Selling Your Watches and Jewellery
Watch selling service available from George Pragnell, one of the worlds finest prestige jewellers.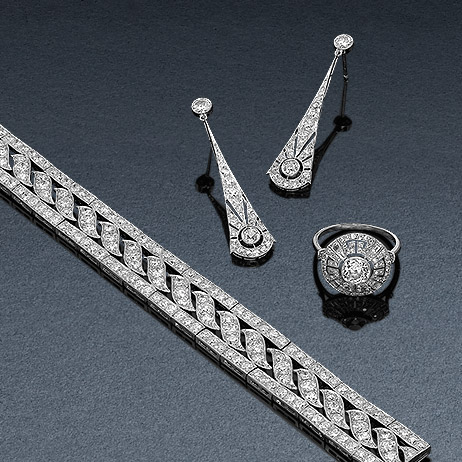 At Pragnell, we have a passion for antique jewellery and fine gemstones. Our buyers are always looking for unique, quality pieces of jewellery and watches. If you are looking to part-exchange an item of jewellery or a watch, we would be happy to look at any piece.
On most occasions we will be able to provide an offer while you are in the shop. On the occasions where we are not able to do so, your treasured possession will remain with us and we will contact you with an offer.
Visit Pragnell
From Market Street to Mayfair you can be sure of a warm welcome at any of our showrooms across Great Britain.