Watch Servicing and Repairs
Having your watch serviced ensures your timepiece is kept in the best possible working order. Most manufacturers recommend having a watch serviced at regular intervals, generally every four to seven years.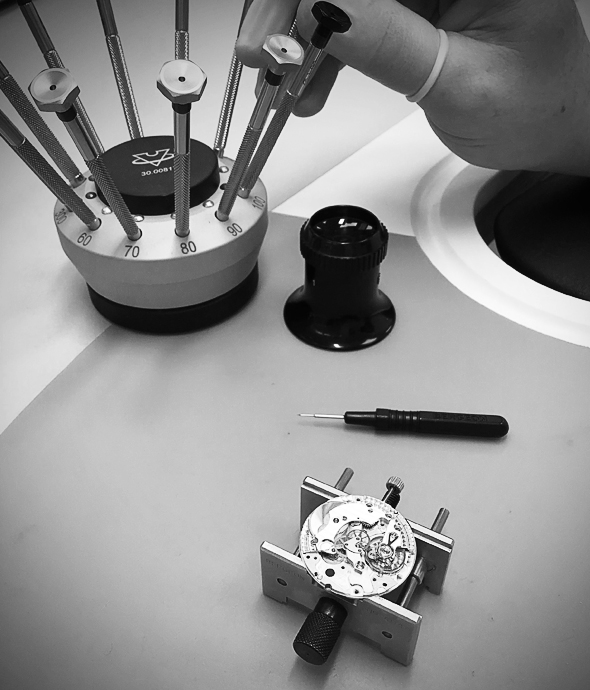 General Servicing
There are three main reasons for having your watch serviced: lubrication, regulation and water resistance.

Upkeep of oils and lubricants: there are several different oils and lubricants used within a wristwatch. When the lubrication dries up, it can result in additional friction, causing increased wear and reduced timekeeping capabilities.

Regulation: in addition to the oils and lubrication, the timekeeping capability of a watch can change over time. This is due to the wear, minute changes in the position, and strength of the parts within the escapement, including the hairspring. As part of a service, the regulation of the timepiece is fine-tuned and tested.

Maintenance of water resistance: over time, the seals that ensure water resistance can deteriorate; these are checked as part of the service.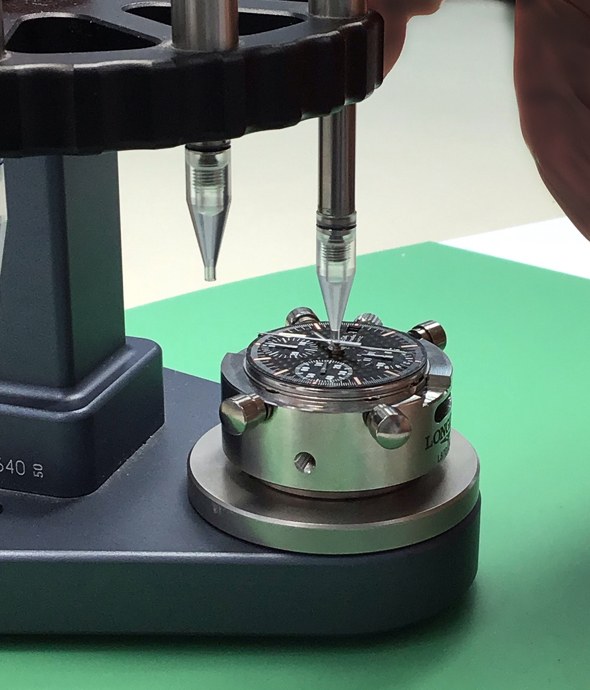 Brand Accredited Service Centre
At Pragnell, we have a high-quality, brand accredited service centre; this enables us to take in watch repairs and provide services to the same high standard as sending your watch directly to the manufacturer. Our expert brand authorised watchmakers have accumulated years of knowledge, and will ensure your watch is returned to you in pristine condition. We are able to provide brand accredited repairs and services for Rolex, Tudor, Longines and Omega watches.

Our service includes electronically checking the time-keeping of the watch. We also refinish the case and bracelet, if metal, to bring back the original lustre, using polishing machines and polishing compounds similar to the ones the brands use themselves. Brand authorised casing tools are used to open and deconstruct cases in order to perform repairs, and should parts need replacing, we use brand authorised parts.

We also have three-stage waterproof testing machines to test the case submerged in water. The watch is then subjected to a high pressure containment system at low depths, and finally given a condensation test to ensure there is no moisture inside the case.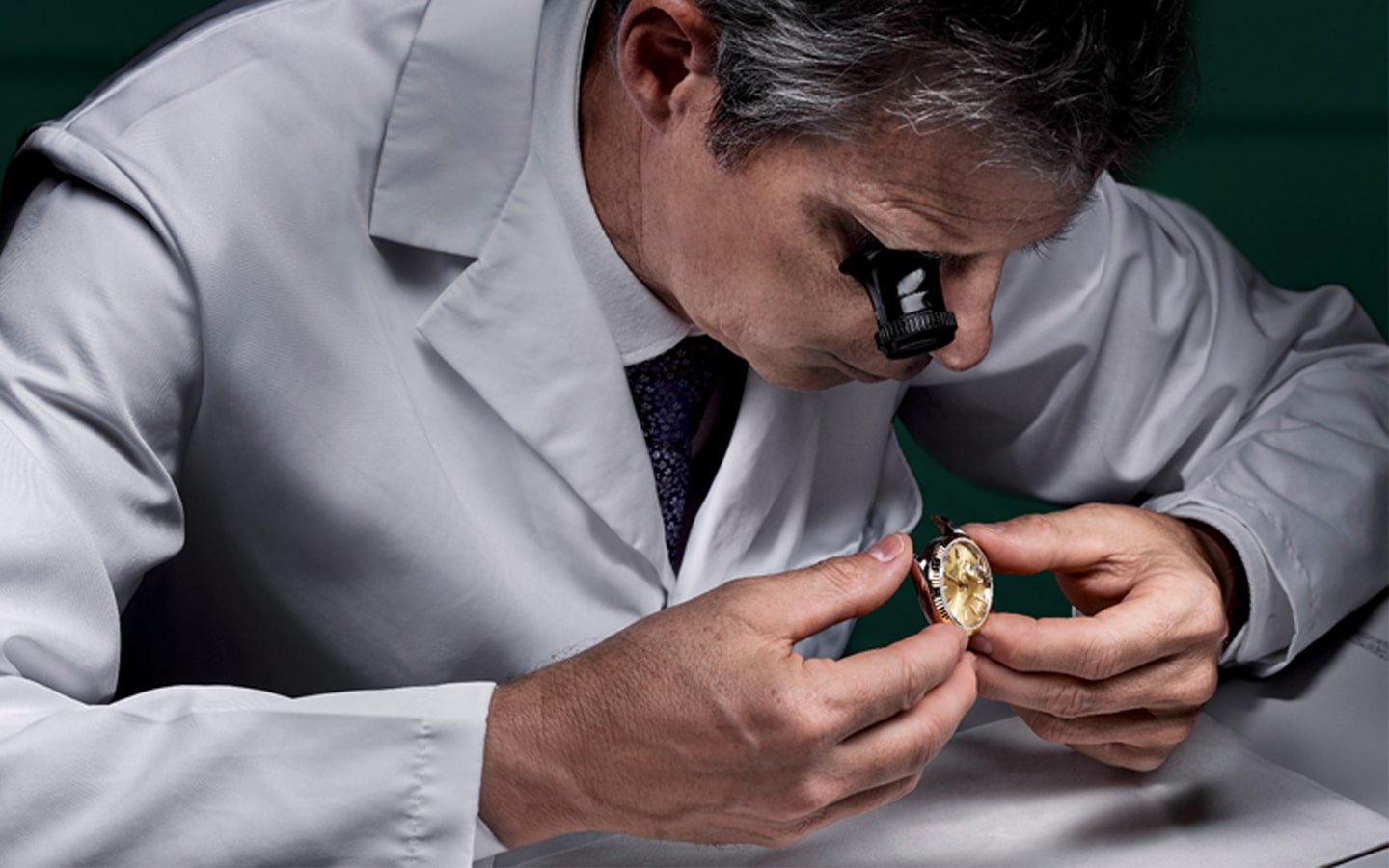 SERVICING YOUR ROLEX AT PRAGNELL
Pragnell is proud to be part of the worldwide network of Rolex-trained watchmakers, carefully selected for their uncompromising professionalism and expertise. We follow the Rolex Service Procedure, designed to ensure that every timepiece leaving a Rolex workshop complies with its original functional and aesthetic specifications.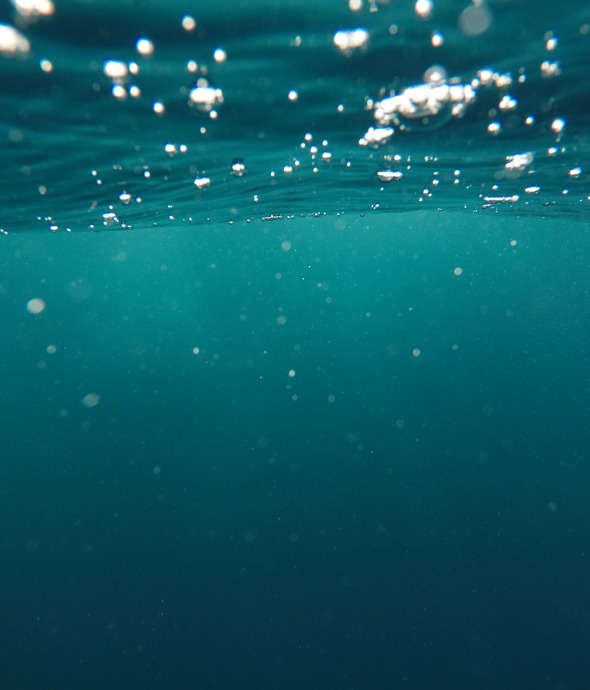 Water Damage
As a rule, water and the internal elements of watches don't mix. Even the smallest amount of water inside your watch can cause major damage. The first sign of water ingress is usually the glass fogging up. Over time, it can cause deterioration of the internal parts both visible and invisible to the wearer - small fragments can become entrapped in the movement, potentially causing the watch to stop. A full service will remove any moisture trapped in the watch, with any worn parts replaced and re-lubricated.

The usual watch servicing steps are disassembly, cleaning, re-lubrication, reassembly and then testing. Once a watch has passed the testing stage, it can be released back to the owner. The longer the internal parts of a watch are exposed to moisture, the more likely other parts will become corroded and will need replacing too. If major parts such as the dial or base plate need replacing, this could increase the price of the service.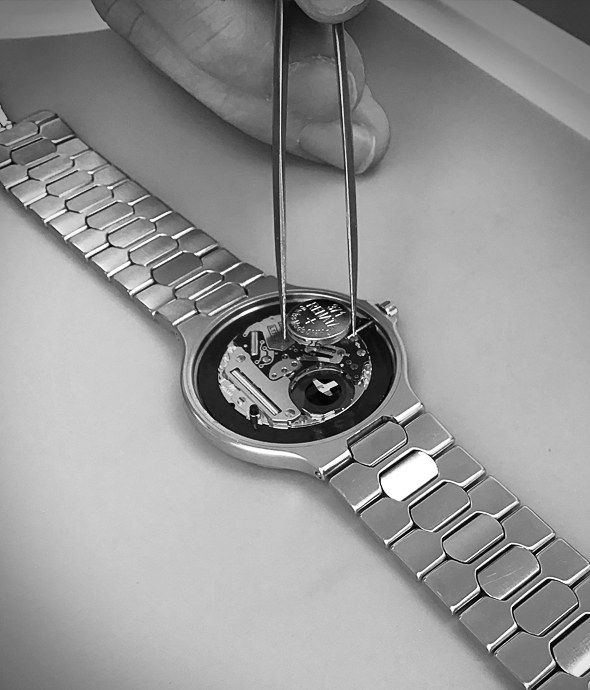 Quartz Watch Servicing
Quartz watches also require servicing. However, the intervals between services are often longer than that of manual and automatic mechanical watches. Most quartz watches contain about 90% mechanical parts and require the same care and attention as any mechanical timepiece.

You may find that the lifespan of the battery reduces each time it is changed; this is partly due to the lubricants drying up. Movement parts will also be wearing, just as they do in a mechanical watch. Should the battery life start to last less than a year, then it is likely the watch requires a service. If a watch is sent to the manufacturer for a battery replacement, they will check to see if a full service is required too.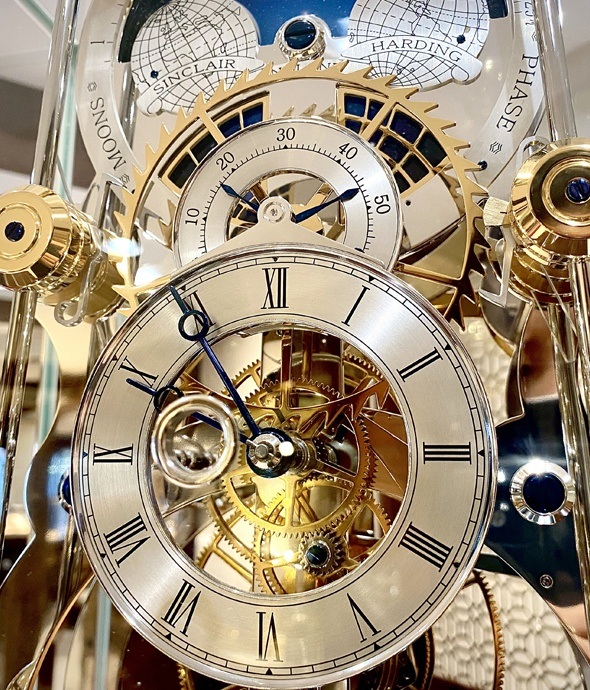 Clocks, Vintage Clocks and Pocket Watch Servicing
We also undertake the servicing of clocks, vintage watches and pocket watches. Sometimes vintage parts have to be sourced or re-manufactured, which can take time. However, when it comes to a treasured possession, this is usually worth the wait.
Watch Guides
Discover more about watches.
Watch CLP Page