View By Collection
Choose a timepiece to find out more about its design and see different configurations.
The Watch Edit
A curated selection of our favourite timepieces from Jaeger-LeCoultre.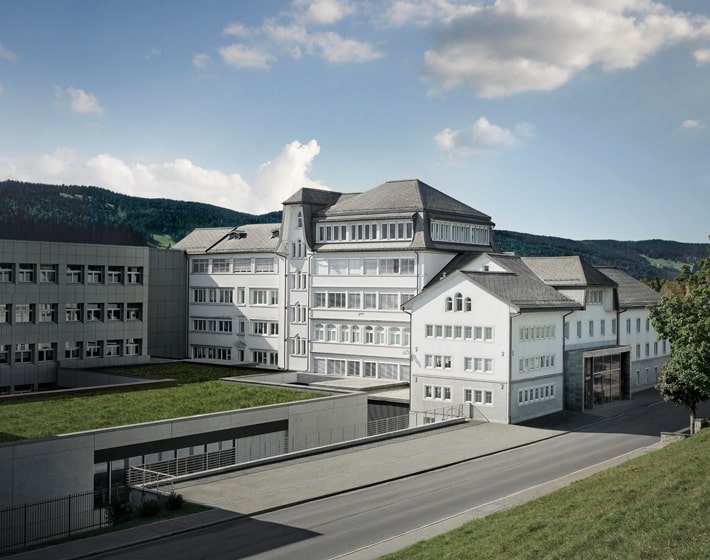 The History of Jaeger-LeCoultre
Nestled deep in the tranquil surroundings of the Vallée de Joux are the Jaeger-LeCoultre workshops. It is home to a variety of unique skills including watchmakers, engineers, designers and artisans whose passions and talents have been the driving force behind Jaeger-LeCoultre watches since 1833.

Each timepiece that leaves Jaeger-LeCoultre is a complex union of science, art and engineering requiring its craftsmen to have mastered over 180 different skills. Over the last two centuries, they have designed and delivered in excess of 1,200 different types of watch.

Testament to the longevity of the Grande Maison, some of these designs have now attained iconic status including the unique Atmos clock conceived in the 1920s, the unmistakable Art Deco lines of the 1930s Reverso and the 1960s Polaris which is still as striking today as when it was first released.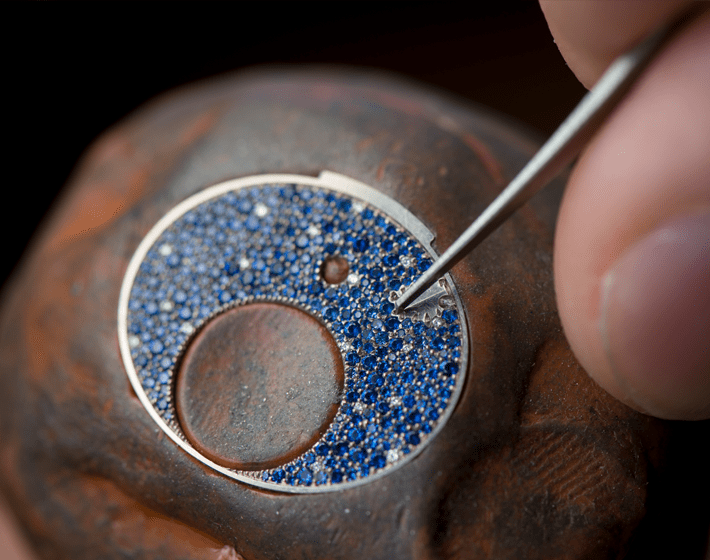 Exquisite Craftsmanship
The art of enamelling - part painting, part alchemy - is one of the lost crafts that has been revived by the company. It demands the utmost care, highly skilled artists create exquisite miniature paintings on the dial and case.

Guillochage is a technique that uses hand operated cutting tools, craftsmen etch line after line in a dial, creating a concentric pattern that adds levels of intricate details to the finished timepiece.

Gemsetting is another skill undertaken completely in-house at the Grande Maison. The master jeweller relies on years of practice to find the perfect stone before setting each individual one by hand.

Engraving a watchcase enables the owner to personalise their watch with either a unique message or icon by carving out minute amounts of metal with a burin to slowly reveal the picture or script requested.
Visit Pragnell
From Market Street to Mayfair you can be sure of a warm welcome at any of our showrooms across Great Britain.
Watch CLP Page