Shop by Category
Sourced by our family, our jewellery offering contains the finest examples of antique and vintage designs, spanning the Georgian era to the Retro period.
Shop by Creator
Discover iconic pieces from celebrated jewellery houses. Our antiques represent each of the houses at their zenith, when they were owned and run by the founding family.
Victorian Carved Rings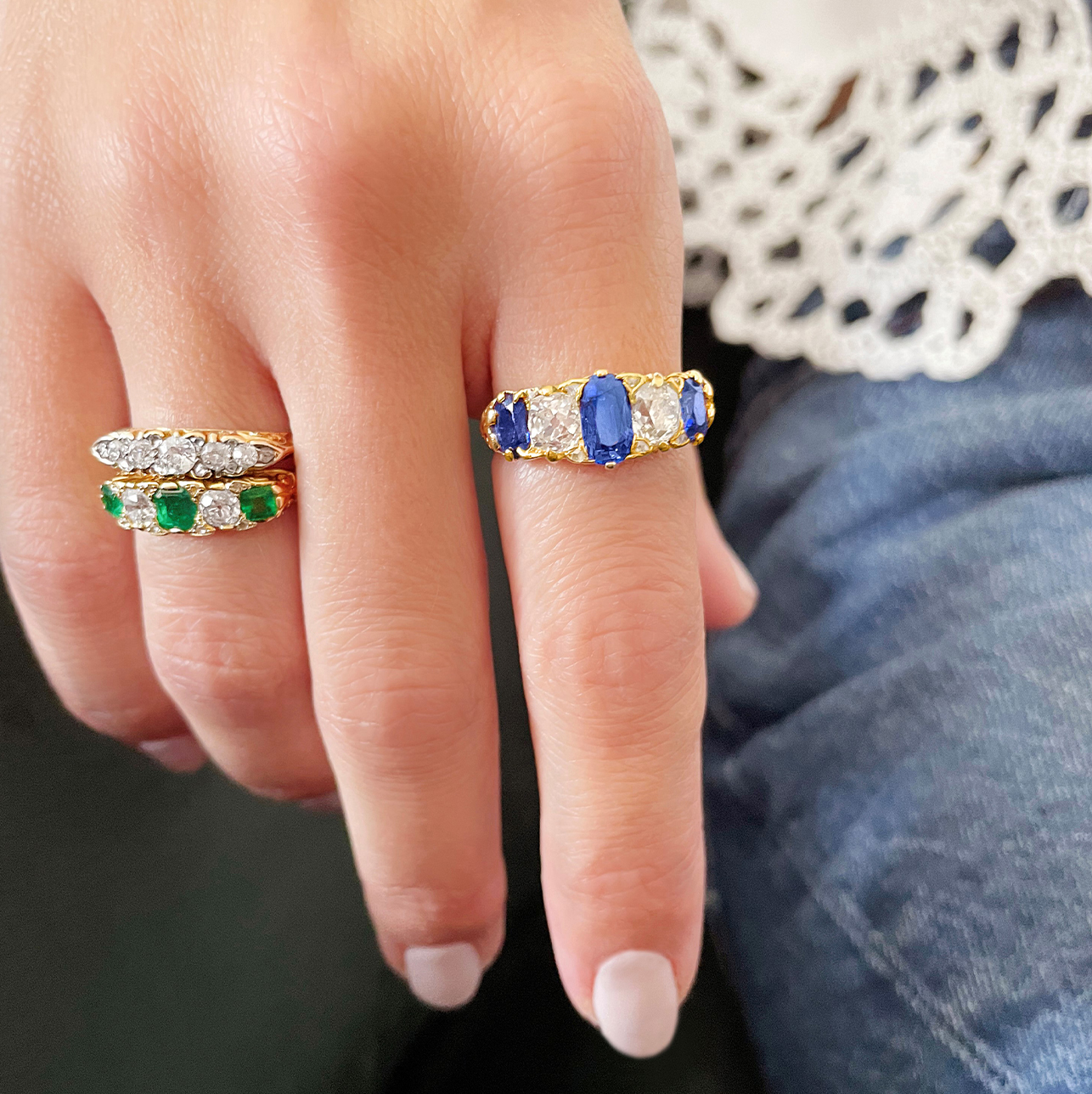 An Era Defined By A Beloved Queen
Named after Queen Victoria, this era embraces the three distinct periods of her life (Romantic, Grand and Aesthetic), which were reflected in all aspects of society, including jewellery.

The five stones can be said to represent five qualities of good relationships - love, commitment, trust, communication and empathy.
Shop by Period
Browse our collection of one-of-a-kind antique jewellery throughout the ages.
Visit Pragnell
From Market Street to Mayfair you can be sure of a warm welcome at any of our showrooms across Great Britain.