View By Collection
Choose a timepiece to find out more about its design and see different configurations.
The Watch Edit
A curated selection of our favourite timepieces from Chopard.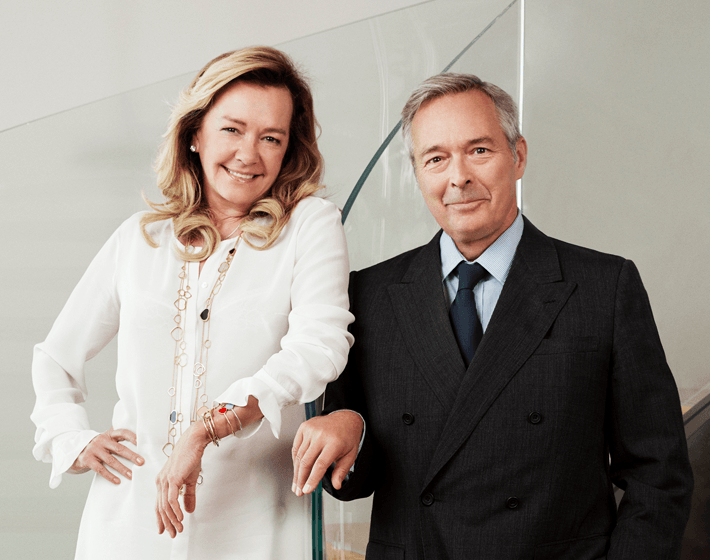 A Passion for Family
Founded in 1860 by Louis-Ulysse Chopard in Sonvilier, Switzerland, the Maison was acquired by Karl Scheufele in 1963. Since then, the Scheufele family has played an active part in the success of Chopard watches.

Today, Co-Presidents Caroline and Karl-Friederich Scheufele each display their talent and creativity through the development of luxurious jewellery and watch collections. Through its contemporary creations, the Maison celebrates a positive vision of the world with constant perfected craftsmanship expertise and stands out in the field of fine jewellery and watchmaking through its authentic, human and profound approach.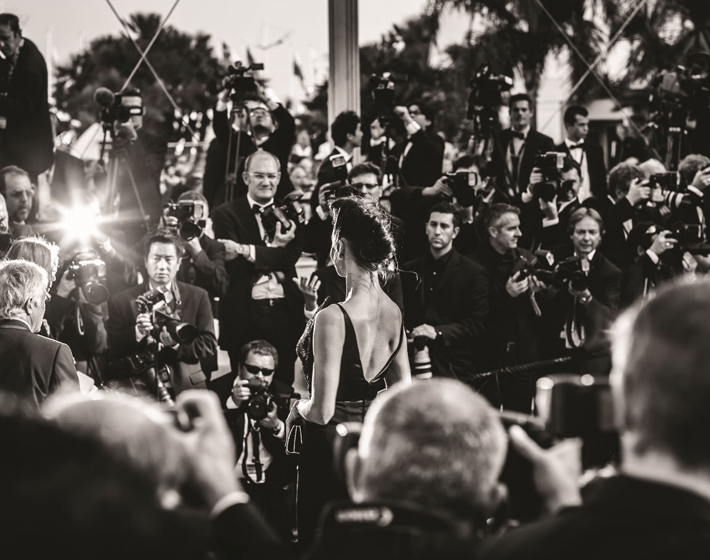 Official Partner of the Cannes Film Festival
In 1997, as the Cannes Film festival marked its 50th anniversary, Pierre Viot, the director of the Cannes International Film Festival, met with Caroline Scheufele to request that she redesign the famous Palme d'or award for the following year. Thus began an enduring love story between the Maison de Chopard and the famous film festival.

The new Palme was inspired by the trees that line La Croisette as well as the palm branch that appears on the city of Cannes Coat of Arms. With the spirits of glamour, luxury and romance, Caroline created a design that was light, dynamic and prestigious. The long, golden palm rests on a large, emerald cut, rock crystal, each one displaying their natural impurities and ensuring that each one is unique.

Over 40 hours of work undertaken by five artisans are required to hand craft the most coveted of Cinematic Awards.
Visit Pragnell
From Market Street to Mayfair you can be sure of a warm welcome at any of our showrooms across Great Britain.
Watch CLP Page