Discover
The Art of Invention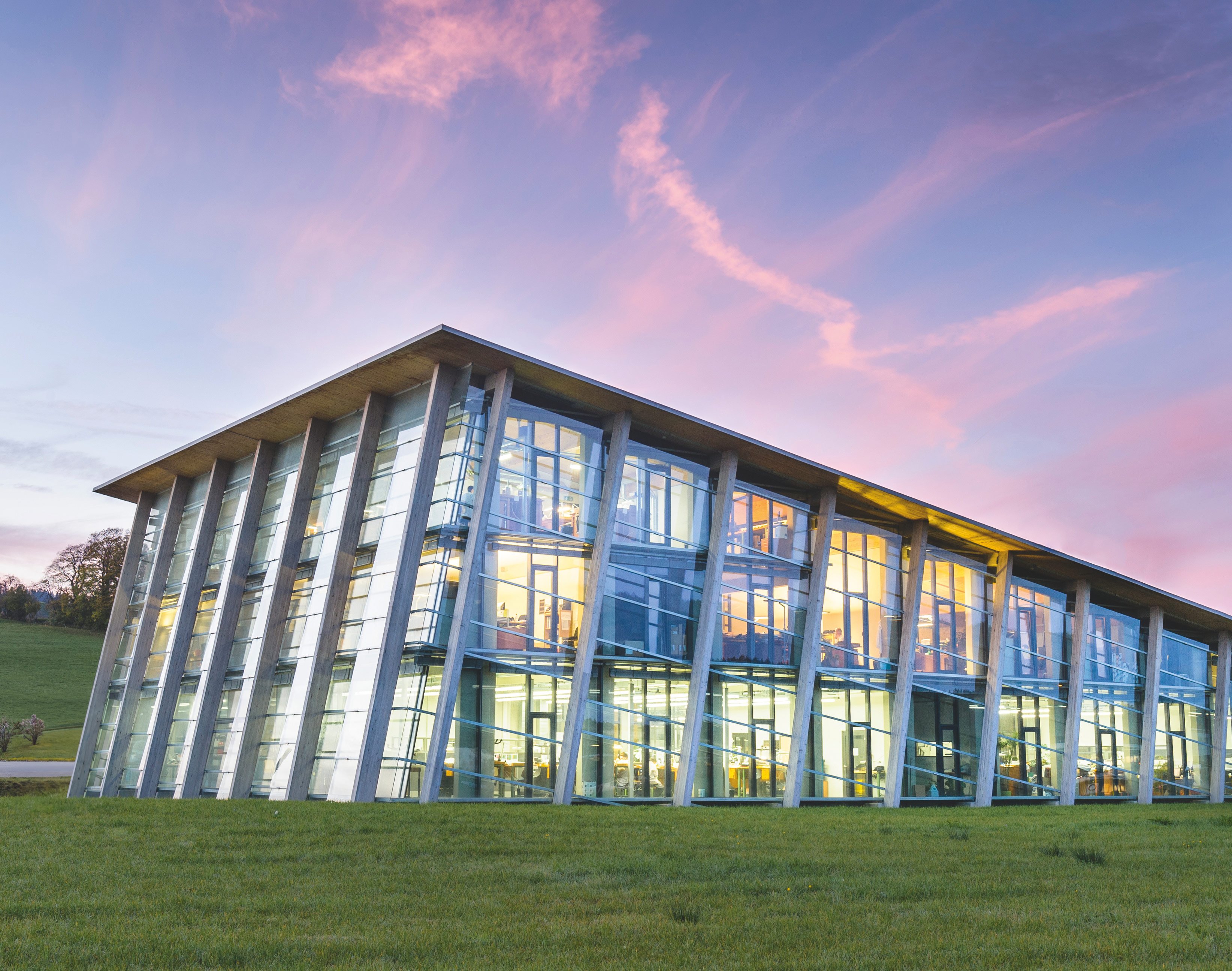 Uncompromising Innovation
When Robert Greubel and Stephen Forsey teamed up and launched Greubel Forsey in 2004 in La Chaux-de-Fonds (Switzerland), they refused to believe that everything had already been invented in watchmaking.

Going against the grain, they focused their energy on uncompromising innovation and the most difficult elements of hand finishing, bringing back a level of excellence that would rival even that achieved by 18th/19th century masters.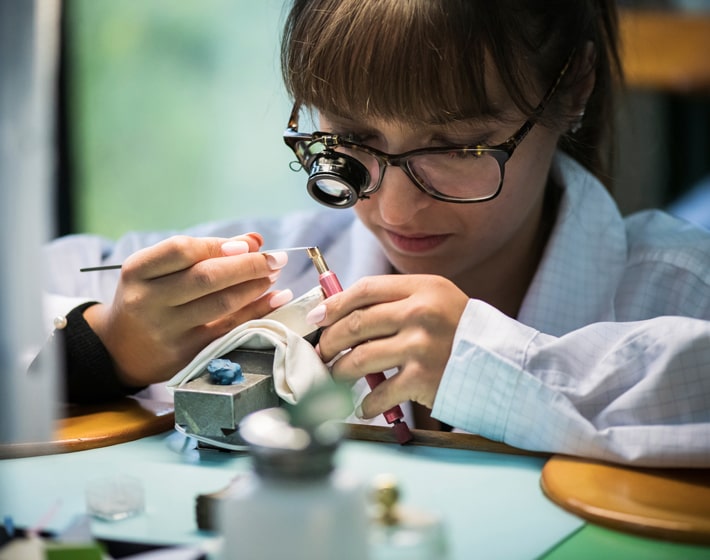 Contemporary Watchmaking
Each timepiece created arises out of excellence all the way through each step of creation, realization, transmission and sustainability. Every one of the 7 fundamental Greubel Forsey inventions, rigorously developed through the EWT Laboratory, adds a new chapter to the history of watchmaking.

Through the 30 unique and original calibres created since 2004, Greubel Forsey continues to perpetuate its passion and vision of contemporary mechanical watchmaking.
GMT Balancier Convexe
Greubel Forsey is dedicating a brand-new calibre to the Terrestrial globe, decisively replacing its predecessors. It is the purest and most contemporary interpretation of the GMT complication ever imagined, deeply rooted in the universe of the brand as well as in Haute Horlogerie.
The Balancier Convexe S²
The Balancier Convexe S² isolates the most powerful elements of the original Balancier S and accentuates and modernises them. The Balancier Convexe S² is all about contrast and power. It shares the movement of its predecessor but introduces a new case, new finishing and a new design.
Tourbillon 24 Secondes Architecture
The Tourbillon 24 Secondes Architecture is unparallel. This new Greubel Forsey calibre within a new convex conical frustrum case shape represents a complete departure from traditional movement construction and aesthetics and brings an architectural experience to the wrist.
Visit Pragnell
From Market Street to Mayfair you can be sure of a warm welcome at any of our showrooms across Great Britain.
Watch CLP Page