Bespoke Engagement Rings
Design and create a one-of-a-kind engagement ring that's as unique as you are. The possibilities are endless, and the result will last a lifetime. A bespoke engagement ring encapsulates the wearer's personality and style, and will be treasured for generations. We are experts in creating one-of-a-kind engagement rings to suit all tastes and budgets. A special commission needn't break the bank.

Whether you design it together as a couple or alone as a surprise, our talented in-house designers and master craftspeople will make your dream engagement ring a reality.

Contact Us to Share your ideas

You will meet the expert consultant who will guide you through the entire process of designing and creating your bespoke engagement ring.
At this initial consultation, you'll share your wishes and ideas. But don't worry if you don't know where to start. We have a huge archive of engagement ring designs to inspire you, and a wealth of knowledge on different styles, from antique to contemporary.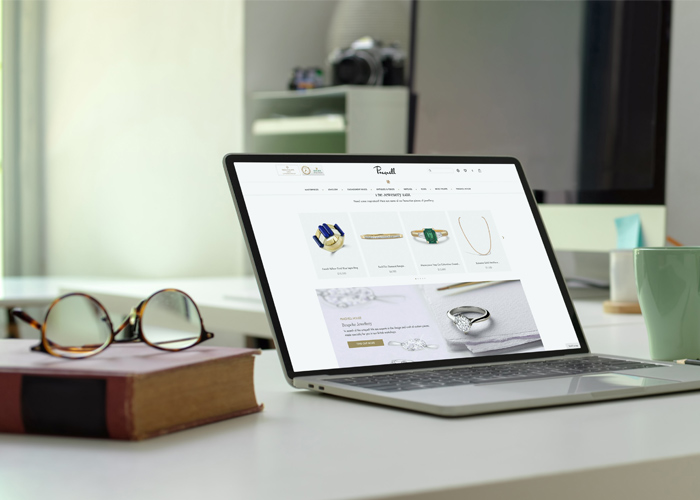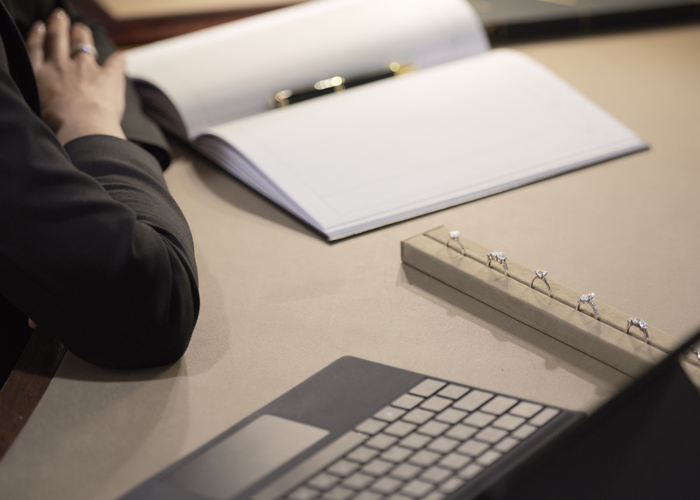 Review Design with your consultant

Our consultants are experts in drawing out the details of your dream ring. If you're designing it as a surprise, they will help you identify any hints your partner may have given, and if you're creating it as a couple, they will explore your likes, dislikes and lifestyle to pinpoint suitable designs. Using this insight, your consultant will develop a selection of designs for you to review - either in person or via email or video call.

Choose your centre stone

Once you've decided on your dream design, you'll choose the central diamond or gemstone. Our GIA-trained gemmologists will provide a selection of the very best stones your budget can buy. We will talk you through the Four Cs and offer advice so that you can make an informed decision. Our diamonds are hand-selected for their beauty and brilliance, so you can rest assured that your money is well spent.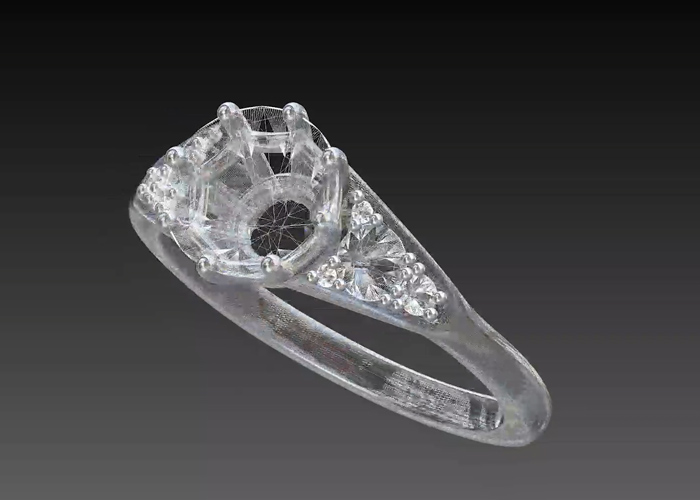 Finalise your design and Quote

We will create a CAD (Computer Aided Design) rendering of your engagement ring design with your chosen stone, that brings it to life in 3D. Working with your consultant, you may make changes to the design or gemstone, or even start again from scratch - there is still no obligation to buy. Once you are happy with the final design, we will confirm the quote and take a deposit so that we can begin crafting your ring.

The Reveal, Instore or Online

Bespoke engagement rings are handcrafted in our British workshops, by master craftspeople who blend traditional goldsmithing techniques with cutting-edge technology. Your ring will be stamped with the Pragnell Seal which guarantees it meets the highest quality standards. The final stage of the journey is to unveil your finished bespoke engagement ring, in person or via video call: a moment to celebrate this momentous milestone in your life.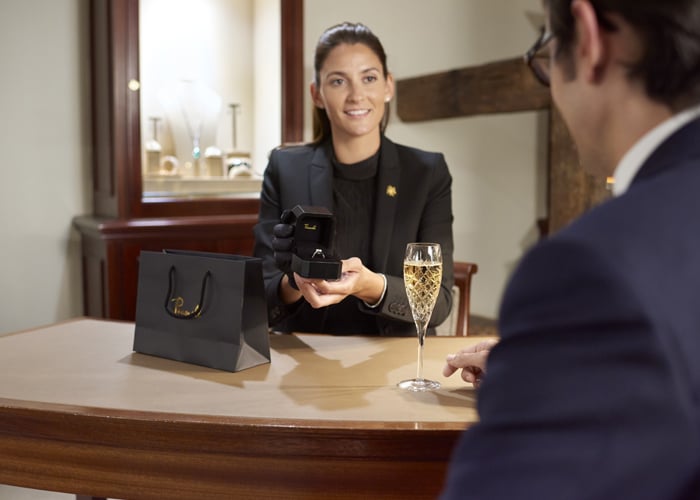 Jewellery CLP Page