Ring Resizing
There are many reasons why a ring resizing might be necessary. Warm weather, a surprise gift, or the inheritance of a treasured heirloom - all mean that sometimes a ring needs to be carefully cut and resized so that it fits perfectly and doesn't become uncomfortable or, at worst, stuck.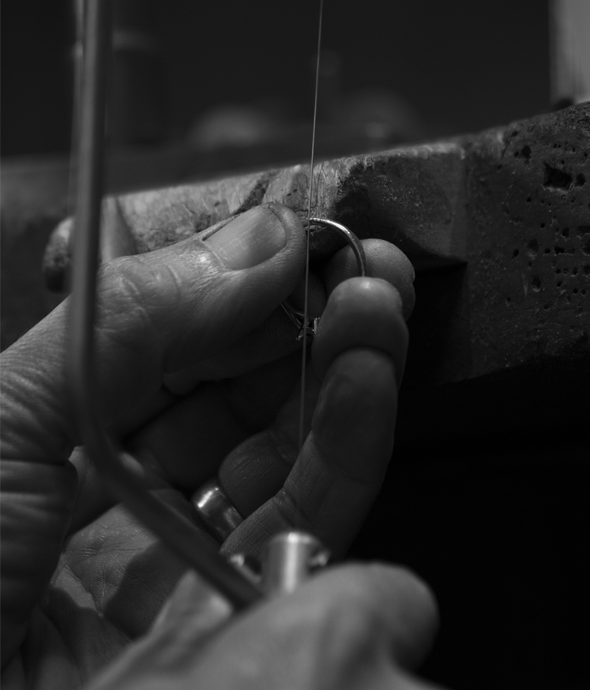 The Perfect Fit
Prior to any work being carried out, our in-house jewellery team will take your measurements before the ring is passed to our expert craftsmen to carefully access each piece, ensuring the required changes won't affect the structural integrity of the ring.

As with much of our repair work, we use a fusion of state-of-the-art technology and time honoured crafts, so that all resizing works are invisible and will last a lifetime. The cost of ring sizing depends on two keys factors: firstly whether the ring needs to be made larger or smaller; and secondly what it is made from (gold, silver, platinum, or another type of metal).

Enquire below or visit a store for a private fitting with one of our jewellery experts.
Ring Resizing Pricing
You May Be Interested In
Jewellery CLP Page