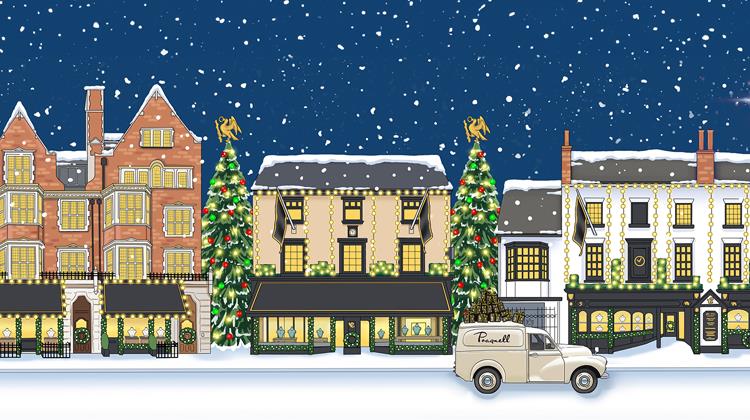 Christmas is coming...
Explore our extraordinary selection of jewels and present ideas guaranteed to make Christmas truly joyful and memorable. From statement pieces to stylish diamond and gold essentials, our gifting edit is the destination to find the perfect present that will be loved for a lifetime.
Visit Pragnell
From Market Street to Mayfair you can be sure of a warm welcome at any of our showrooms across Great Britain.
Generic CLP Page