The Ultimate Classic Collection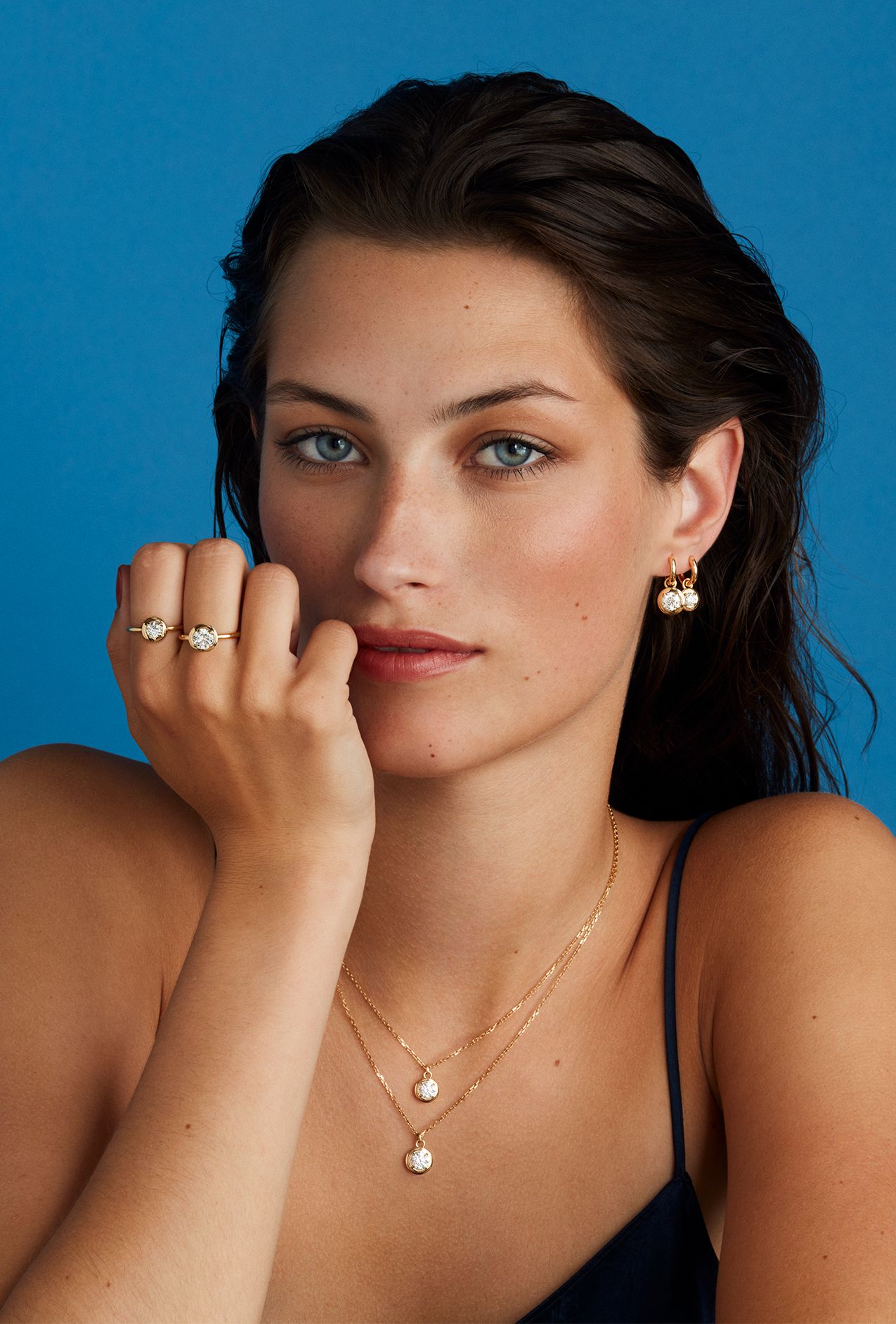 Understated Luxury
To celebrate our growing connection with Botswana, we have created the Skimming Stones collection that will be set exclusively with diamonds sourced from this country. Inspired by the beauty of nature, each piece regardless of its size, features a softly curved profile, which mirrors similar stones found in the riverbeds of Botswana.

The simplicity of the designs lets the diamonds do the talking. Round brilliants, held in place by four claws, are looped by gold bezels to create bold silhouettes that accentuate the size of the diamonds. Skimming Stone is the ultimate classic collection that will stand the test of time.
The Jewellery Edit
A selection of the latest pieces from The House of Pragnell
Visit Pragnell
From Market Street to Mayfair you can be sure of a warm welcome at any of our showrooms across Great Britain.
Jewellery CLP Page