Personalised Jewellery
A piece of jewellery which includes a personal finishing touch makes a thoughtful present for any occasion. From engraving jewellery with special dates to adding birthstones of loved ones and more, make your jewellery unique.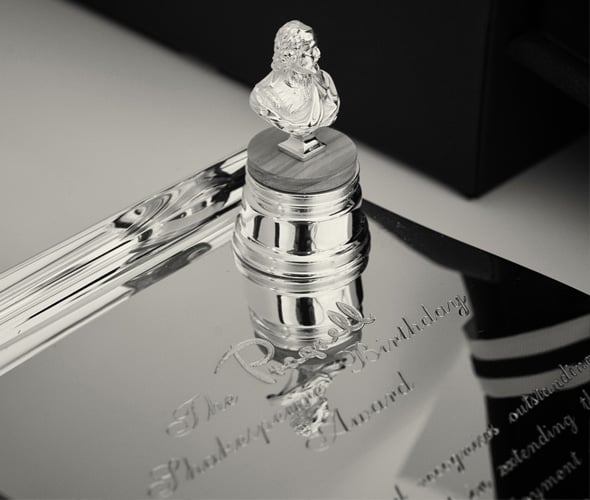 Engraving
At Pragnell, we offer both mechanical and hand engraving services.

Mechanical engraving is a fast and accurate method of personalising a gift or trophy. The process consists of a machine engraving characters, symbols or shapes into the metal, using a drill. Mechanical engraving offers numerous benefits such as precision and repeatability.

For an even more personal touch, our highly-skilled, freehand engraver can engrave in any style of your choice, creating a unique stroke - even replicating your own handwriting. The engravings are created using a small steel graver. The graver is pushed by the palm of the hand to cut through the metal, no machinery is used.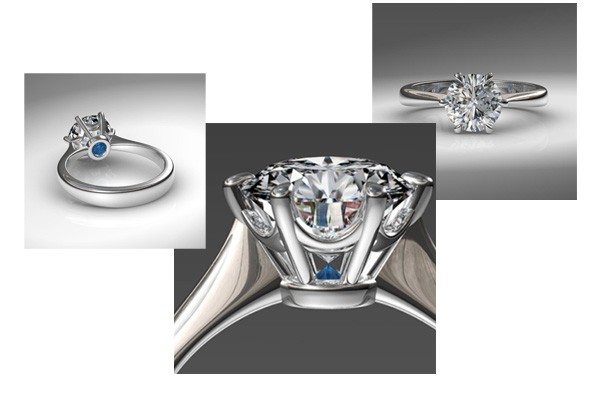 Hidden Gemstones
Include a favourite colour gemstone, birthstone, or anniversary gem in your jewellery, to give it that extra unique touch, personalised to you.

You could add a gemstone to the inside of a band on a ring of your choice. Or maybe include an inverted gemstone beneath a solitaire diamond, to add a subtle hint of colour.

Speak with one of our specialist consultants for more ideas on how you can include hidden gemstones in your jewellery.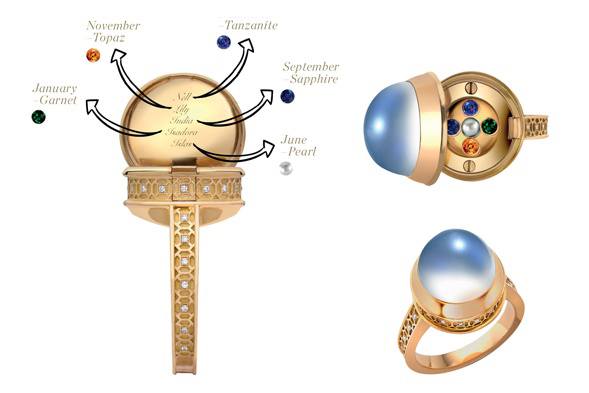 Mystery Rings
Commission your own personalised Mystery Ring. The Pocket Ring can contain an assortment of hidden charms: the birthstones of your children, individual engraved messages, an enamel object, a tiny sculpture, a single diamond, or even a heart-shaped ruby. A truly magical piece of jewellery; only the wearer will know what's hidden inside.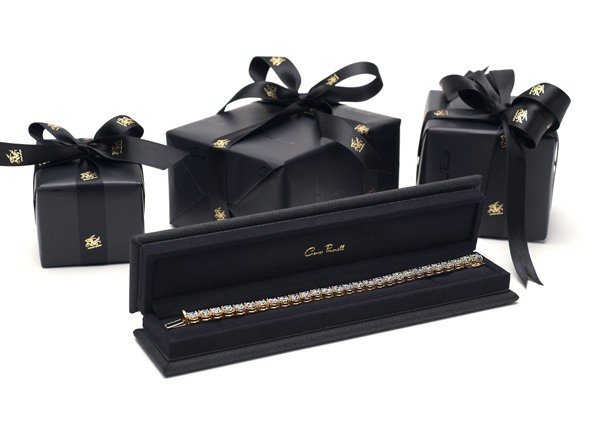 Wedding Anniversary Milestones
If you're celebrating a wedding anniversary, why not find out which precious metals or gemstones symbolise the length of your marriage. Choose a new piece of jewellery to add to your collection, or customise an existing piece of jewellery to include the relevant material for a truly unique treasure.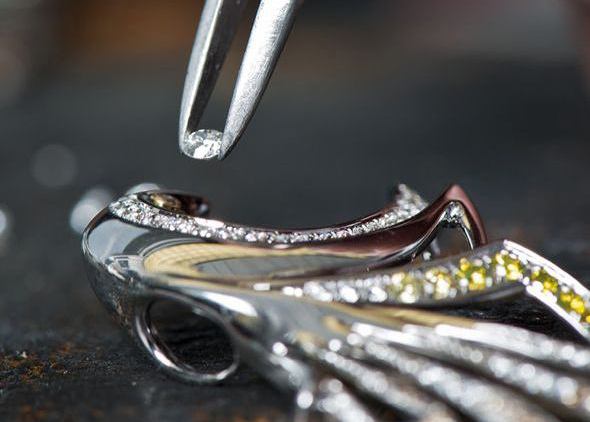 Redesigning Jewellery
Remodel a piece of your jewellery to bring it up-to-date, while holding its sentimental or personal value. At Pragnell, our expert jewellery specialists could help you turn a vintage piece of jewellery into something more suited to your style, or maybe redesign a family heirloom into a touching present for a special occasion, such as bridal jewellery – the options are endless.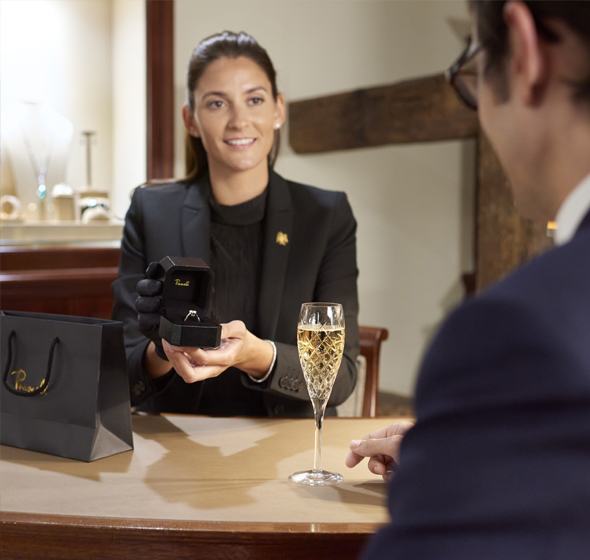 Make an Appointment
Our expert consultants are on hand to guide you through the process of personalising your jewellery and answer any questions you may have, whether you book an appointment, or visit us to browse.

Visit one of our three showrooms and speak with one of our experts.

Alternatively, if you are unable to visit the showroom, you can book a virtual appointment. One of our experts will video call you to understand your requirements - you'll receive our usual high standard of service, all from the comfort of your own home.
Visit Pragnell
From Market Street to Mayfair you can be sure of a warm welcome at any of our showrooms across Great Britain.
Jewellery CLP Page