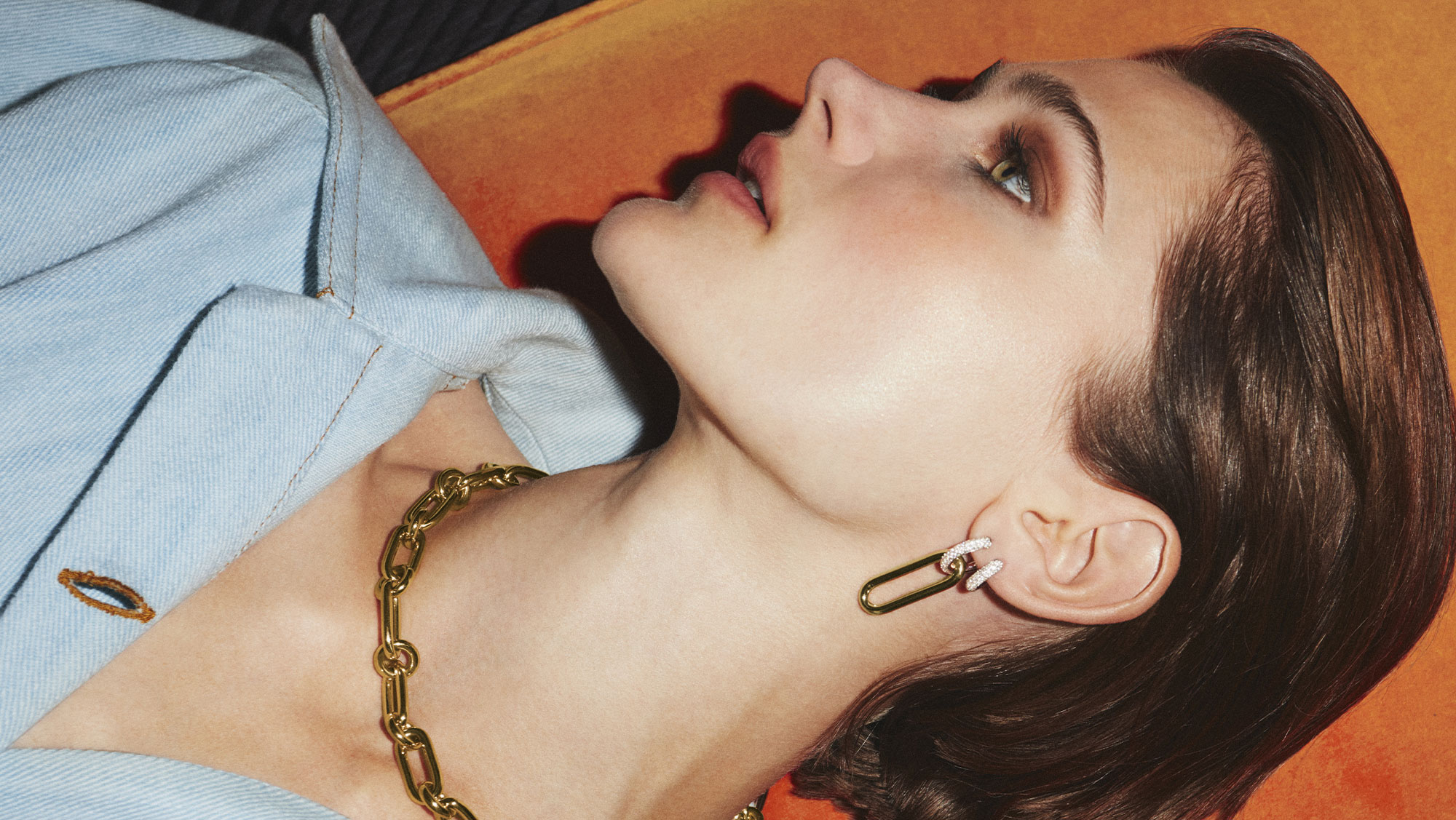 HAVANA
The ultimate gold chain. Alternating circular and oval links recall the silhouette of a cigar; together, these simple shapes create a luxurious, contemporary chain that's easy to wear.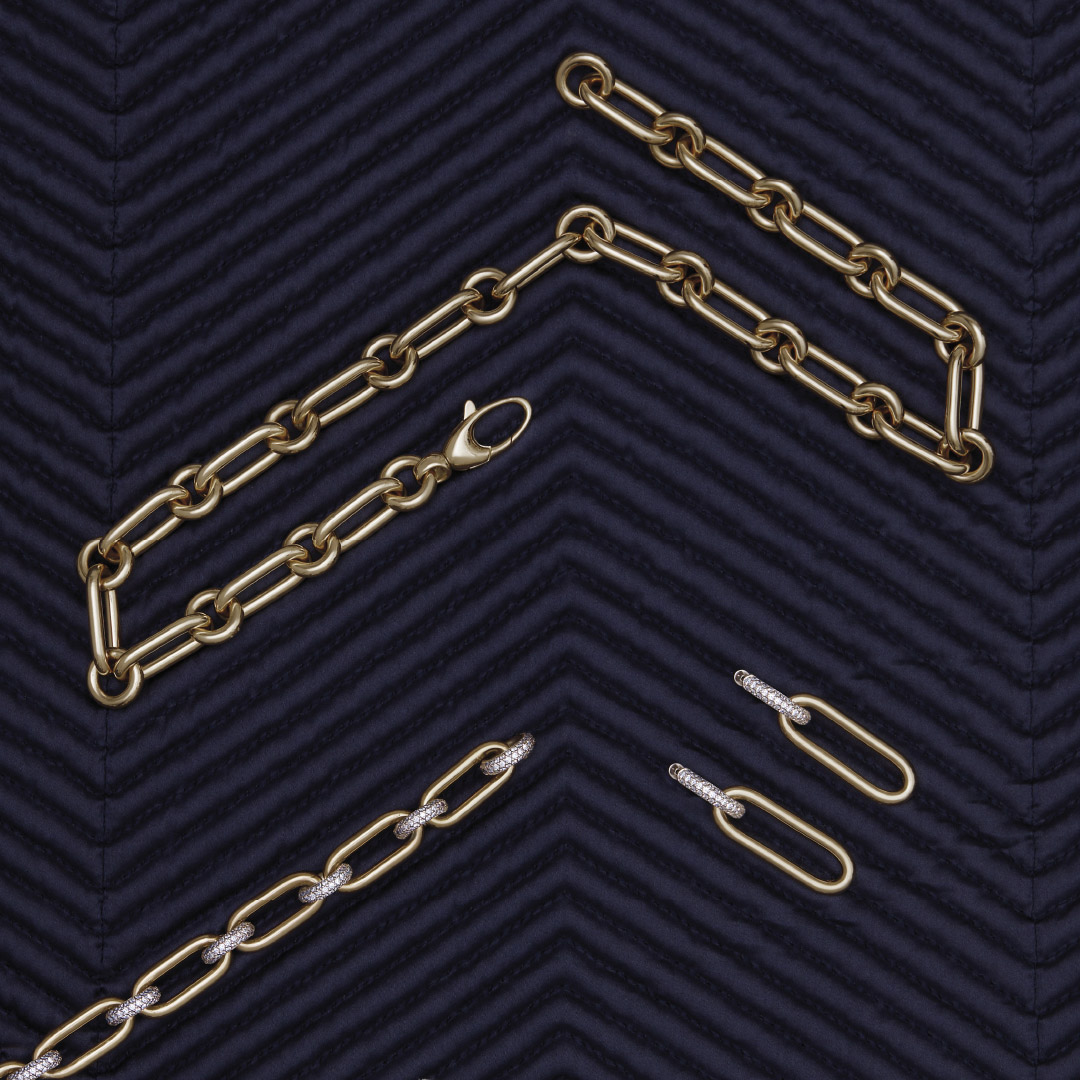 Our Ultimate Gold ChainJust Got Even Better
Using our antique jewellery expertise and studying hundreds of varieties of chains to develop the Havana Collection. These delicate designs are considered the perfect contemporary gold chain and are now embellished with diamonds. Also new is the first pair of Havana earrings which have articulated rose gold oval links that swing gently from diamond set white gold huggies.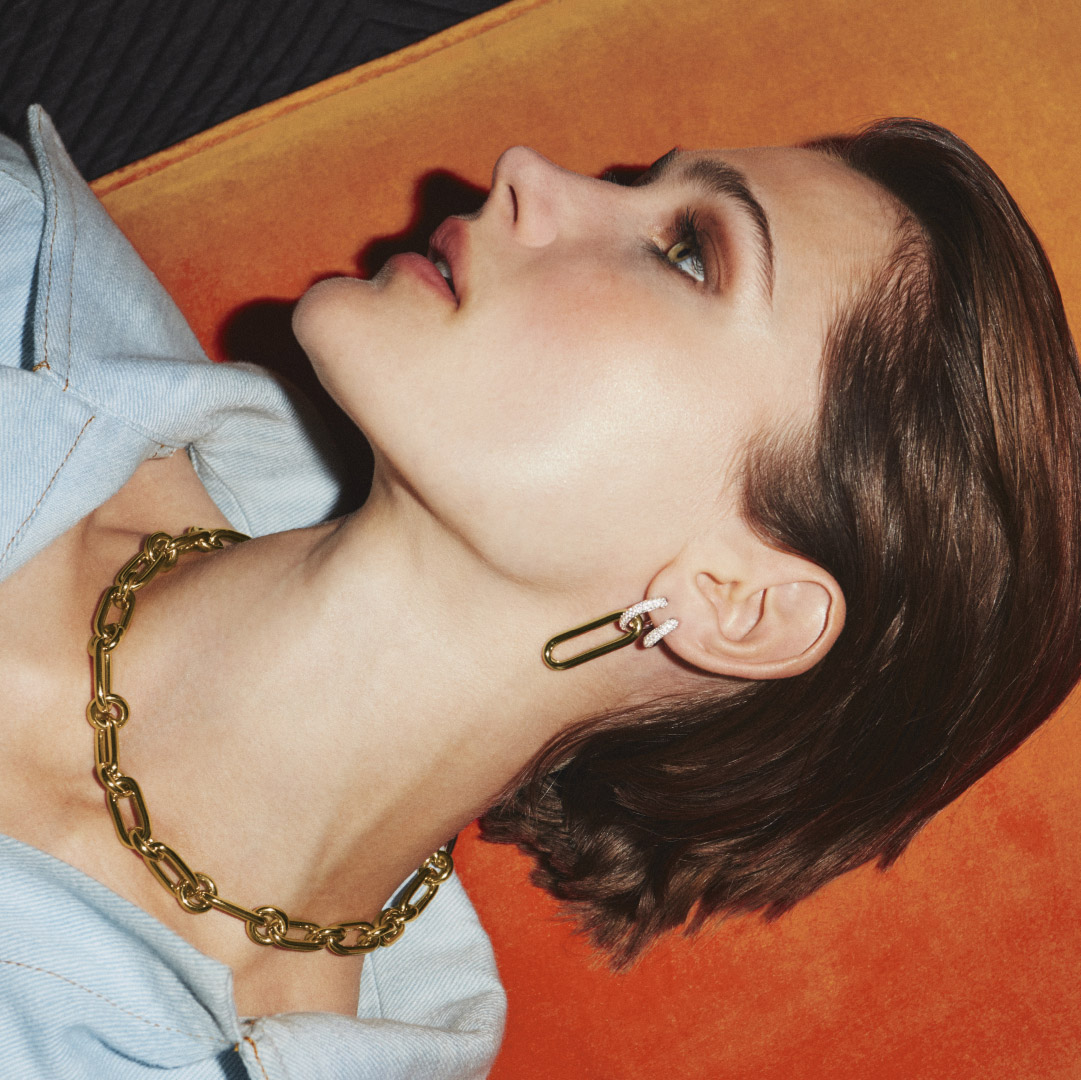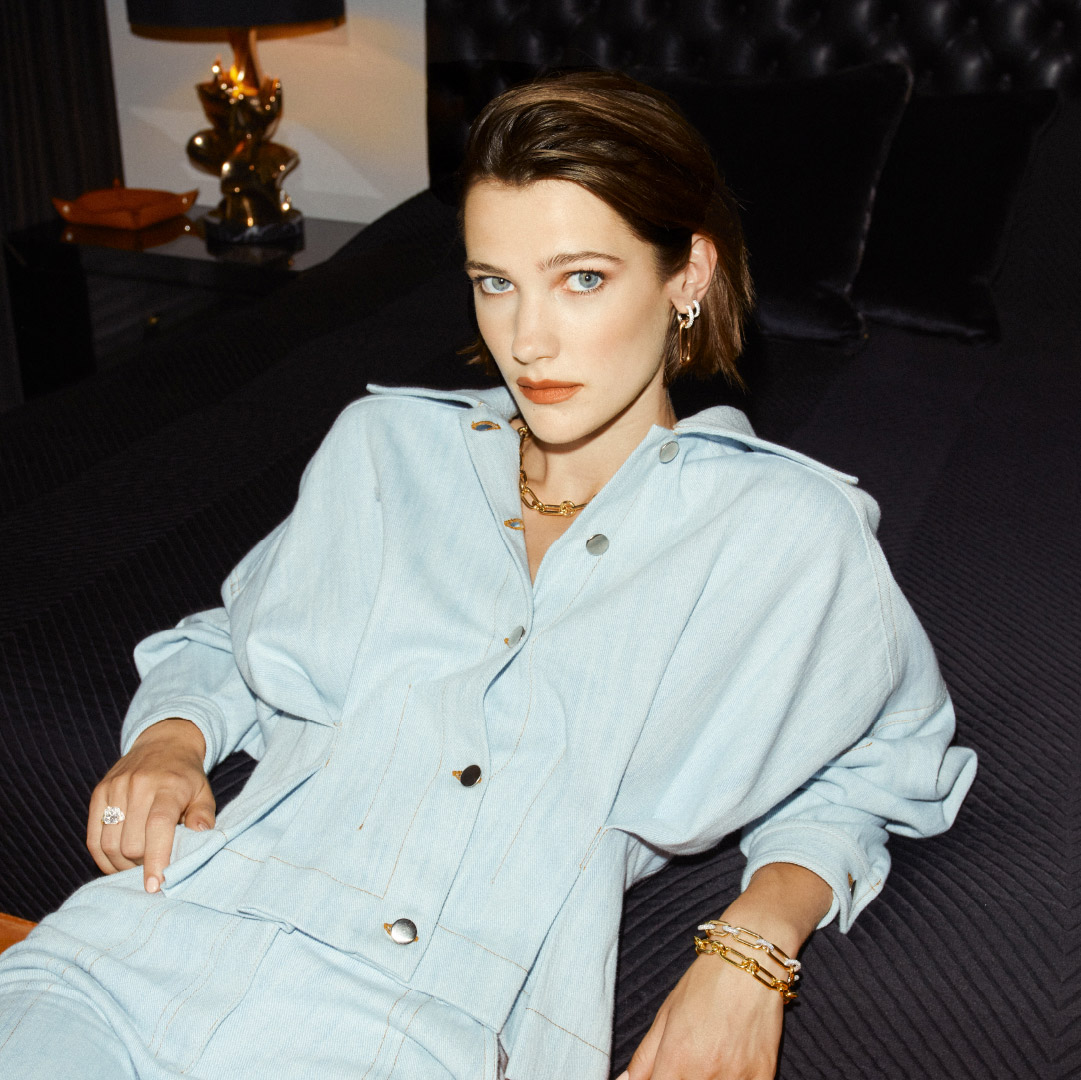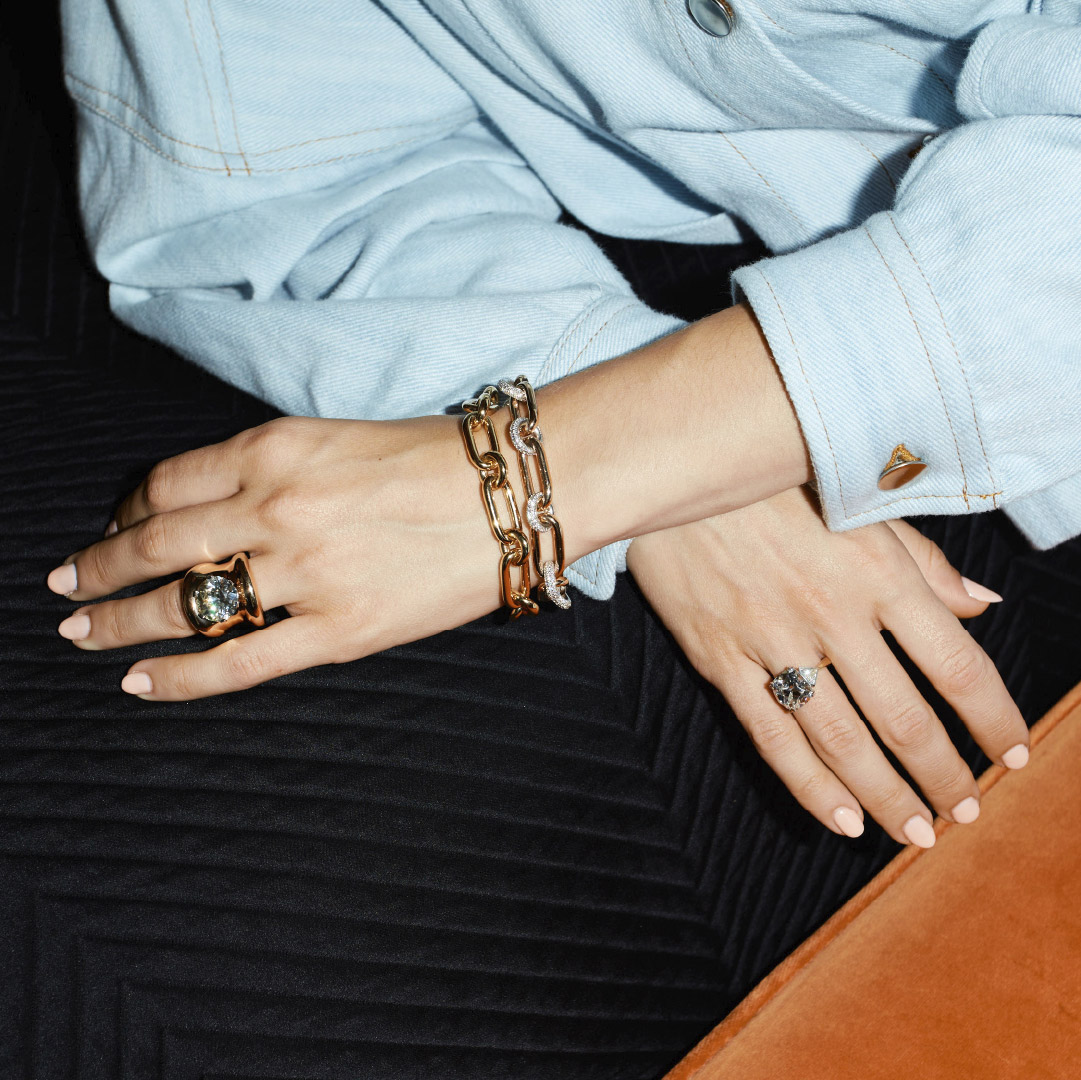 Visit Pragnell
From Market Street to Mayfair you can be sure of a warm welcome at any of our showrooms across Great Britain.
Jewellery CLP Page