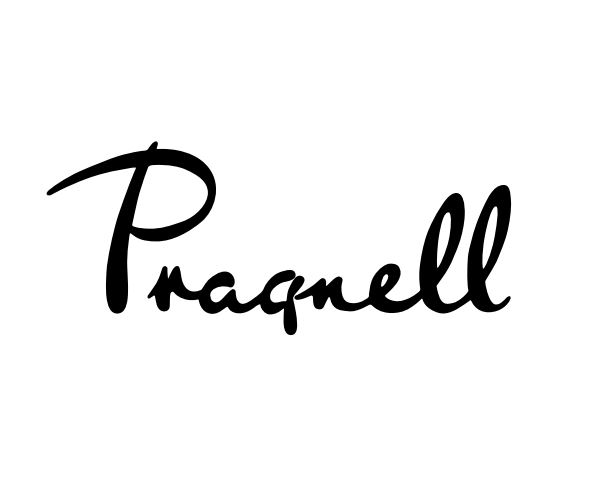 Jewellers
Goldsmiths
Silversmiths
Watchmakers
Gemmologists
Registered Valuers
Modern Slavery Act Transparency Statement
George Pragnell Limited
31 May 2020
Pragnell is a sixth generation family jewellery company, manufacturing jewellery since the mid-19th century. The main trading company is George Pragnell Limited.
This statement constitutes the company's slavery and human trafficking statement for the financial year ending 31 May 2020.
We are proud of the steps we have taken to combat slavery and human trafficking within our supply chain, with our continued ethos of sourcing materials from trusted sources.
The diamonds and gold we use are purchased in compliance with UN resolutions, from legitimate sources not involved in funding conflicts. We guarantee that our diamonds and gold are conflict-free, based on personal knowledge and/or written guarantee from our sources.
We ensure that all the diamonds we buy adhere to the Kimberley Process, an international monitoring process that was set up to prevent conflict diamonds from entering the market. This process means that every diamond's journey is carefully tracked, so we have assurance that each diamond used is natural, untreated and conflict-free.
We continue to work closely with all our suppliers to assess risks involved in their supply chain, to ensure that they understand and meet all our ethical and social sourcing requirements. We expect them to be compliant with the Modern Slavery Act, to ensure they do not use trafficked, bonded, child or forced labour. We are working with external parties to ensure that compliance is audited. We will take appropriate action for failure to comply with both these obligations and the standards we expect.

Charlie Pragnell
Managing Director
George Pragnell Limited, Registered Office:
5-7 Wood Street, Straford-upon-Avon,
CV37 6JA. Telephone: (01789) 267 072
Registered No. 567166 England & Wales

Showrooms:
5-7 Wood Street, Straford-upon-Avon, CV37 6JA. Telephone: (01789 267 072)
14 Mount Street, Mayfair, London, W1K 2RF. Telephone: (020) 7409 2845
23 & 25 Market Street, Leicester, LE1 6DN. Telephone: (0116) 255 4434

Email: [email protected]
Web: www.pragnell.co.uk Registered No: 567166 England & Wales