View By Collection
Choose a timepiece to find out more about its design and see different configurations.
New Launches
We are proud to present the latest models from Patek Philippe.
Explore Patek Philippe
As an Official Patek Philippe retailer we have longstanding relation with the preeminent Swiss watchmaker. In our Stratford-upon-Avon, Mayfair and Leicestershire showrooms we have a dedicated Patek Philippe corner, featuring rare timepieces, and a wide range of the latest Patek Philippe collection.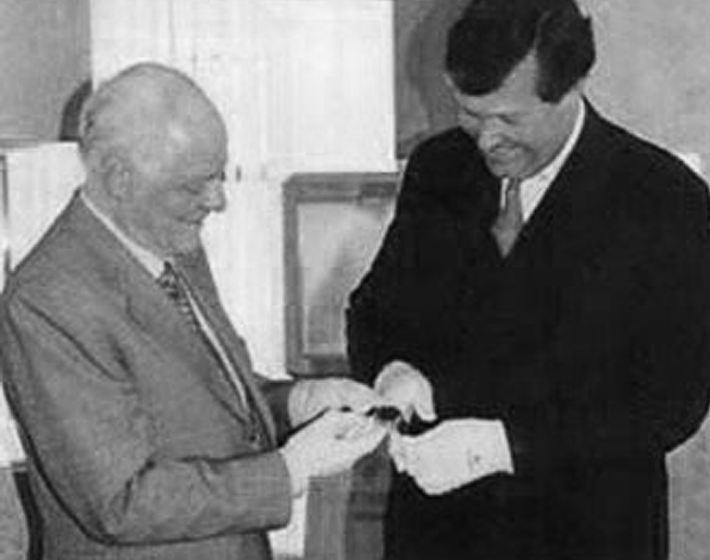 A Special Relationship
Pragnell and Patek Philippe have a long history dating back to 1969, when Jeremy Pragnell ordered his first Patek Philippe watch, which was personally delivered by the now honorary president, Philippe Stern.

Since then, both companies have collaborated on some unique timepieces. In 2004, for Pragnell's 50th anniversary, a limited edition minute repeater watch was created by Patek Philippe, which has since achieved a world record price at auction. In 2016, for William Shakespeare's 400th anniversary, Pragnell commissioned a one-of-a-kind dome clock, with dials created using the ancient technique of Limoges painted enamel. To this day, the two companies enjoy a close relationship; Pragnell is an authorised retailer of Patek Phillippe watches.

In all our showrooms, we have a dedicated Patek Philippe section, featuring a wide range of the latest collections, including Twenty~4 and Grand Complications.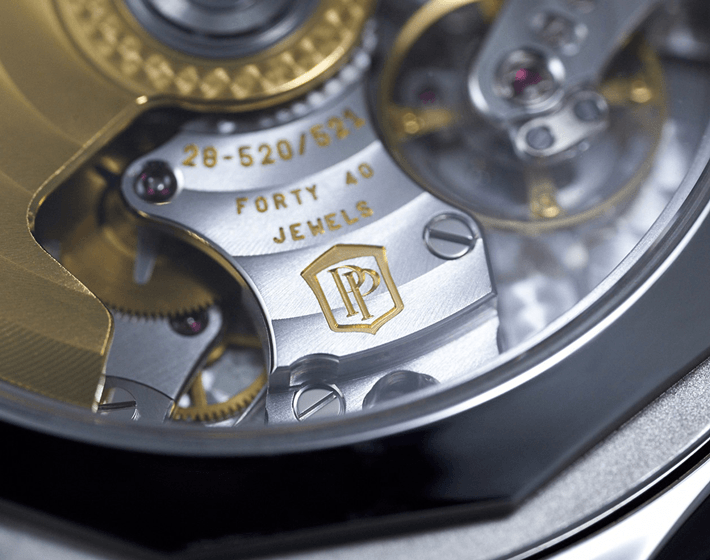 The Patek Philippe Seal
The Patek Philippe Seal is a symbol of trust and integrity; they are dedicated to their clients and continue to create timeless pieces for now and forever.

The making of a Patek Philippe timepiece is a remarkable journey. With passion and proficiency, the watchmaker takes great care crafting the tiny interior mechanisms and the impressive eye-catching exterior. Detail is paramount: to achieve the Seal, every single part of the watch must comply in terms of quality, function and beauty.

Beauty on the outside must reflect the mastery of the watch's interior. Each watch is designed with the finest materials, from precious gems, to pure metals. Hand-crafted to perfection using ancient arts, each watch endures a special, rare treatment and is then inspected to ensure it meets the Seal.
Visit Pragnell
From Market Street to Mayfair you can be sure of a warm welcome at any of our showrooms across Great Britain.