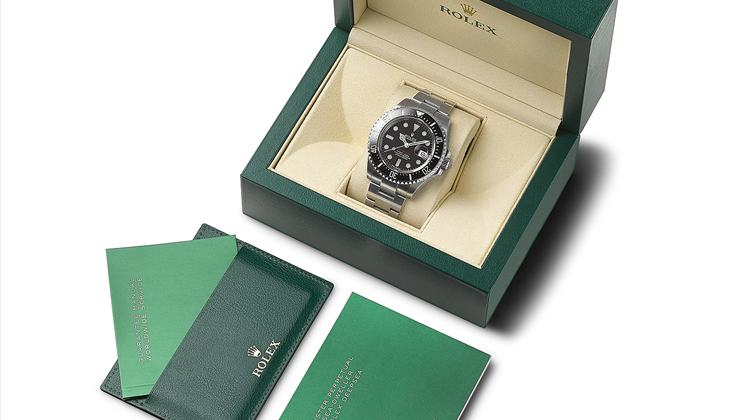 Pragnell Pre-owned Watches
The Pragnell name is synonymous with quality. We are an authorised retailer of some of the most prestigious brands in the watchmaking industry with relationships that span generations.
Our showrooms exhibit the latest releases and limited-edition timepieces from brands which include Patek Philippe, Rolex, Omega, Cartier, IWC and many others.  

We also offer an outstanding selection of pre-owned watches from these internationally renowned houses. From mint condition models that are just a few months old to perfectly preserved pieces that are no longer available to buy directly, each watch is selected by an expert with unrivalled knowledge of the industry.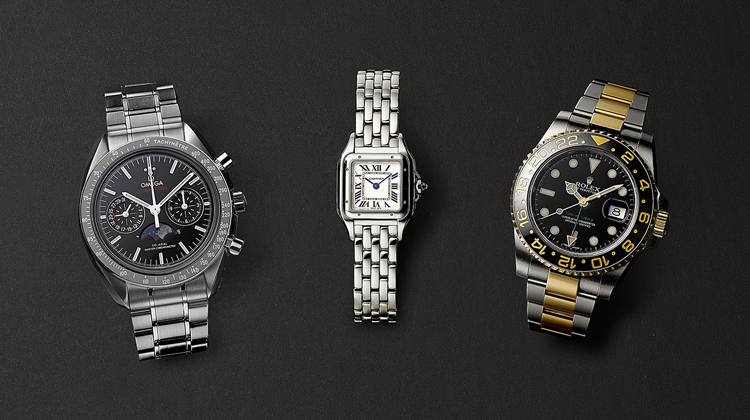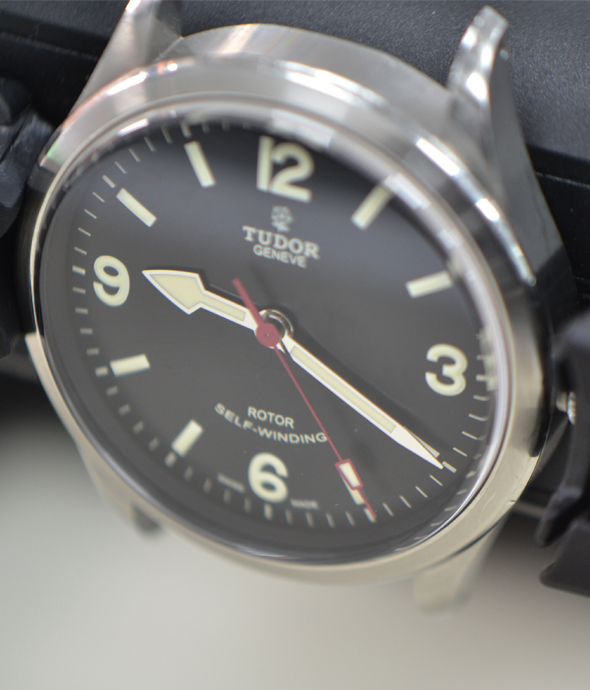 Quality guaranteed
Buying pre-owned does not mean sacrificing quality. Our pre-owned watches are chosen for their excellent condition and timeless appeal, with authenticity guaranteed by our industry experts. We source the finest examples of watches – whether a Rolex DateJust, Cartier Tank or Jaeger-LeCoultre Reverso – alongside extremely rare, limited edition pieces.  

Each watch is fully serviced by skilled watchmakers at the original manufacturer: movements are tested and, where necessary, repaired; each part is then cleaned and polished, resulting in a timepiece as accurate as the day it was made. Every previously worn watch is fitted with a brand new strap and sold with a guarantee of at least two years.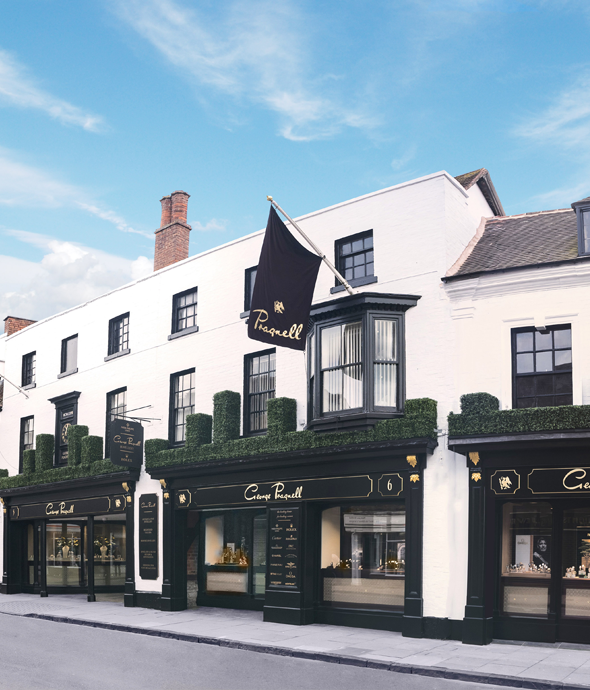 Expertise at hand
Pragnell's expert showroom staff are exceptionally knowledgeable and passionate about the watch industry, and are on hand to offer any advice you may need. Whether a technical query about a movement, or advice about a particular style, they draw on decades of experience to guide you towards your perfect watch.  

It doesn't end there. Customers who choose a pre-owned watch can be assured that they will receive the same unparalleled aftercare as those buying fine jewellery or contemporary timepieces. This includes the minimum two-year guarantee, alongside complimentary cleaning and a full range of aftercare services, to keep your treasured timepiece ticking for decades to come
You May Be Interested In