One of the UK's only family-owned, full-service jewellers. We mark life's significant moments with pieces of exceptional beauty, rarity and quality.
The Jewellery Edit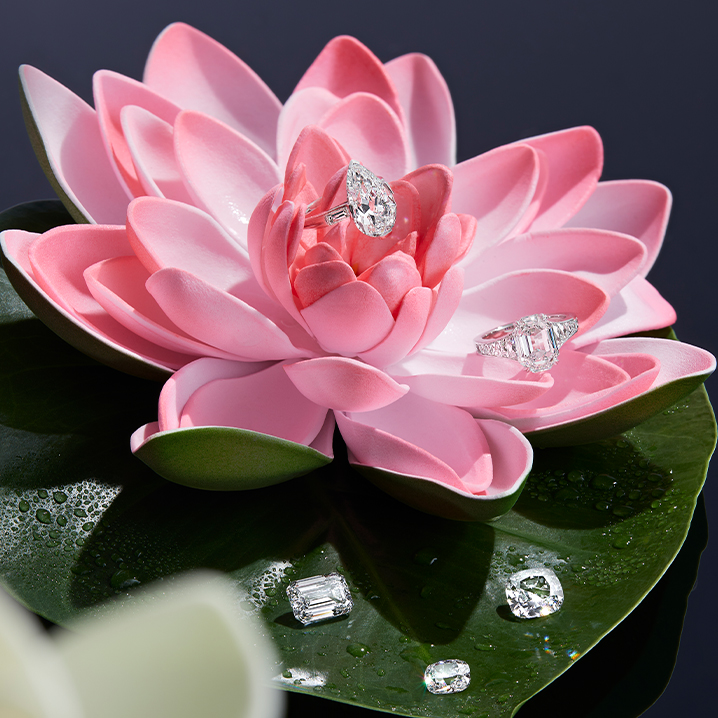 Jewellery
Fine jewellery with rare unique jewels, just like the people, moments and emotions they embody.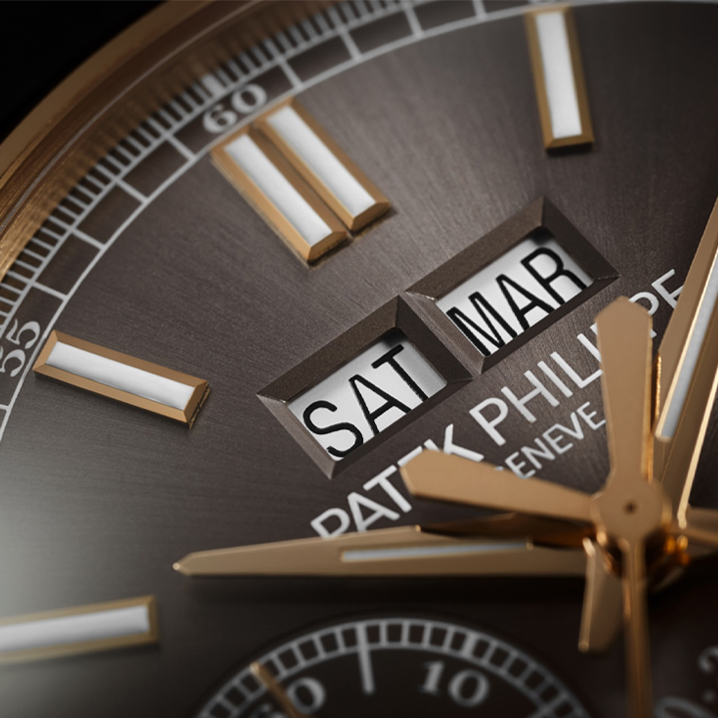 Watches
A curated selection of the latest launches from the world's leading watch houses.
Passionate Pink
Some of the rarest stones on earth are coloured diamonds. Pink diamonds come in a dazzling array of forms from passionate pastels to punchy pinks, and is one of the only hues of coloured diamonds not to be coloured by impurities, which makes possessing a pink even more precious.