In accordance with government policy, the Pragnell showrooms are currently closed. However, our website remains fully open 24 hours a day. Please find below details of how you can stay connected with your Pragnell sales consultant.
Fine Jewellery & Watches
Explore our fine jewellery collections and selection of luxury timepieces from sixteen of the world's most celebrated watch houses
Category Highlights
Explore a selection of pieces from across the Pragnell range​
The Jewellery Edit
Need some inspiration? Here are some of our favourite pieces of jewellery.
Bold Gold
A modern interpretation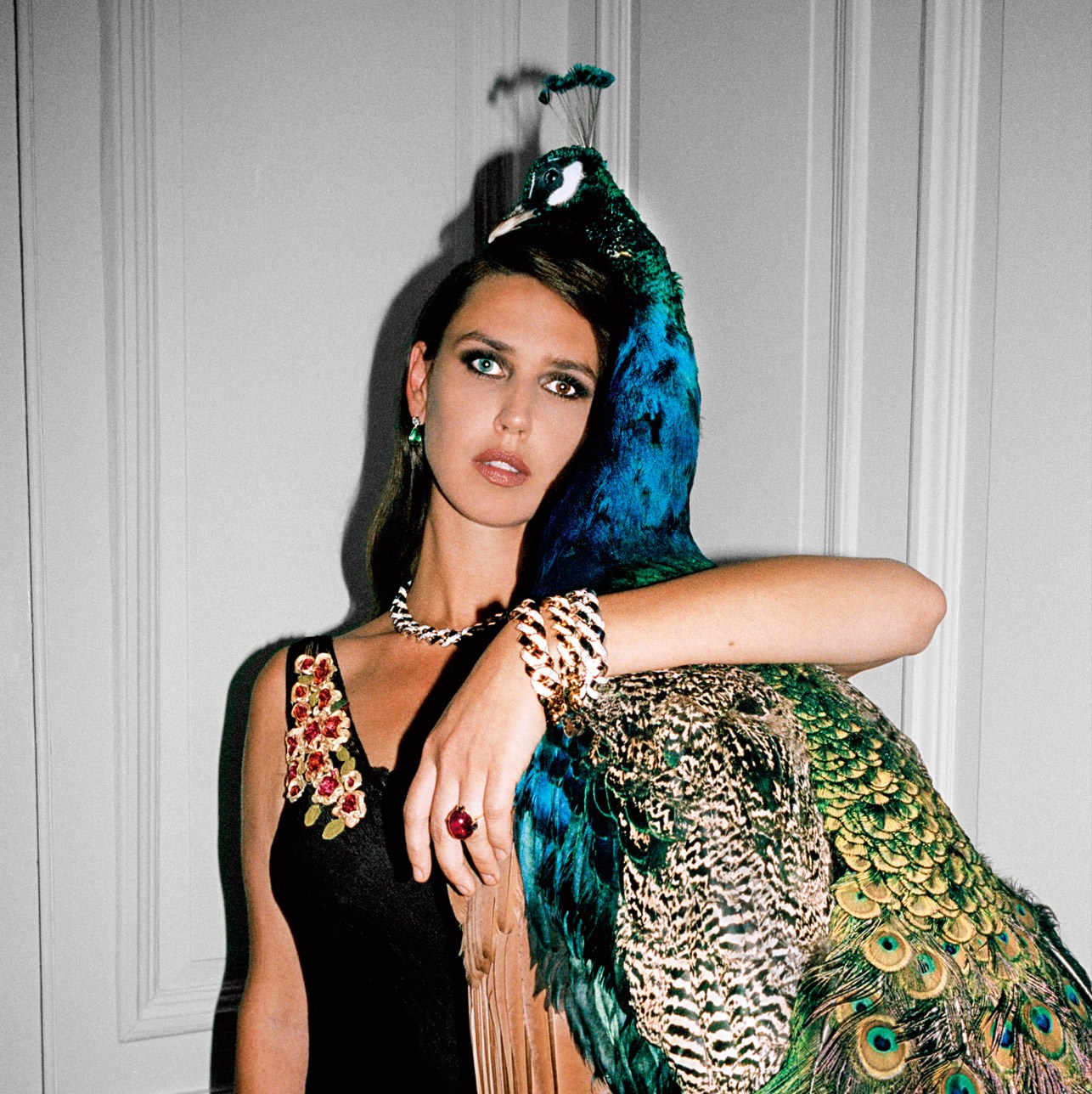 Celebrating the vibrancy of its namesake culture, from the French Retro movement to hip hop culture. This chic update of the classic Cuban link chain makes a statement, day or night.

We have mined our gold jewellery design archives to develop the Cuba collection; a refined interpretation of the Cuban chain style, with sinuous curved links and an invisible clasp, which reflects an elevation of the original inspiration behind the design. 

A collection of necklaces and bracelets offered in yellow, rose and white gold.
Pre-Owned Watches
Discover our extensive range of luxury pre-owned timepieces from the world's most celebrated watch houses
Instagram
Pragnelljewellery
Visit Pragnell
From Market Street to Mayfair you can be sure of a warm welcome at any of our showrooms across Great Britain.