We are pleased to announce that all of our showrooms are now open and welcoming customers. Should you wish to plan your visit there are now even more ways to get in touch.
Fine Jewellery & Watches
Explore our fine jewellery collections and selection of luxury timepieces from sixteen of the world's most celebrated watch houses
Category Highlights
Explore a selection of pieces from across the Pragnell range​
The Jewellery Edit
Need some inspiration? Here are some of our favourite pieces of jewellery.
Bold Gold
A modern interpretation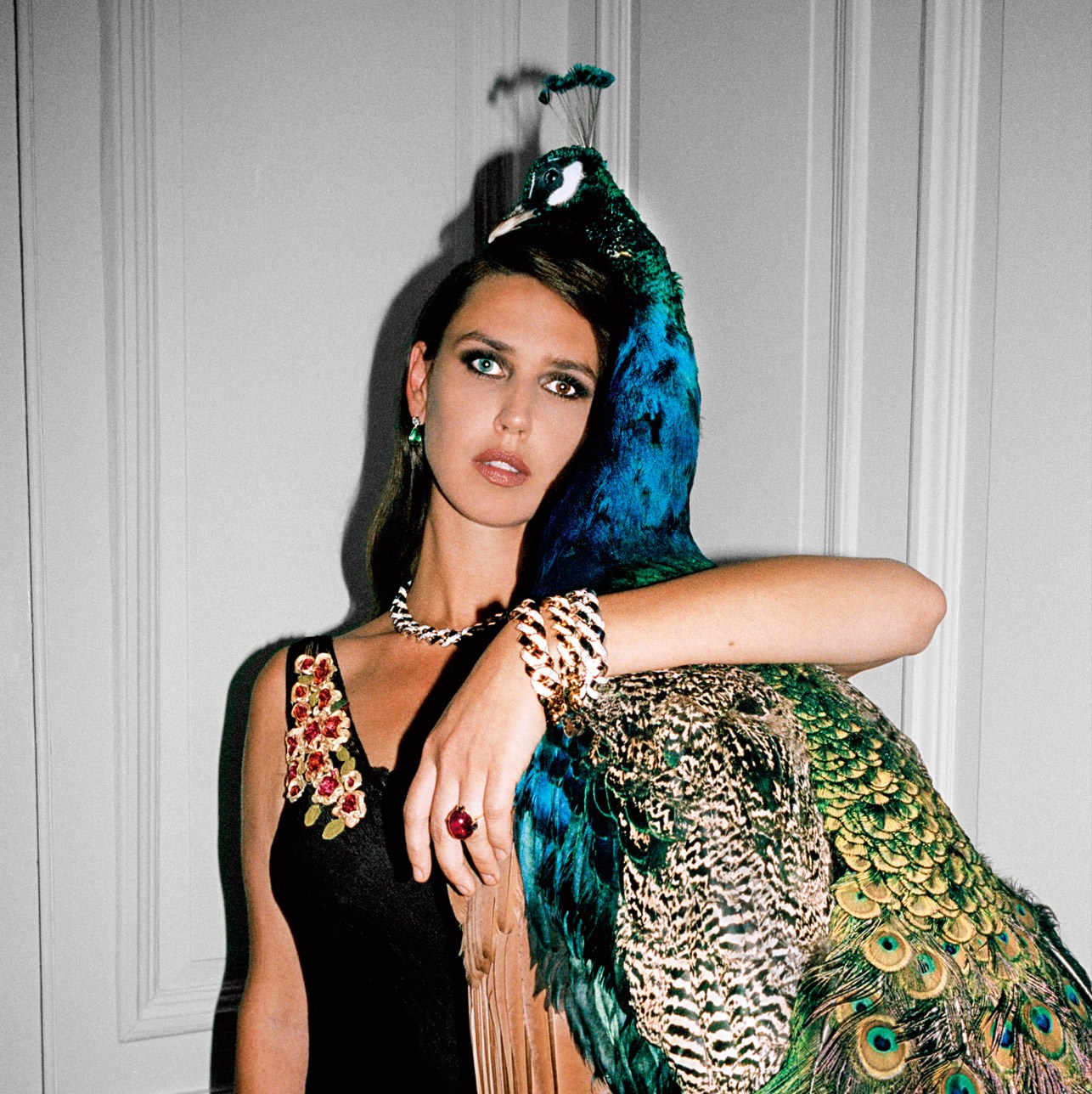 Celebrating the vibrancy of its namesake culture, from the French Retro movement to hip hop culture. This chic update of the classic Cuban link chain makes a statement, day or night.

We have mined our gold jewellery design archives to develop the Cuba collection; a refined interpretation of the Cuban chain style, with sinuous curved links and an invisible clasp, which reflects an elevation of the original inspiration behind the design. 

A collection of necklaces and bracelets offered in yellow, rose and white gold.
Pre-Owned Watches
Discover our extensive range of luxury pre-owned timepieces from the world's most celebrated watch houses
Instagram
Pragnelljewellery
Visit Pragnell
From Market Street to Mayfair you can be sure of a warm welcome at any of our showrooms across Great Britain.