We are pleased to announce that all of our showrooms are now open and welcoming customers. Should you wish to plan your visit there are now even more ways to get in touch.
Fine Jewellery & Watches
Explore our fine jewellery collections and selection of luxury timepieces from sixteen of the world's most celebrated watch houses
Category Highlights
Explore a selection of pieces from across the Pragnell range​
The Jewellery Edit
Need some inspiration? Here are some of our favourite pieces of jewellery.
Panoramic Perfection
Strikingly Contemporary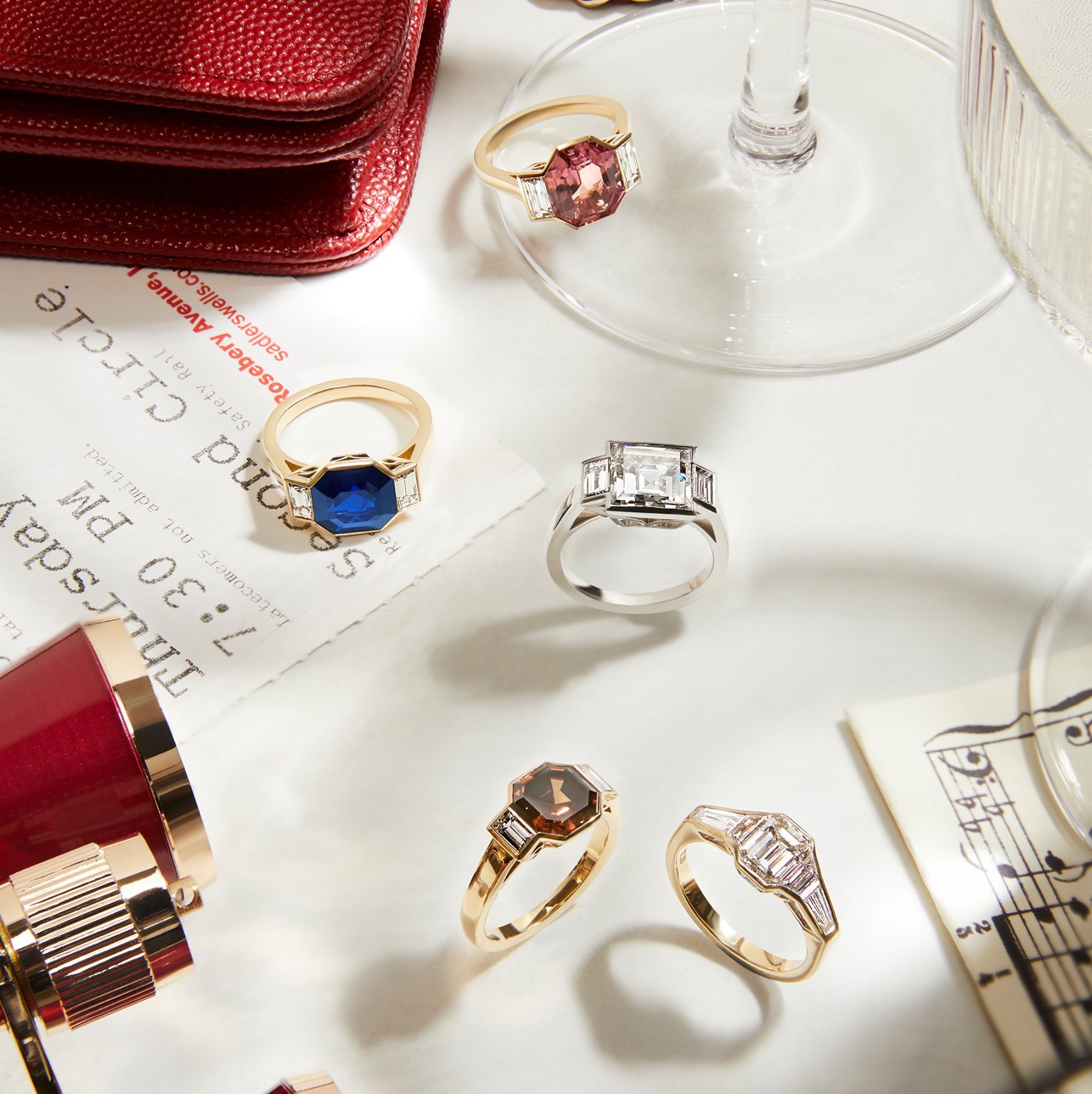 THE KINGDOM RING COLLECTION
The Kingdom collection showcases the finest, most beautiful diamonds and coloured gemstones, mounted seamlessly in a striking setting.

In contrast to its modern aesthetic, the technique behind this incredible feat of jewellery design is similar to those which were employed to build castle arches, a single, central key stone locks all the others in place. Each of the stones is hand-picked by a member of the Pragnell family and cut with precision to sit seamlessly in this unique setting. All of our Kingdom rings are handcrafted by our workshop in the heart of the English countryside.

Give the gift of a Kingdom this Christmas.
Pre-Owned Watches
Discover our extensive range of luxury pre-owned timepieces from the world's most celebrated watch houses
Instagram
Pragnelljewellery
Visit Pragnell
From Market Street to Mayfair you can be sure of a warm welcome at any of our showrooms across Great Britain.