Category Highlights
Explore a selection of pieces from across the Pragnell range​
The Jewellery Edit
Need some inspiration? Here are some of our favourite pieces of jewellery.
A Royal Connection
The Antrobus Collection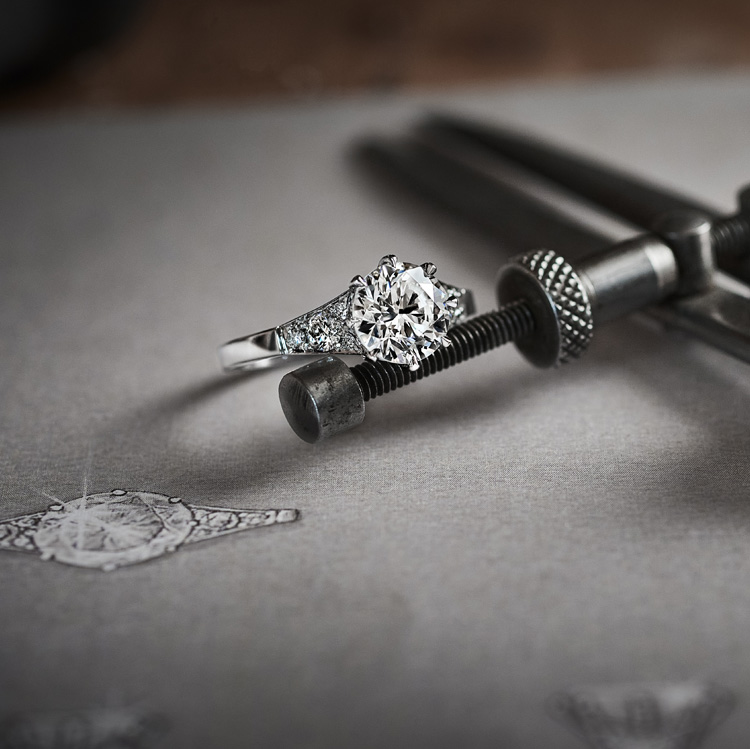 To celebrate the 70th platinum anniversary of the engagement of Prince Philip to the Queen, Pragnell designed and handcrafted a platinum 'Antrobus setting' ring, inspired by the original design for which we hold the records in our archives. As part of London craft week, we will be exhibiting the collection in our Mount Street Showroom, along with the stunning contemporary interpretation of the bracelet she wore on her wedding day, for which we also hold the original sketches.
The Making of a Masterpiece
Start with the stone...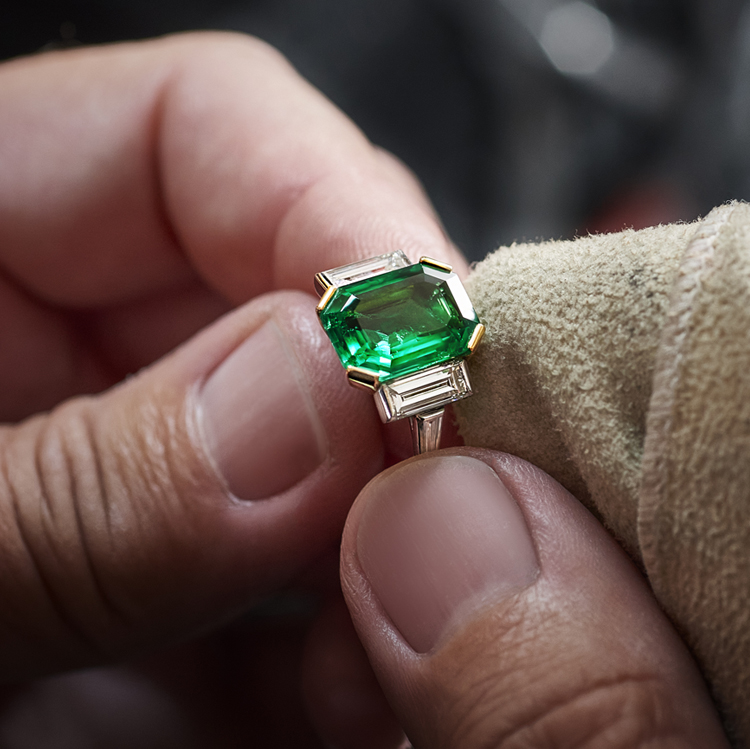 LONDON CRAFT WEEK AT PRAGNELL
The showcase will take place from Wednesday 30th September until Saturday 10th October at our Mayfair showroom. Discover the latest Pragnell exhibition piece; a unique creation that champions jewellery's forgotten crafts. Explore the Antrobus collection, inspired by our Royal commission, and find out what it takes to make a masterpiece. Meet a master craftsman, as Pragnell's award-winning jeweller brings his workbench into our Mayfair showroom on Thursday 8th October.
Instagram
Pragnelljewellery
Visit Pragnell
From Market Street to Mayfair you can be sure of a warm welcome at any of our showrooms across Great Britain.