The Jewellery Edit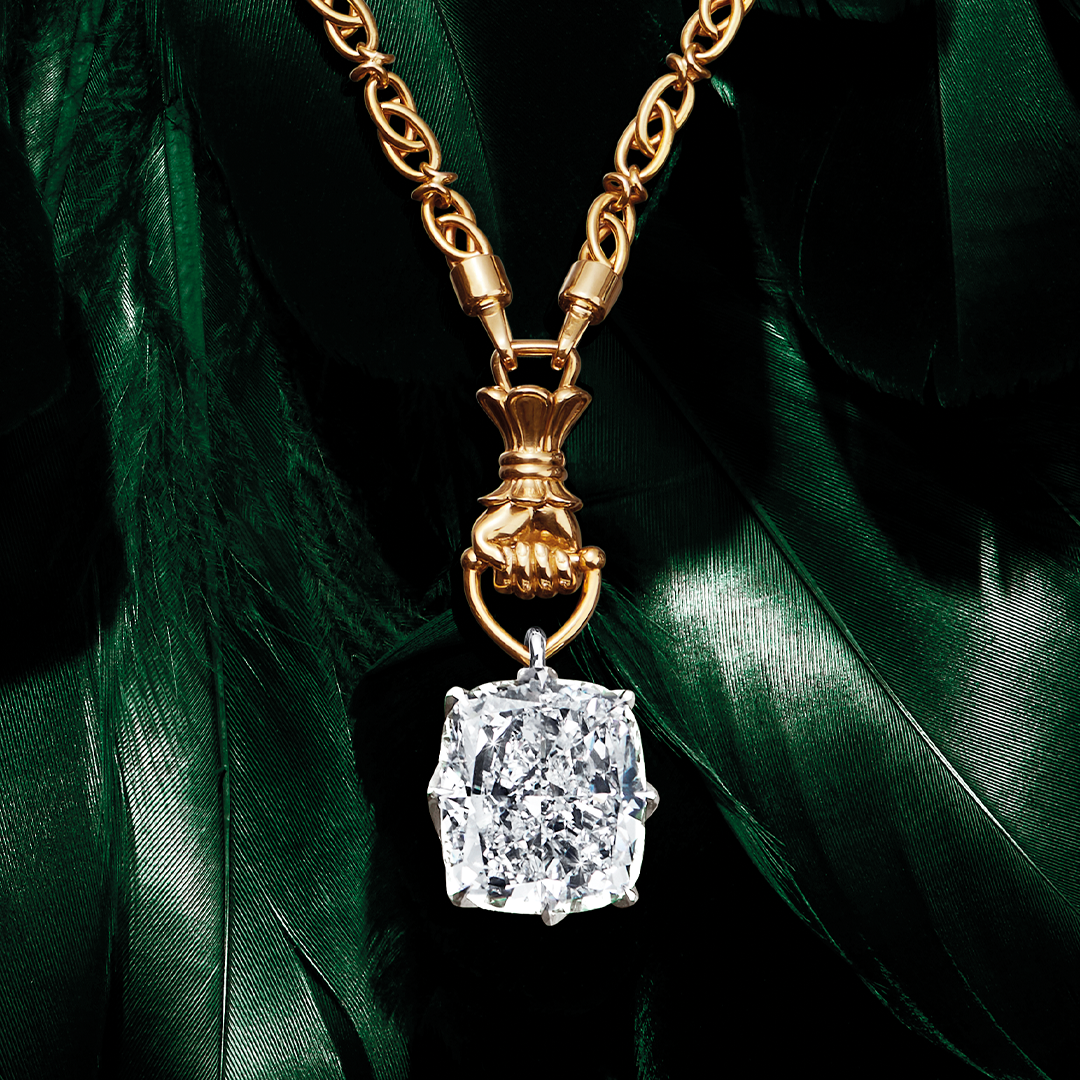 Jewellery
Fine jewellery with rare unique jewels, just like the people, moments and emotions they embody.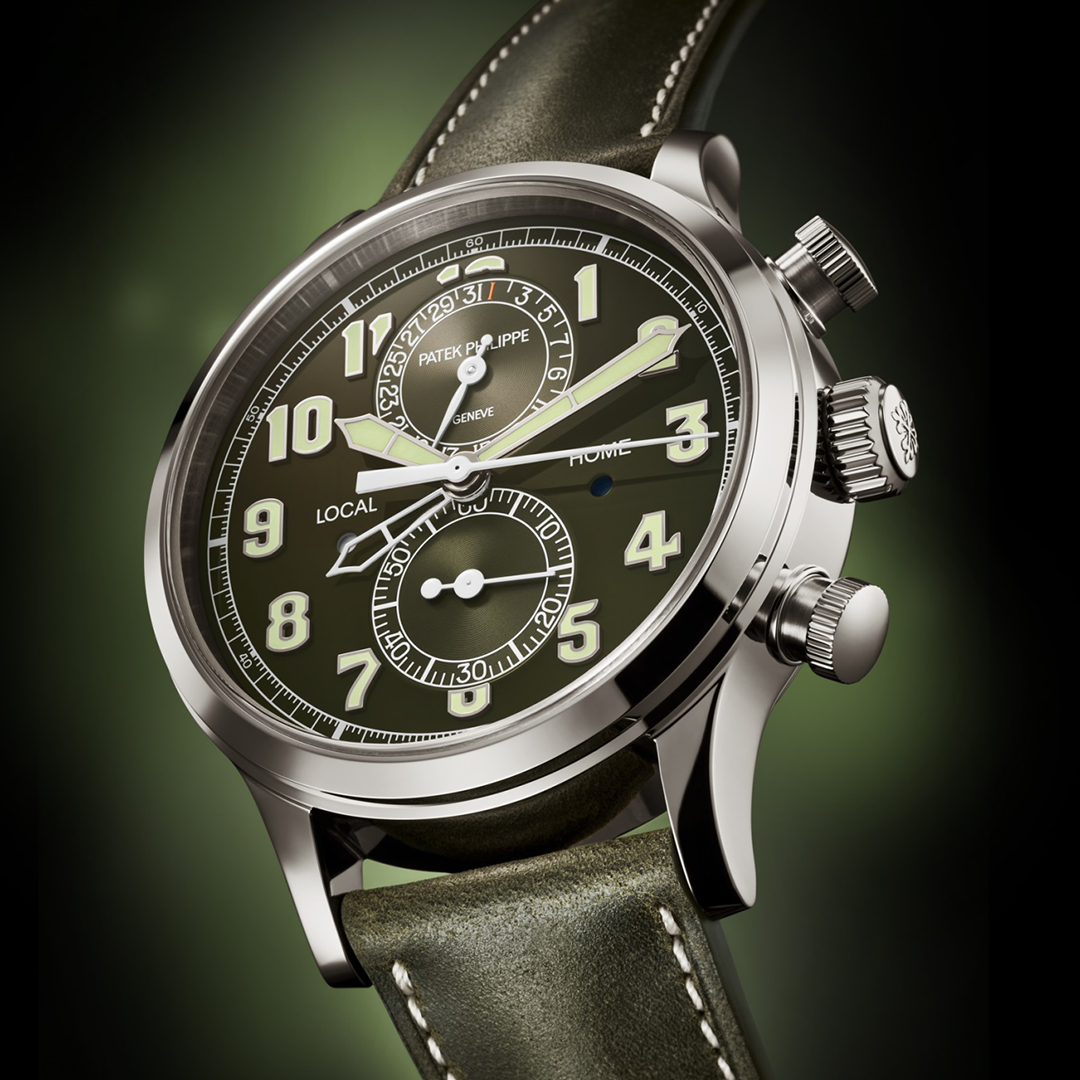 Watches
A curated selection of the latest launches from the world's leading watch houses.
Wonders of the Natural World
Our Masterpieces represent the very best in rare jewels and British craftsmanship. This exclusive, handmade collection consists entirely of one-off pieces, each sourced by a member of the Pragnell family for their exquisite beauty and rarity.
Homepage