The Masterpiece Edit
In search of the exquisite? We've pulled together the best of the best for you.
View by Category
We are proud to offer a diverse range of pieces to cater for every occasion, day to night, subtle to statement.
Rare Jewels
Masterpieces are designed around incredible jewels, each sourced by a member of the Pragnell family for their exquisite beauty and rarity.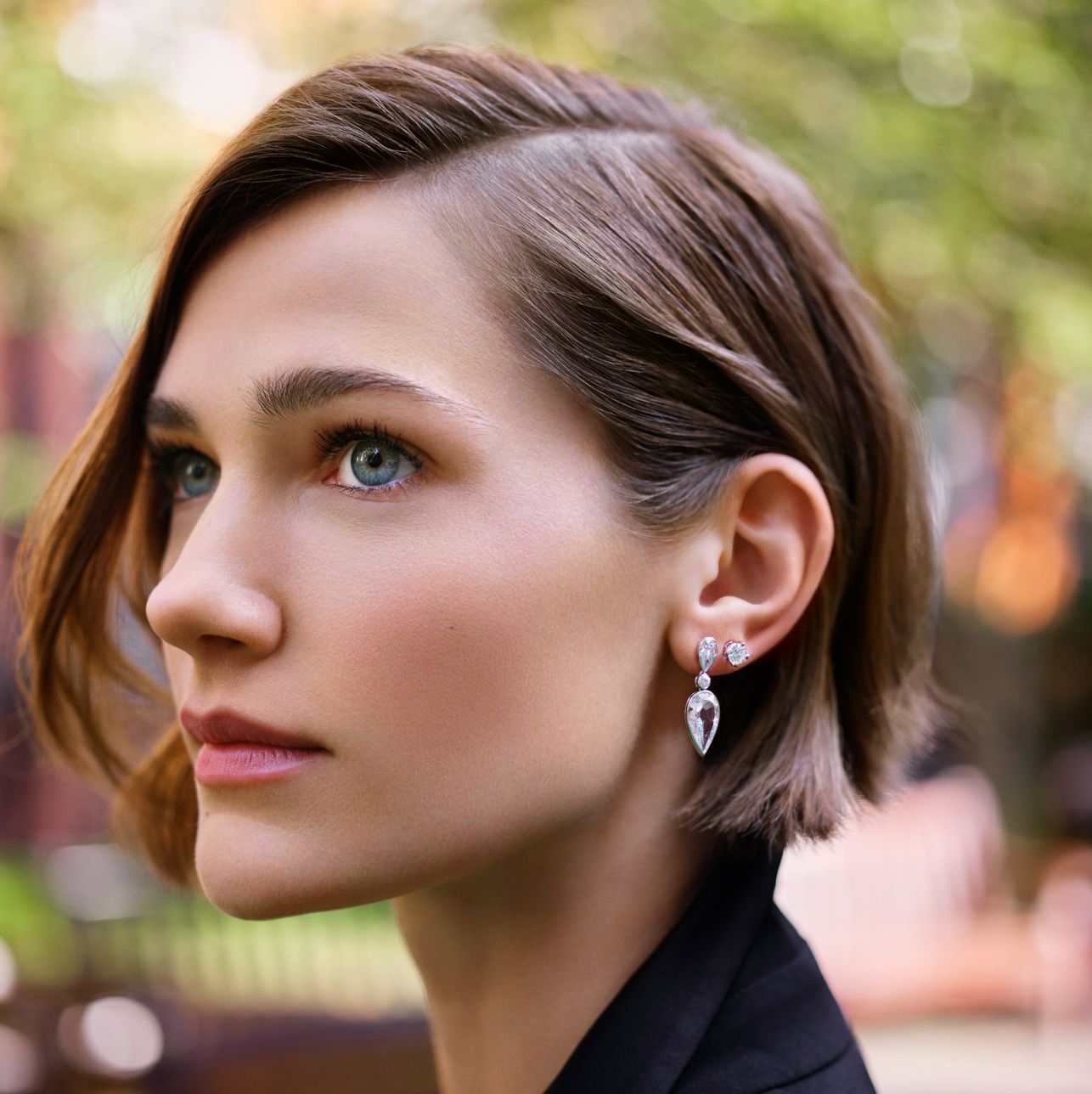 DECADANT DROPS
Whether you're on a quest for unique chic or a stylish statement, our range of drop earrings are contemporary heirlooms sure to be treasured for generations. Each Masterpiece has a unique number starting with 5 & 6, referencing the buildings it is designed in. This code is forever recorded in our archives, documenting it as part of the Pragnell legacy.
Visit Pragnell
From Market Street to Mayfair you can be sure of a warm welcome at any of our showrooms across Great Britain.