View by Category
We are proud to offer a diverse range of pieces to cater for every occasion, day to night, subtle to statement.
The Very Best in Rare Jewels and British Craftsmanship
Brilliance of Botswana – A Living Legacy
Botswana is a shining example of how natural diamond mining can do good by improving the lives of the communities it supports as well as creating jobs. It is also one of the few African countries that has invested in creating a cutting-and-polishing industry. ​

We are proud to support the work being done in Botswana. We have been building direct relationships with miners and manufacturers on the ground there that allow us to source more diamonds from the country. It also gives us access to some truly spectacular, fully traceable stones.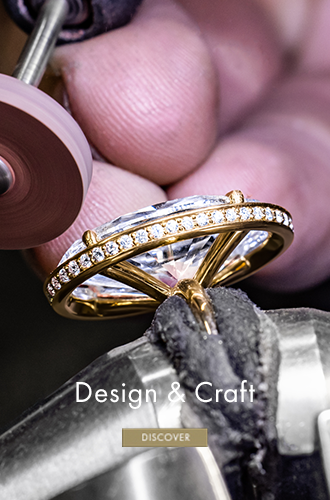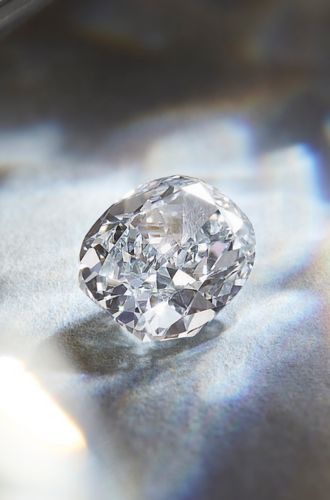 Visit Pragnell
From Market Street to Mayfair you can be sure of a warm welcome at any of our showrooms across Great Britain.
Masterpiece CLP Page