The Masterpiece Edit
In search of the exquisite? We've pulled together the best of the best for you.
View by Category
We are proud to offer a diverse range of pieces to cater for every occasion, day to night, subtle to statement.
Flawless Diamonds, A Natural Phenomena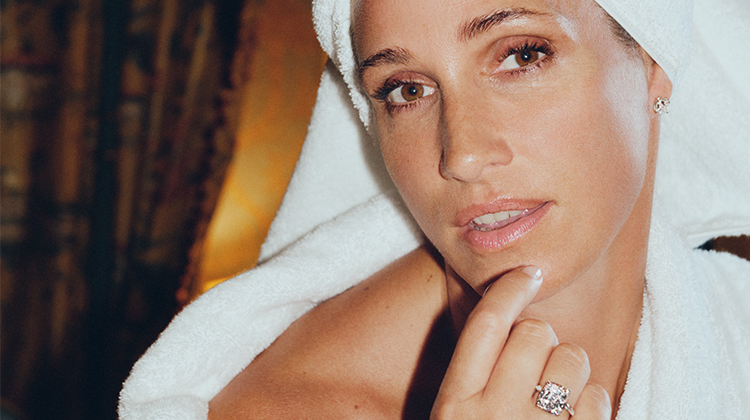 TYPE IIa Diamonds
Crowning the finest bespoke jewellery, the Type IIa diamond adds a shimmer of brilliance, exceeding any other diamond. Sure to capture the imagination and admiration of anyone lucky enough to gaze upon it, they are the true pinnacle of perfection.

The majority of the Type IIa diamonds in our care, which are to be found in a variety of cuts including cushions, pears and emerald cuts, have been set as the centrepieces of rings.
Visit Pragnell
From Market Street to Mayfair you can be sure of a warm welcome at any of our showrooms across Great Britain.