SORRY NO ITEMS WERE FOUND.
Please refine your search or try another search term.
Select a price range to suit your budget
SORRY NO ITEMS WERE FOUND.
Please refine the selected filters.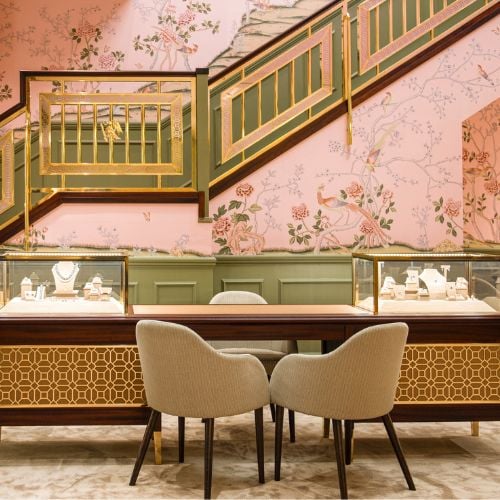 BOOK AN APPOINTMENT
Whether you book an appointment to visit us in person or opt for a virtual consultation from the comfort of your own home, you'll receive the same high standard of service and individual care and attention from our expertly trained consultants who can share designs, discuss gemstone options and even model pieces.
About Jaeger-LeCoultre Polaris Watches
First launched in 1968, the Jaeger-LeCoultre Polaris ushered in a new era of JLC watches. Housed in an unconventionally large case, this distinctive watch was a bold statement of intent from JLC's watchmakers. Designed to accompany the urban adventurer in all circumstances, the timepieces of the Jaeger-LeCoultre Polaris collection exude a sporting character that bears the signature elegance of the Grande Maison. Within the Polaris collection, the Date, Chronograph and Chronograph World Time are equipped with useful functions for today's man and his travels. Designed to withstand the harshest and most challenging conditions, JLC watches are rooted in a proud watch-making heritage, a legacy that continues to this day.
Watch Listing Page