View By Collection
Choose a timepiece to find out more about its design and see different configurations.
The Watch Edit
A curated selection of our favourite timepieces from OMEGA.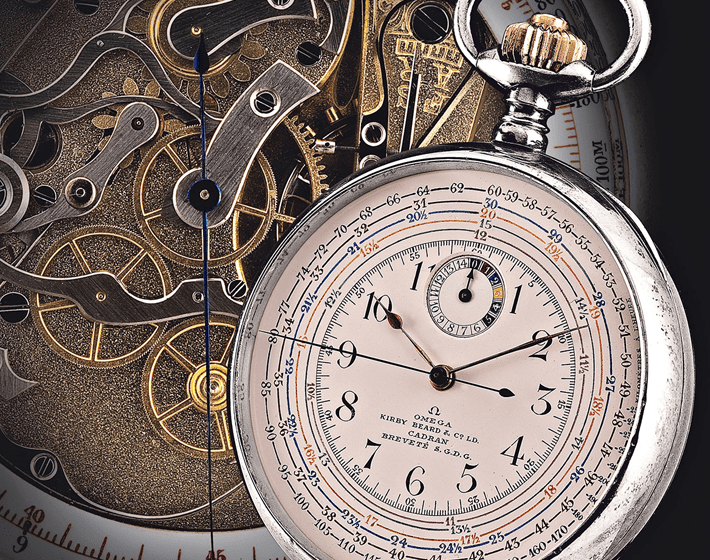 The Ultimate Accomplishment
The origins of OMEGA began when Louis Brandt, a 23-year-old watchmaker, opened a small workshop in La Chaux-de-Fonds. His passion for precision and accuracy in his products established his reputation, first in Switzerland and later across Europe.

His sons, Louis-Paul and César, took over the family business following their father's death in 1879. The factory moved to a larger premises in the town of Bienne, where the headquarters remains today.

In 1894 they introduced the OMEGA Calibre which was series produced using the most modern methods at the time. The movement was extremely accurate and every component could be replaced, without modification, by a watchmaker anywhere in the world.

The movement was such a success that the brothers changed the name of the company to Omega Watch Co and, by 1903, had become the largest supplier of completed watches in Switzerland.

Their success continued through the decades, and in 1969 they made history when the Omega Speedmaster was the first wristwatch worn on the moon. Buzz Aldrin and Neil Armstrong wore their Omega watches into space during the Apollo 11 mission; however, Armstrong had to leave his inside the lunar module as a back-up timing device.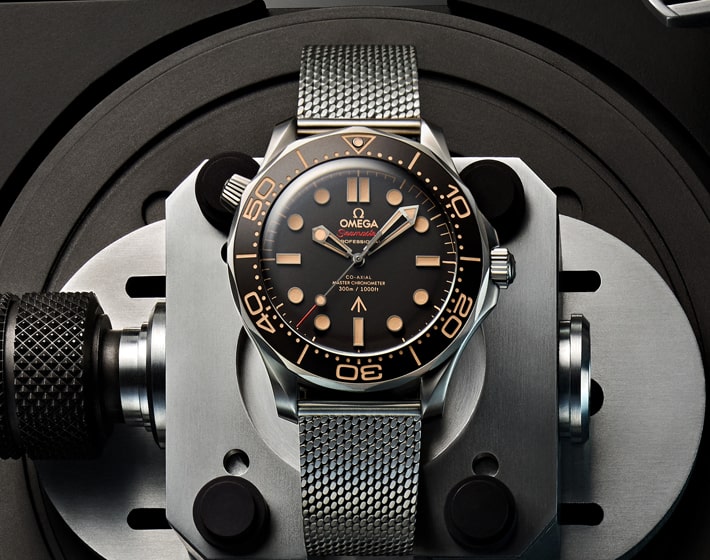 Bond Watch
Although he has worn a variety of timepieces during his long service, Commander James Bond has been loyal to OMEGA watches since 1995.

Lindy Hemming, the Oscar winning costume designer who was responsible for Bond's choice of timepiece, the OMEGA Seamaster, in the film Goldeneye said "I was convinced that Commander Bond, a naval man, a diver and a discreet gentleman of the world would wear the Seamaster with the blue dial."

Bond's adventurous spirit and sartorial perfection pair perfectly with his choice of timepieces, and as different challenges require different tools, Bond has chosen to wear what is most appropriate for the task at hand.

The latest of Bond's timepieces will appear in No Time To Die. This upgraded Diver 300 was co-designed by the Bond actor, Daniel Craig, himself. The luminescent material bezel and dial have a vintage colouration, a knowing tribute to the Bonds of our pasts.
Visit Pragnell
From Market Street to Mayfair you can be sure of a warm welcome at any of our showrooms across Great Britain.
Watch CLP Page