View By Collection
Choose a timepiece to find out more about its design and see different configurations.
The Watch Edit
A curated selection of our favourite timepieces from Longines.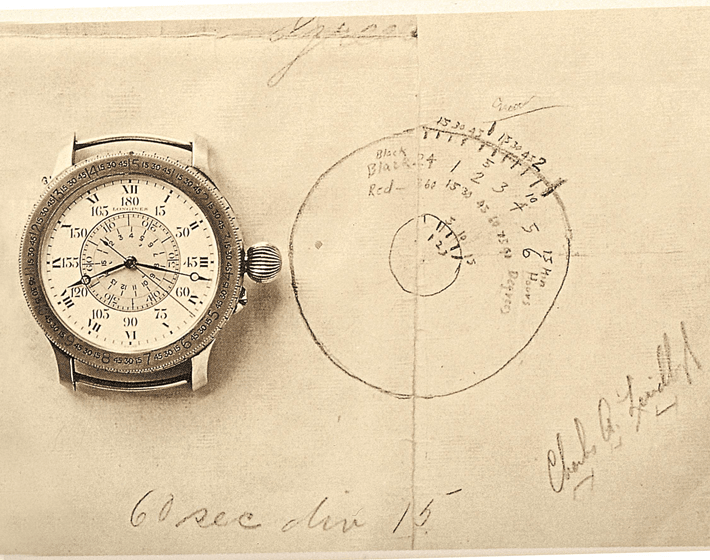 The Winged Hourglass
The Longines story began in 1832 in St Imier. Auguste Agassiz, brother to the famous naturalist Louis, and his two partners opened an establishment to make and sell pocket watches.

The 'long meadows' - Longines in French - where the factory is located lent their name directly to the fledgling watch brand. All Longines watches leaving the factory bear the Longines name and the Winged Hourglass logo. This pairing of name and logo is the oldest brand name registered with the World Intellectual Property Organisation.

Longines' long standing associations with sport begin in 1881. Their Monopusher Chronographs were sold in America and became invaluable to the horse racing circuit. By 1886, Longines had already begun to supply the majority of New York's sports officials. That legacy continues to this day, with Longines becoming the official partner and official watch of the IFHA in 2013.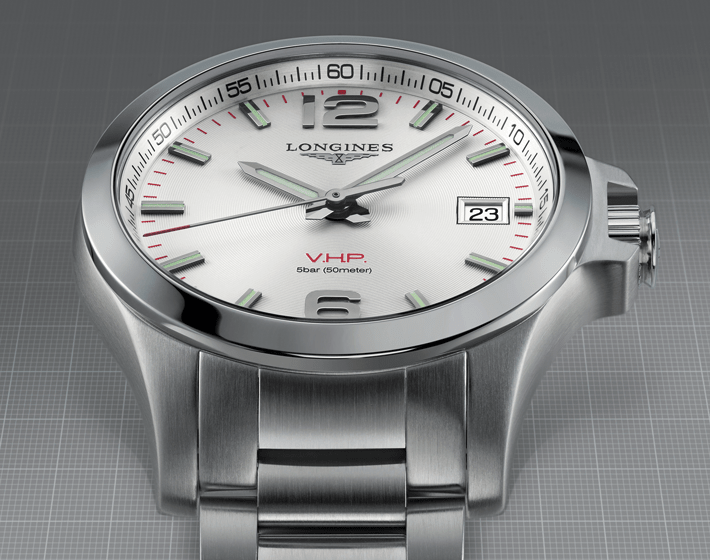 The Conquest VHP
In 1969, Longines unveiled the Ultra-Quartz. This movement was considered to be the first in mass produced quartz wristwatches, bringing in a new era of accuracy in wristwatches. 15 years later in 1984, the first record breaking Conquest V.H.P was introduced.

Today, it represents the ultimate in quartz precision worn on the wrist. This new movement is a benchmark in accuracy with a variance of only +5 -5 seconds a year and a battery life in excess of four years.

If exposed to magnetic fields or a strong impact, the watch will reset its hands using a patented Gear Position Detection System. The smart crown allows for a quick change of time for global the traveler and the perpetual calendar is programmed until the year 2399 meaning the wearer will never need to adjust the date.

The Conquest collection, the ultimate in Longines sports watches for men and women, makes the perfect housing for the V.H.P movement.
Visit Pragnell
From Market Street to Mayfair you can be sure of a warm welcome at any of our showrooms across Great Britain.
Watch CLP Page