View By Collection
Choose a timepiece to find out more about its design and see different configurations.
The Watch Edit
A curated selection of our favourite timepieces from Blancpain.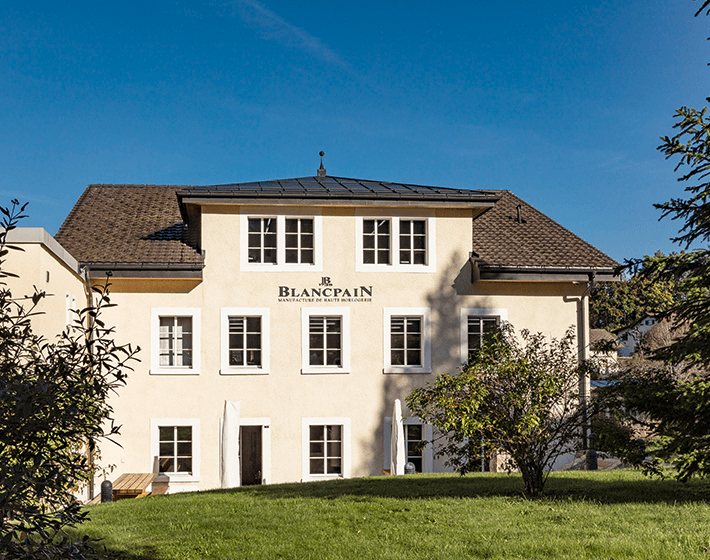 "Innovation is our tradition"
In 1735, Jehan-Jaques Blancpain registered himself as a watchmaker in the Villeret village records. This marked the foundations of the Blancpain watch brand, which would be passed down among his descendants. Blancpain watches uphold the great traditions and expertise gained from almost two centuries worth of watchmaking.

By 1830, Frédéric-Emile Blancpain, Jehan-Jaques' grandson, had taken over the family business and began the construction of what would become the largest watch manufacturer in Villeret. 1859 saw the establishment of Louis-Elysée Piguet's workshops in Le Brassus. This would go on to become the home of Blancpain's dedicated workshop for complications and artisanal crafts.

In 1932 Frédéric Blancpain, who represented the seventh generation of family to head up the business, passed away. He handed over the company to his longstanding assistant, Betty Fiechter who became the first female CEO of a leading watch company.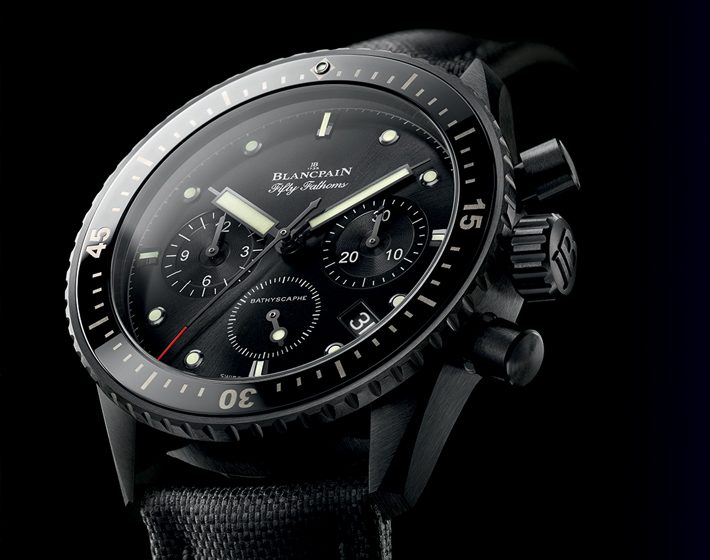 Fifty Fathoms
The Blancpain Fifty Fathoms can proudly claim its position as the first modern divers watch made for a specific purpose. The need for a purpose-built dive piece came from a request by the Nageuers de Combat, the elite squad of French Combat Swimmers.

Their missions included underwater intelligence and sabotage operations. They already used a multitude of apparatus including watches, but so far nothing was up to these dangerous undertakings.

Captain Bob Maloubier, the head of the group, took his original designs of the watch to Blancpain who began production of what would become the Fifty Fathoms. It would be produced with increased legibility, a double seal in the crown to maximise water resistance and a lockable bezel.

The success of the Fifty Fathoms was such that, along with the French Navy, Finnish, Israeli, German and Danish Armed Forces all adopted it.
Visit Pragnell
From Market Street to Mayfair you can be sure of a warm welcome at any of our showrooms across Great Britain.