Wedding Anniversary Milestones
The tradition of celebrating wedding anniversary milestones began during the Holy Roman Empire; twenty-five and fifty years of marriage were celebrated. A husband would crown his wife with a wreath of silver for their twenty-fifth anniversary, and a crown of gold for their fiftieth anniversary.

Now, in modern times, there are lots more traditions associated with celebrating each year of commitment, with each significant stage tied to more precious and rarer gems as the length of marriage increases.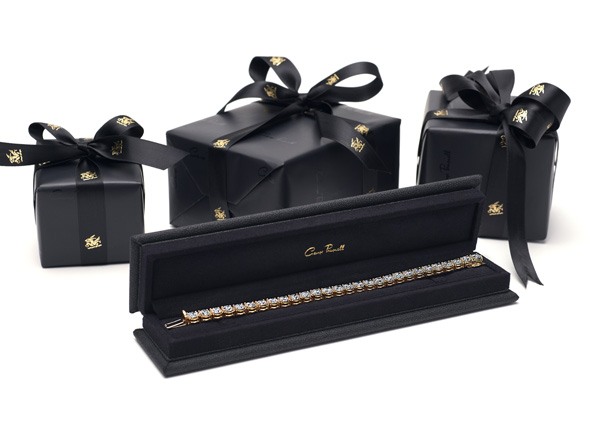 Be inventive with your gift ideas
The Big Ones
Mark the milestones of your marriage with a perfect present for your loved one.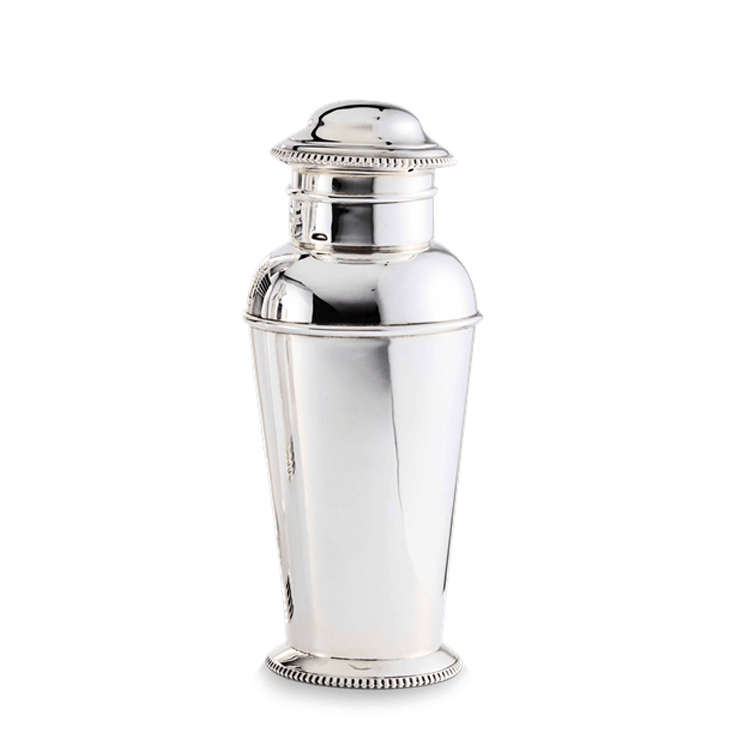 Silver
This precious metal not only symbolises riches and wealth, but also represents hope, unconditional love, tenderness, kindness and sensitivity.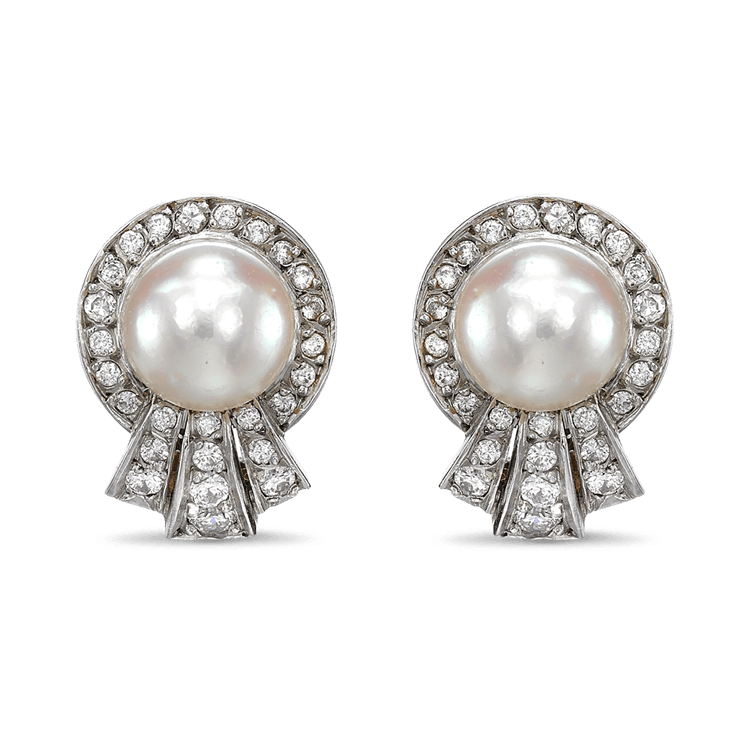 Pearl
Formed within the shell of a pearl oyster or other bivalve mollusc, these lustrous gems are associated with great wisdom and purity in some cultures.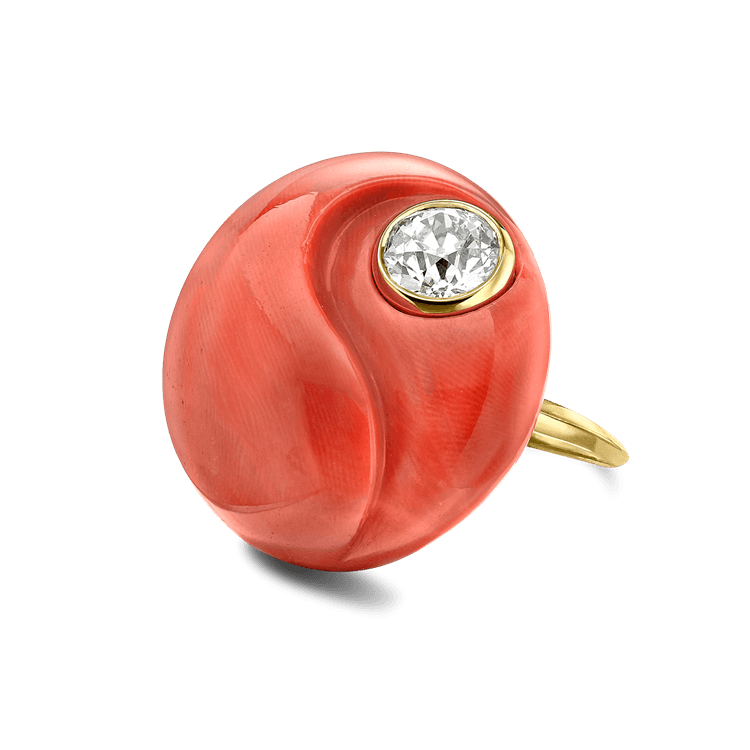 Coral
From the depths of the sea, coral is believed to have mysterious, sacred properties, symbolising modesty and immortality.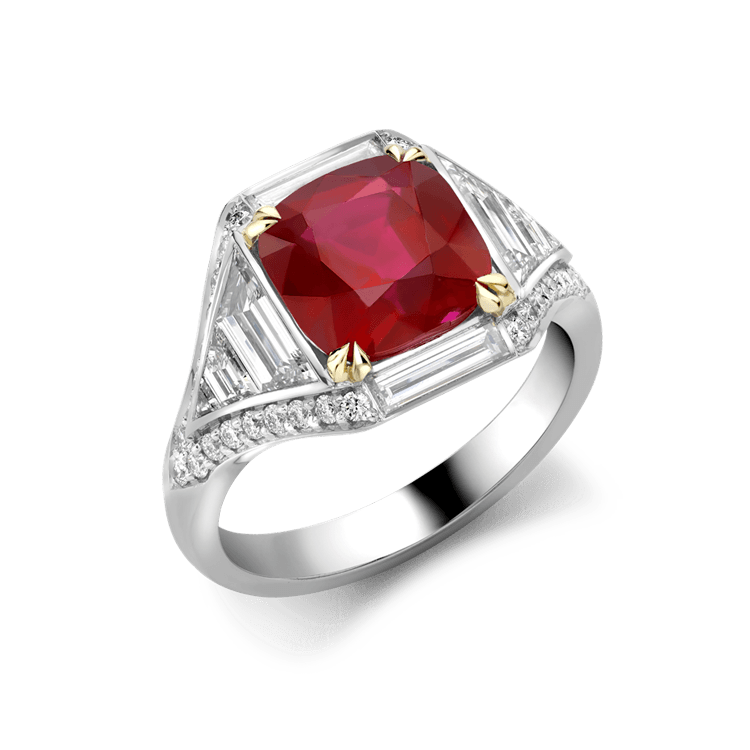 Ruby
Believed to hold the power of life; rubies are thought to guarantee good health, wealth, wisdom, and success in love.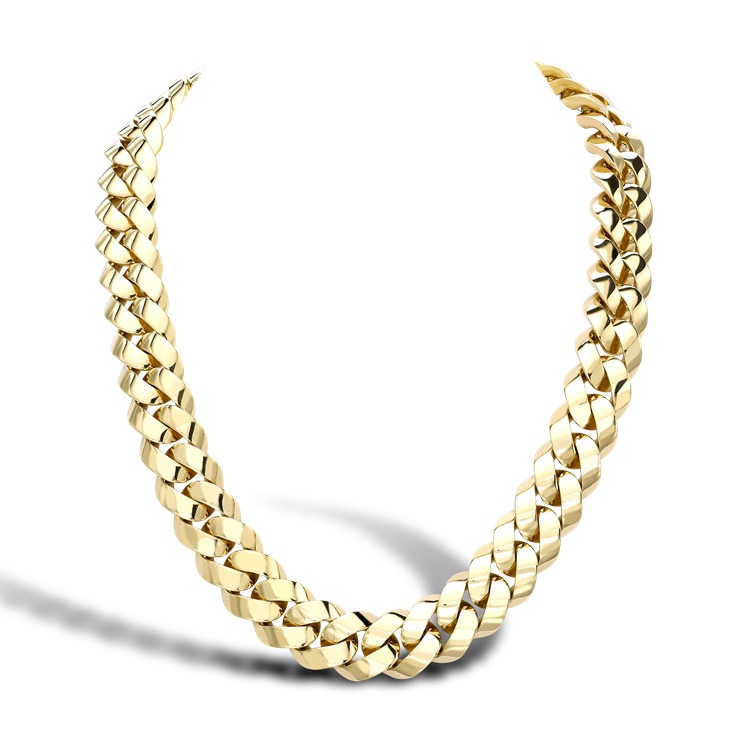 Gold
Whether yellow, rose or white, humans are physically drawn to gold; it possesses emotional, cultural, and financial value.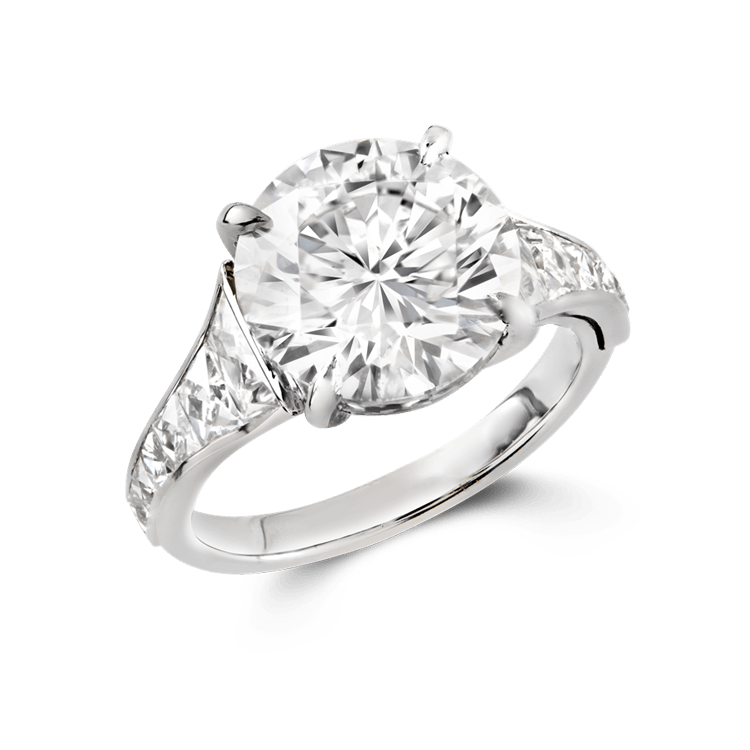 Diamond
The most popular of gemstones, diamonds symbolise power, strength, incorruptibility, constancy, longevity, and good fortune.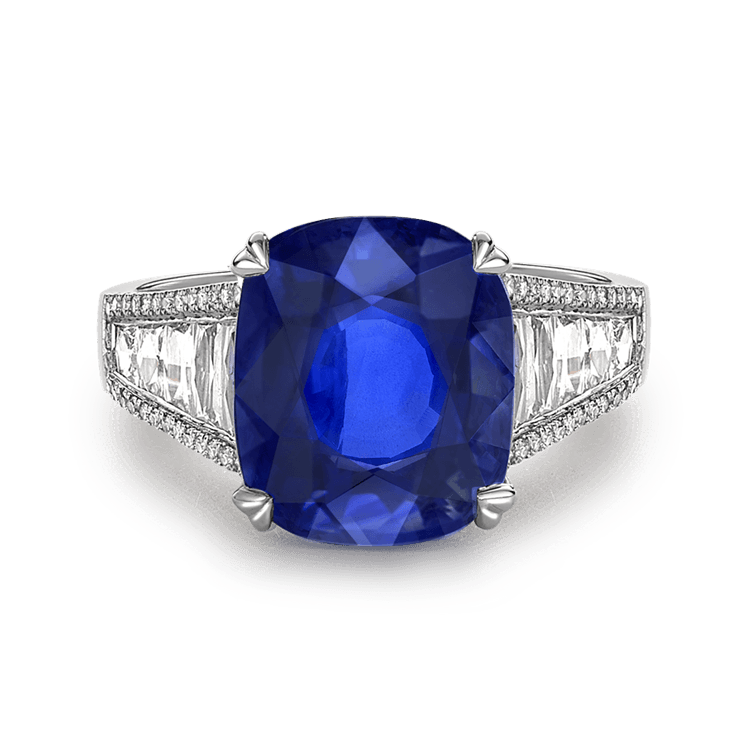 Blue Sapphire
Various cultures have attributed mystical powers to sapphires. They are available in an array of colours, with blue sapphires being the most popular.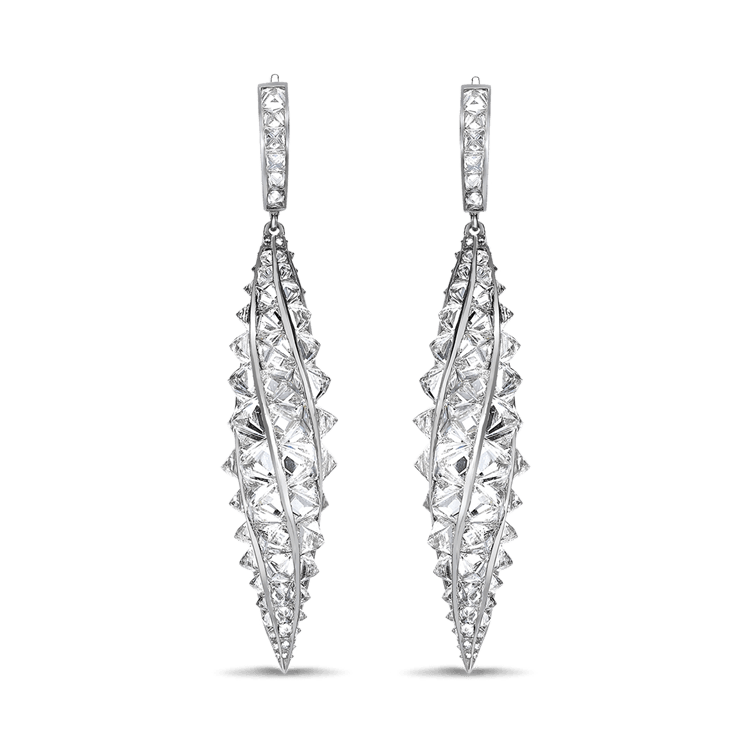 Platinum
The best of the best, this metal is associated with the highest of achievements. Platinum is a rare metal; in fact, it's over ten times rarer than gold.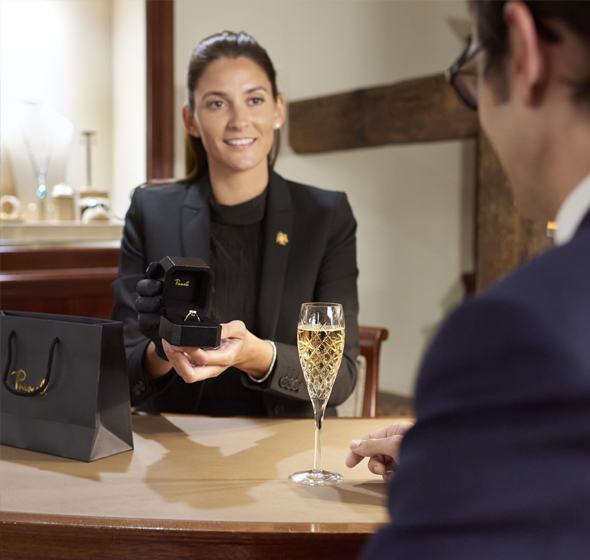 Make an Appointment
Our expert consultants are on hand to guide you through the process of personalising your jewellery and answer any questions you may have, whether you book an appointment, or visit us to browse.
Visit one of our three showrooms and speak with one of our experts.

Alternatively, if you are unable to visit the showroom, you can book a virtual appointment. One of our experts will video call you to understand your requirements - you'll receive our usual high standard of service, all from the comfort of your own home.
Jewellery CLP Page