Fusion
Created by us as a modern twist on the iconic curb-link chain, these pieces are as sensuous as they are bold.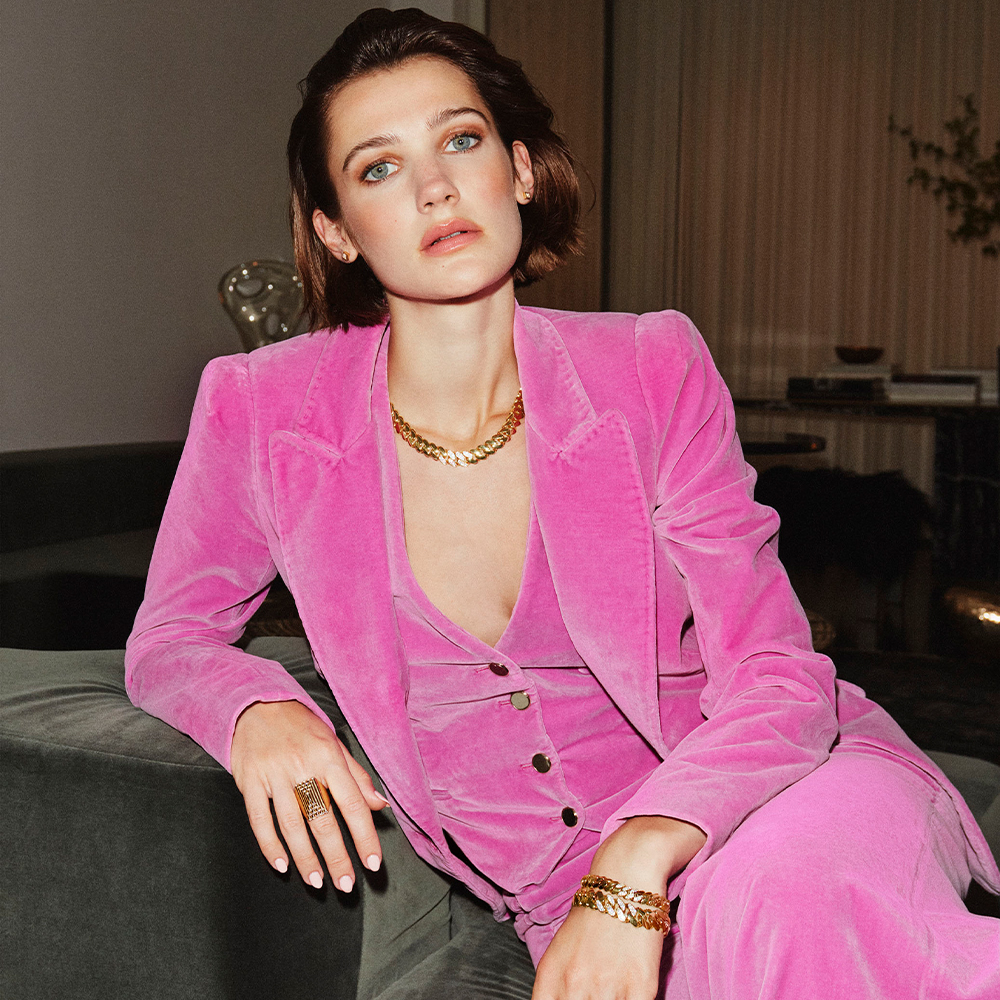 Stylish Bold & Sensuous Gold Chain
At Pragnell, we have a passion for refining and reinventing jewellery classics. Each piece features 51 diamonds pavé set into the middle link. Bold design meets wearability. A go-to choice for a statement bracelet and necklace.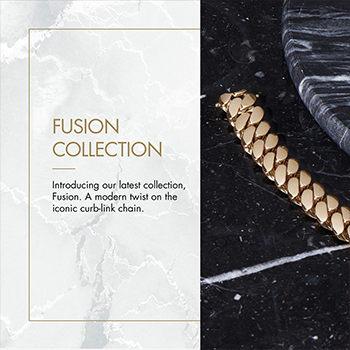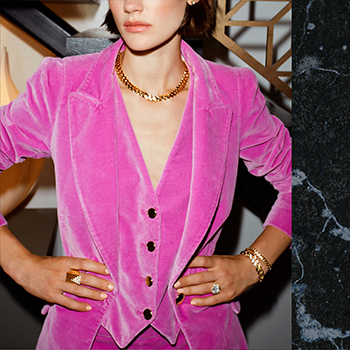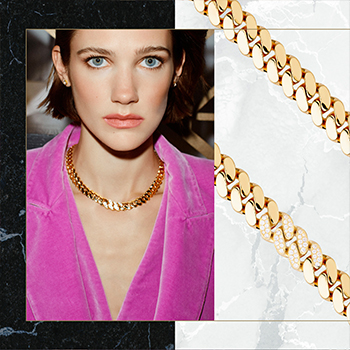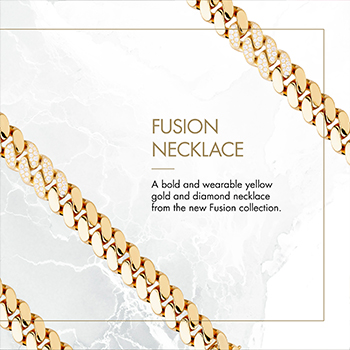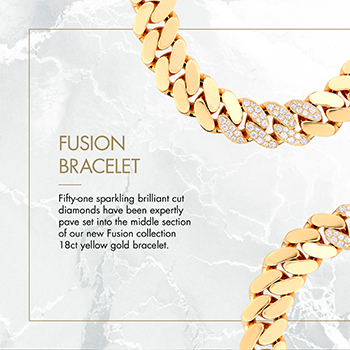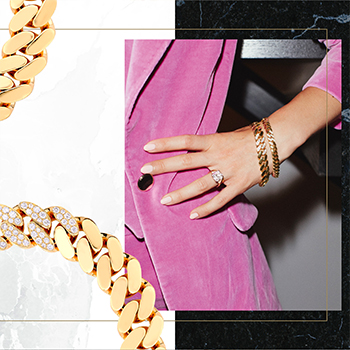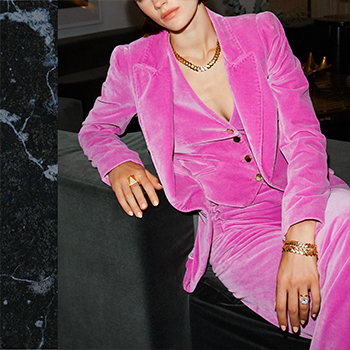 Visit Pragnell
From Market Street to Mayfair you can be sure of a warm welcome at any of our showrooms across Great Britain.
Jewellery CLP Page