Our Most Popular Designs
Need some inspiration? Here are some of our most popular rings.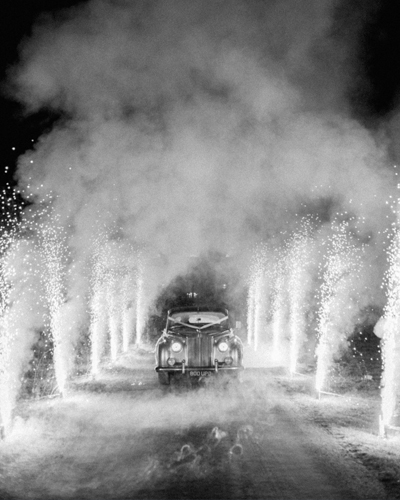 Engagement Stories
"My fiancé and I visited Pragnell's to choose an engagement ring. We were helped by Amie who was wonderful and made the experience both personal and special. What a wonderful experience and exquisite choice in diamond rings"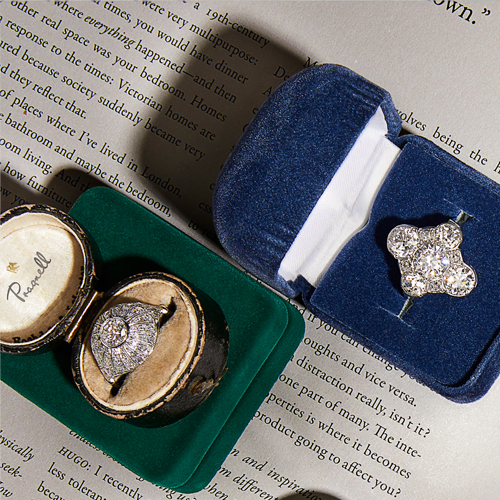 Antique Engagement Rings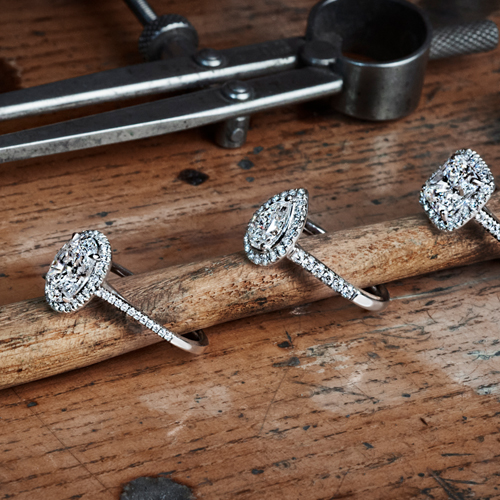 Bespoke Engagement Rings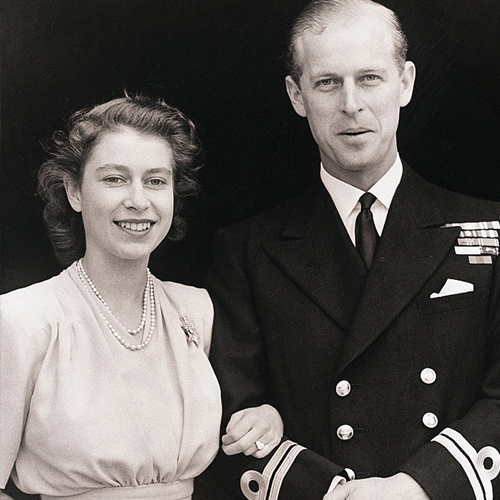 Antrobus Engagement Ring
To celebrate the 70th anniversary of the engagement of Prince Philip to the Queen, Pragnell designed and handcrafted a platinum 'Antrobus setting' ring, inspired by the original from our archives.
Pragnell Bridal
Whether you're looking for a classic solitaire diamond and platinum engagement ring, a rose gold wedding band, or a three-stone gold eternity band, we're able to advise and help you choose the perfect ring for the occasion. We also offer a bespoke jewellery service, so do let us know if you have something in mind and we can design a unique piece of jewellery just for you. Maybe you'd like to include a birthstone, such as an emerald or sapphire, or you'd like to incorporate a precious family gemstone – our consultants are experts in creating one-of-a-kind-jewels, custom made to suit your style and personality.