Masterpiece Deco Setting Cushion Cut Diamond Solitaire 8.01ct Type IIA in Platinum
Masterpiece Deco Setting Cushion Cut Diamond Solitaire 8.01ct Type IIA in Platinum

Antique Cushion & Carré Cut, Claw & Channel Set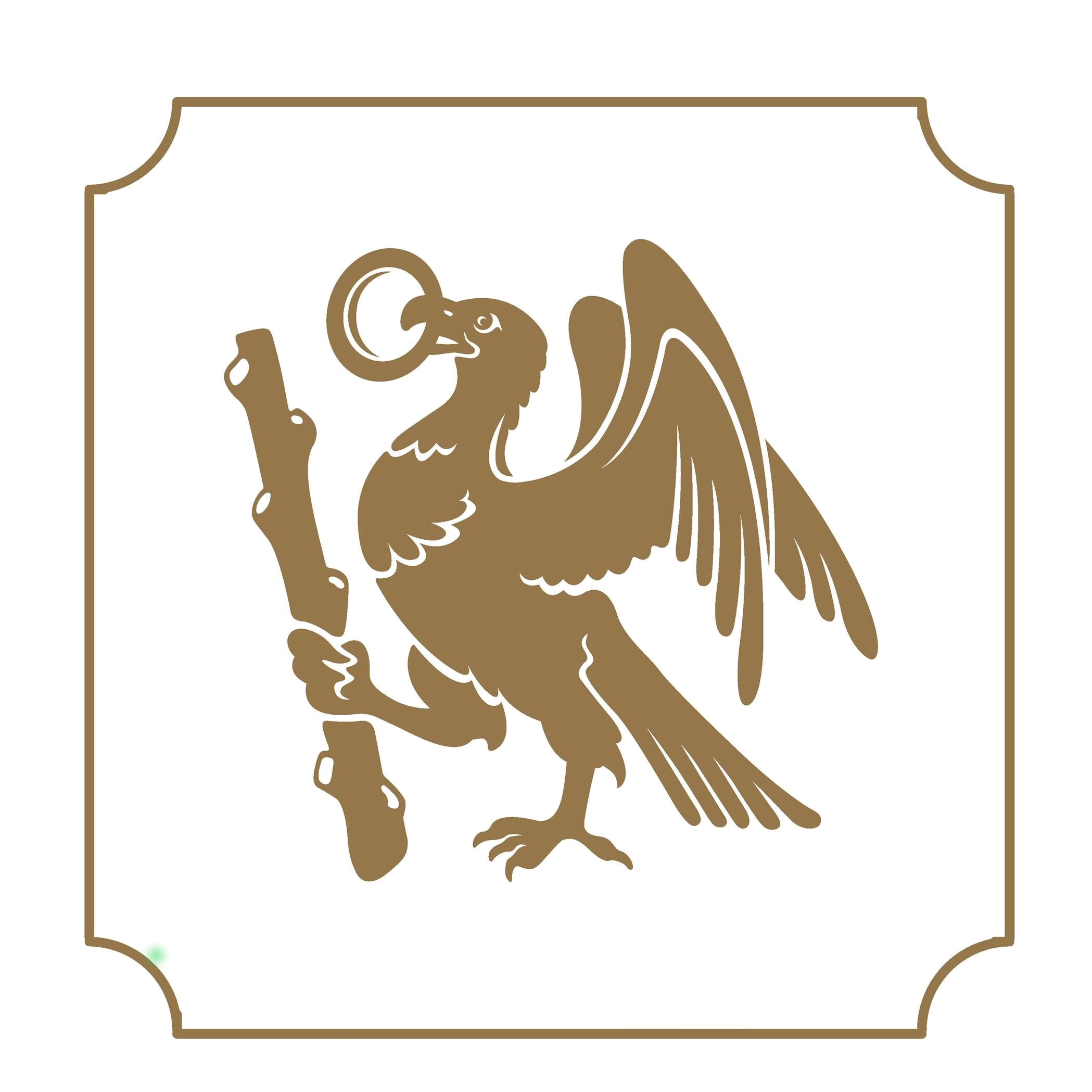 Pragnell Seal. Handcrafted in Great Britain.
Description
---
Catching the eye with the subtle and refined sparkle of frosted midwinter an important 8.01ct Type IIA antique cushion cut diamond has been expertly claw set as the centrepiece of this stunning ring. Certified by the GIA as completely colourless (D) with VVS1 clarity this rare diamond is further classified as Type IIA. The most sought after of the five types of diamonds this classification means this striking antique cushion cut has an attractive limpid appearance due to it being chemically pure and optically transparent. Antique Cushion cuts showcase less regular facets that come alive in softer lighting. Designed by a member of the Pragnell family the soft curved lines of the central diamond have been expertly contrasted by bold shoulders that have been half channel set with geometric carre cut diamonds (0.43ct). Refocused in a contemporary spirit the inspiration from our extensive collection of jewellery from the famed Art Deco period is clear to see. As a sixth generation family jeweller Pragnell are experts at sourcing the rarest and most sought after gemstones.
All Pragnell Masterpiece creations are unique expressions of our rich history of being part of the most special moments in our clients' lives. Handcrafted in our workshops in the heart of England they offer the superb quality of the Pragnell Seal, and showcase exceptional artistry, craftsmanship and gemstones.
Read More
Visit Pragnell
Masterpiece Product Page