Selecting the Perfect Diamond
How to choose the perfect diamond? There are a host of factors to consider when buying a diamond. From the Four Cs – cut, carat, clarity and colour – to diamond shapes, certification and ethical diamond sourcing; our diamond guides shed light on the art of selecting your perfect diamond.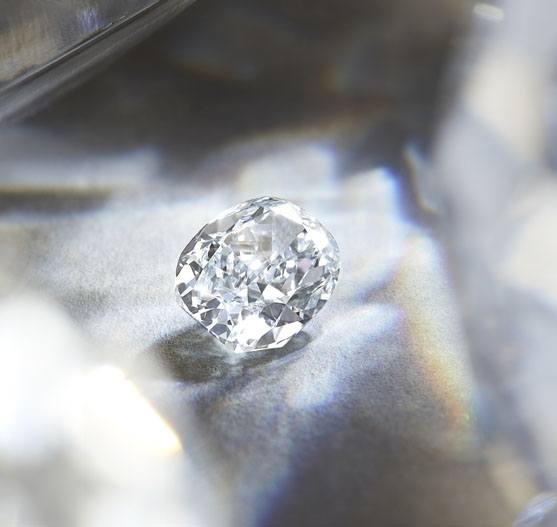 Why Choose a Diamond from Pragnell?
Every Pragnell diamond is hand selected by a Pragnell family member.

As a sixth-generation, family-owned British business with a rich and royal heritage, we have built strong and trusted relationships with renowned diamond cutting houses.

Our wealth of experience and education enables us to work with the cutters to identify diamonds that perform beyond the certification they have been given. Each diamond is assessed on its performance: a combination of three components, scintillation, fire and brilliance; these are what give the diamond its super sparkle.

By assessing each diamond in this way, we are able to select the best performing diamonds for the best value, savings which are then passed on to our customers.
Diamonds: The Four Cs
Cut, colour, clarity and carat: find out more about what they are and how they can help you choose your perfect diamond.
Certification
Every certified diamond comes with a unique report, which lists its carat weight and cut, colour and clarity grading, along with the precise measurements of that particular stone. The report includes a diagram of the diamond on which the size, shape and placement of any inclusions or blemishes are marked, along with information about the diamond's polish, symmetry and fluorescence. This certificate is a guarantee that the stone is a natural diamond, and that it has been cut and polished in line with industry standards.

Diamonds can look the same on paper, but in reality, they can be quite different. At Pragnell, our gemmologists sift through thousands of diamonds, analysing each stone one at a time to find those whose quality and beauty reflect above and beyond their grading; all our diamonds are certified by GIA, IGI or HRD.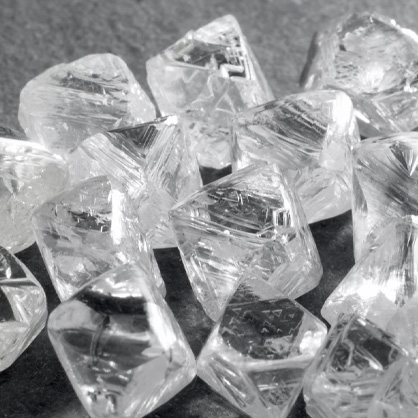 Ethically Sourced Diamonds
At Pragnell, all of our diamonds are responsibly and ethically sourced, and hand selected by our expert gemmologists.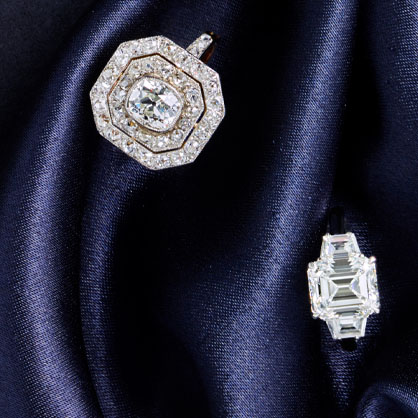 Antique Diamond Cuts
Humans have been perfecting the art of diamond cutting for centuries. Find out about the origins of our most popular diamond cuts.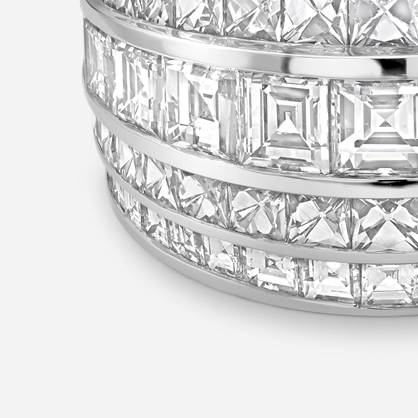 Customising Diamond Cuts
Some of our most intricate jewellery designs require custom diamond cuts; each diamond is cut to fit a specific design.
View by Category
Explore a selection of pieces from across the Pragnell range​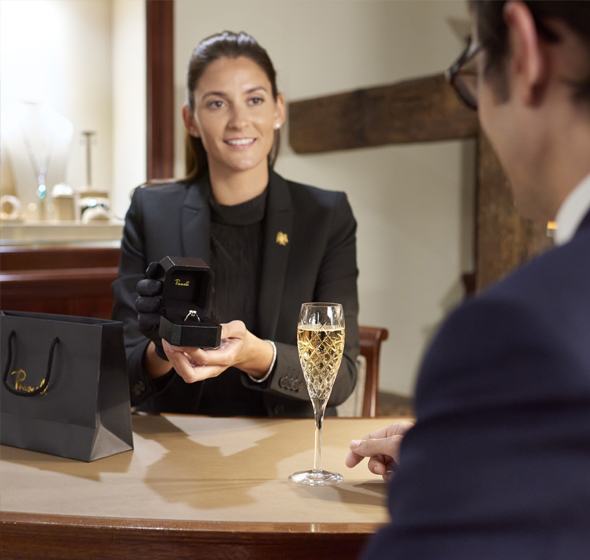 Make an Appointment
Our expert consultants are on hand to guide you and answer any questions you may have, whether you book an appointment, or visit us to browse.

Visit one of our three showrooms and speak with one of our experts.

Alternatively, if you are unable to visit the showroom, you can book a virtual appointment. One of our experts will video call you to understand your requirements - you'll receive our usual high standard of service, all from the comfort of your own home.
You May Be Interested In