Pragnell Showroom, Leicester
23 & 25 Market Street, Leicester, Leicestershire
Our home in the historic market town of Leicester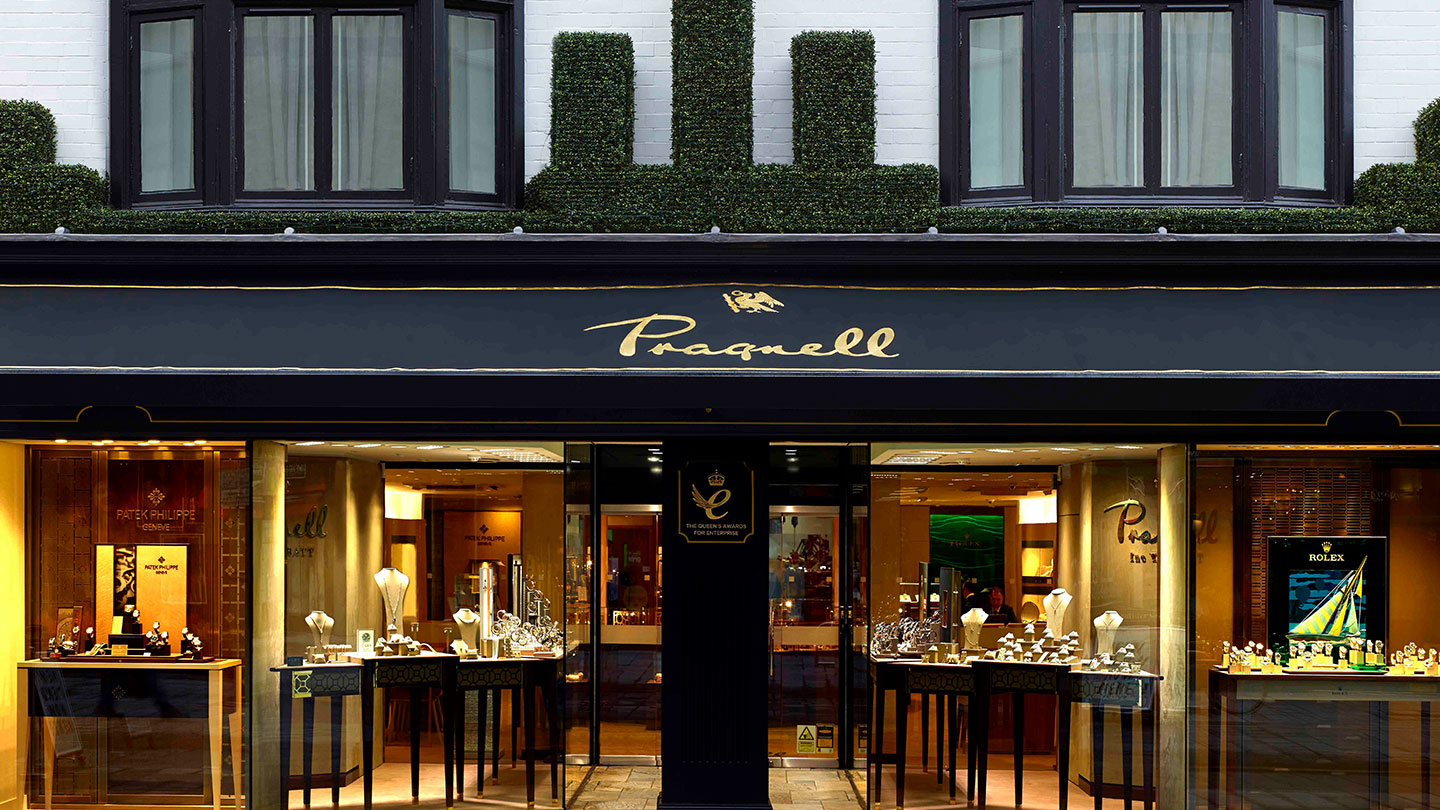 Established in 1913, George Tarratt was acquired by the Pragnell family in 1996. To ensure authenticity and for the benefit of Tarratt's customers, the firm fully joined the Pragnell family at the end of 2019.
As in our Stratford-upon-Avon and Mayfair locations, we have continued to invest in the jewellery offering, the building and the expertise. Amongst other accolades, Leicester is proud to be home of the Pragnell watch workshops.

With the recent additions in equipment and training, we have been awarded 'certified status' from Rolex and Omega and are now able to service watches in-house. During both accreditation reviews, our workshops were marked as industry leading, helping define new standards for partner servicing.

Like Pragnell, Tarratt have always been renowned for their unrivalled level of customer service, something that remains paramount.

Please do visit us and you can, of course, be sure of a warm welcome.
23 & 25 Market Street
Leicester
LE1 6DN
OPEN
MON TO SAT: 09:30 - 19:00
SUN: 11:00 - 16:00

+44 (0) 116 255 4434
Services
Antique and Fine Jewellery
Swiss Made Watches
Ring Resizing
Pre-owned Watches
Servicing for Watches & Clocks
Bespoke Jewellery
Redesigning Jewellery
Jewellery & Silver Restoration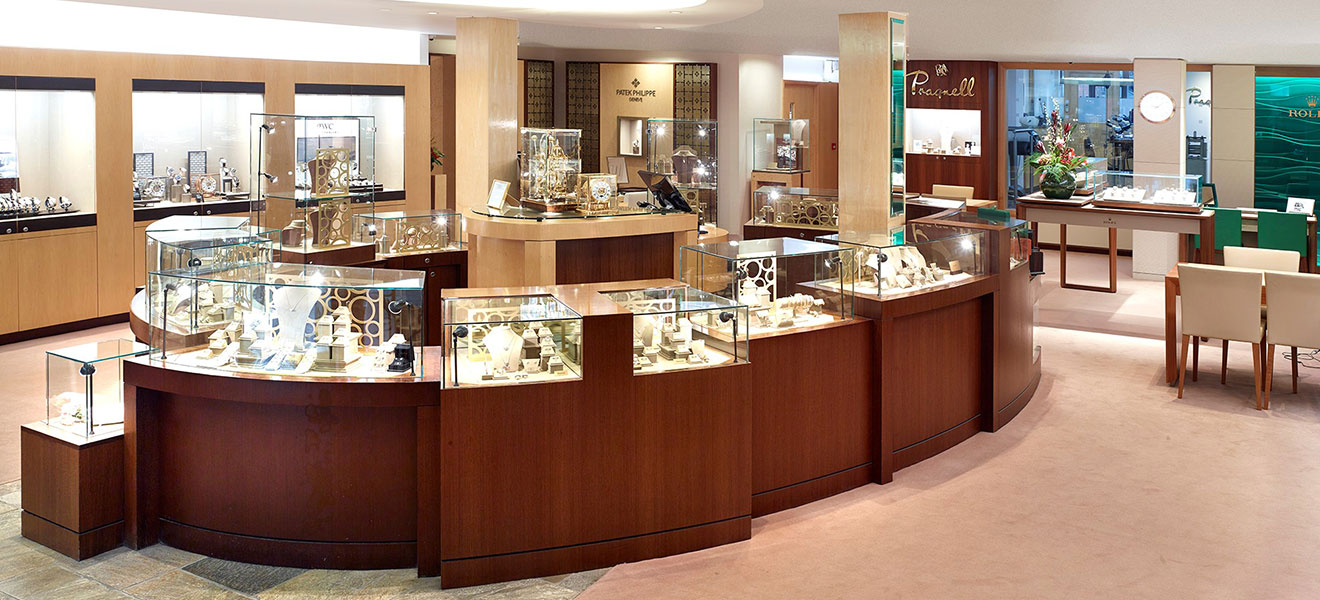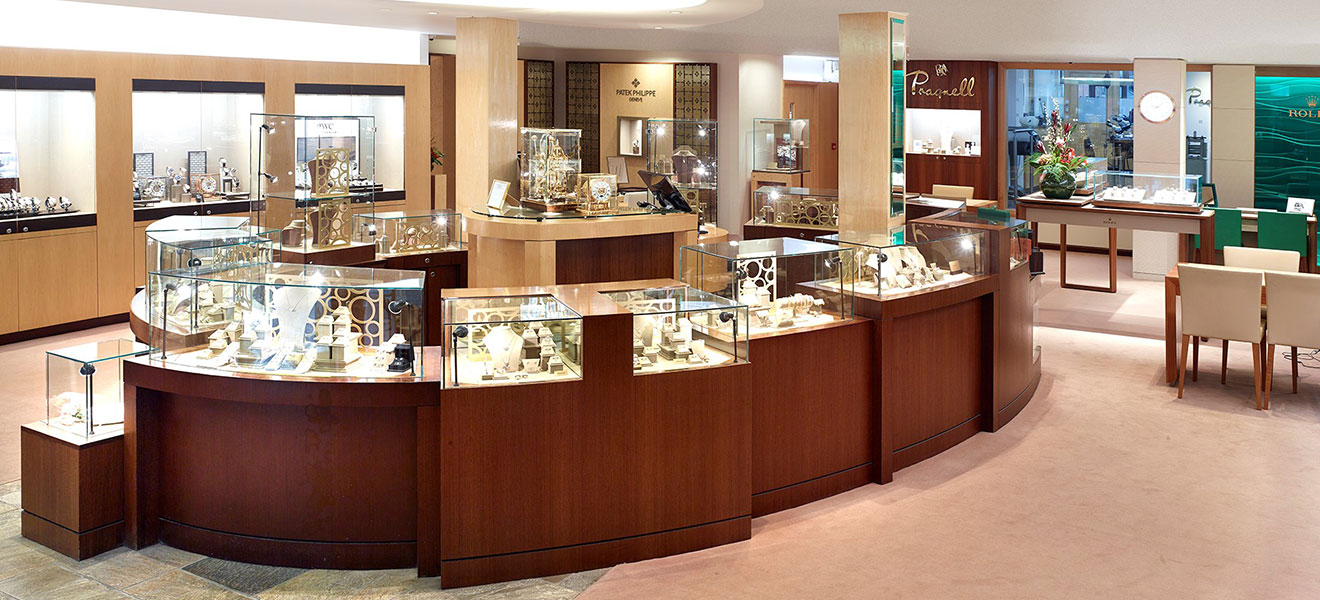 Visit Pragnell
From Market Street to Mayfair you can be sure of a warm welcome at any of our showrooms across Great Britain.