The Antiques Edit
A selection of the latest historical treasure we've added to our archives
View By Category
We are proud to offer a diverse range of pieces to cater for every occasion, day to night, subtle to statement.
Antiques
A modern interpretation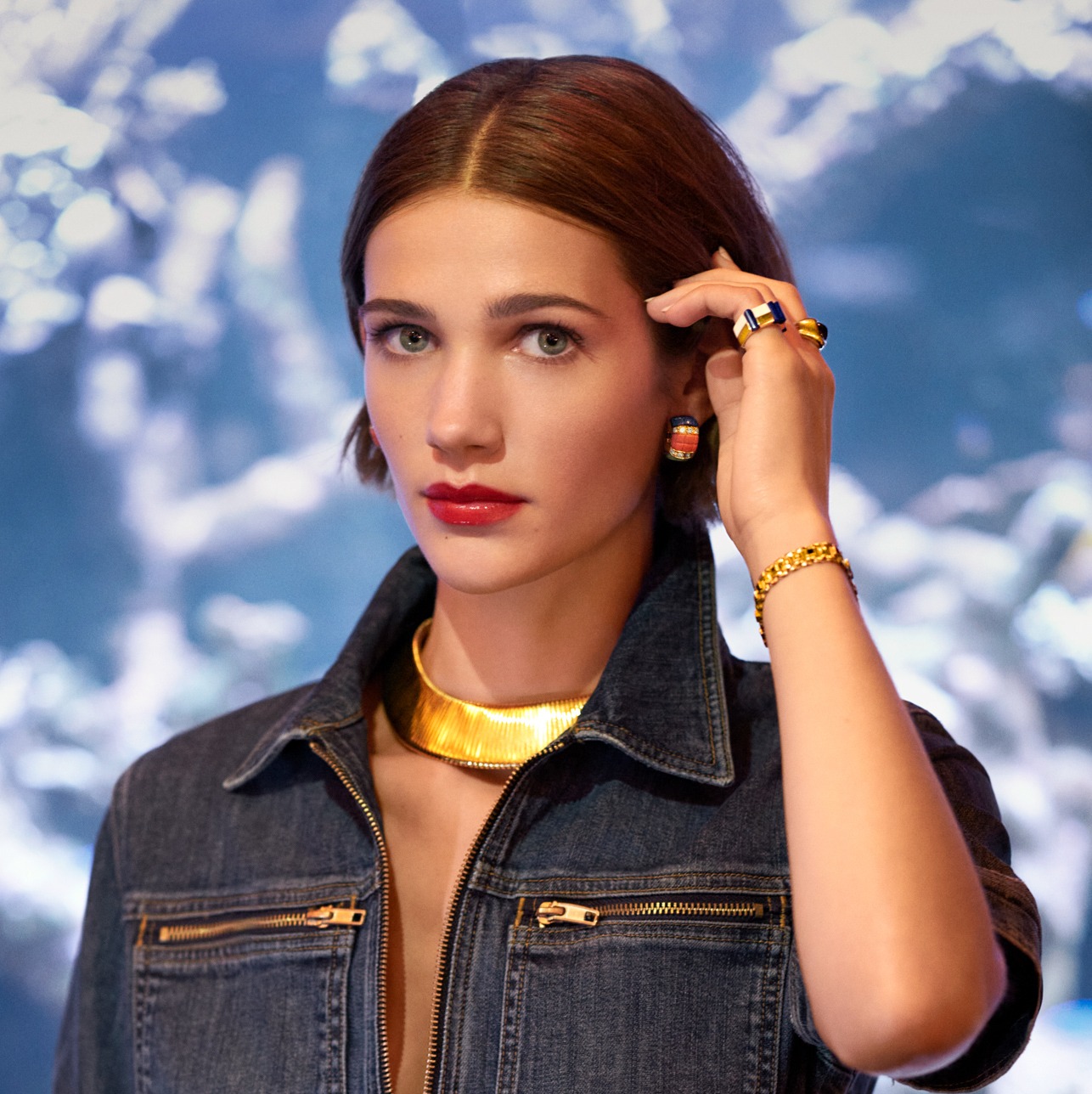 ANTIQUES
Antiques epitomise a bygone era, a piece of history that lives forever. Unlike the passing trends that come and go, these treasured heirlooms carry their own unique stories with them, each evolving over time. These pieces from the Retro period, sometimes known as Cocktail Jewellery, are inspired by Hollywood and characterised by their bold, elaborate designs.
Visit Pragnell
From Market Street to Mayfair you can be sure of a warm welcome at any of our showrooms across Great Britain.