SORRY NO ITEMS WERE FOUND.
Please refine your search or try another search term.
Select a price range to suit your budget
SORRY NO ITEMS WERE FOUND.
Please refine the selected filters.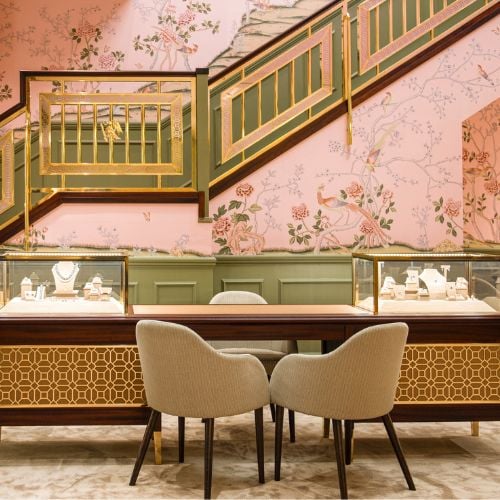 BOOK AN APPOINTMENT
Whether you book an appointment to visit us in person or opt for a virtual consultation from the comfort of your own home, you'll receive the same high standard of service and individual care and attention from our expertly trained consultants who can share designs, discuss gemstone options and even model pieces.
About Diamond Wedding Rings
Our timeless collection of diamond wedding rings can be specifically crafted to effortlessly match your engagement ring, or styled as an individual statement piece to distinguish the symbolism behind each band. From setting style, diamond cut, thickness, profile and coverage, we will work with you to find the perfect ring to signify your lifelong union that shines as bright as your love for one another. All diamond wedding bands are beautifully finished in the precious metals of platinum and gold.
Engagement Listing Page