SORRY NO ITEMS WERE FOUND.
Please refine your search or try another search term.
Select a price range to suit your budget
SORRY NO ITEMS WERE FOUND.
Please refine the selected filters.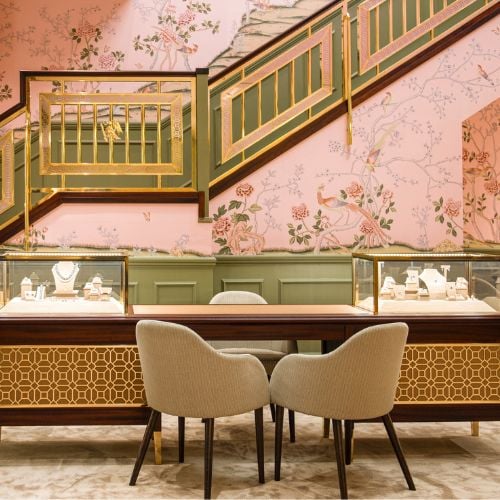 BOOK AN APPOINTMENT
Whether you book an appointment to visit us in person or opt for a virtual consultation from the comfort of your own home, you'll receive the same high standard of service and individual care and attention from our expertly trained consultants who can share designs, discuss gemstone options and even model pieces.
About Panthère De Cartier Watches
Inspired by the smooth and elegant movements of the Maison's iconic animal, the Cartier Panthère watch was created in 1983. It immediately became a flagship model for the brand with the ultra-flexible structure of the bracelet, coupled with the quartz movement, bringing a feline grace to the bearer. The Panthère De Cartier was been created for men and women and has been worn by many icons including Madonna, Fred Astaire and Princess Diana to name but a few.
Watch Listing Page