Pragnell Shakespeare Award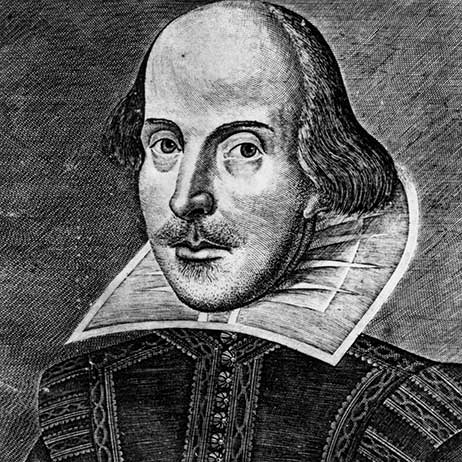 Introduced in 1990, the Pragnell Shakespeare Birthday Award is an international award funded by Pragnell the Jeweller of Stratford-upon-Avon. It is presented annually on the occasion of the Shakespeare Birthday Celebrations luncheon in Stratford-upon-Avon.
The award recognises 'outstanding achievement in extending the appreciation and enjoyment of the works of William Shakespeare and in the general advancement of Shakespearian knowledge and understanding.' 
Anyone working in any field of Shakespearian endeavour, including theatre, criticism, or in Shakespearian scholarship is eligible. An individual who has achieved notable success in this field in the past year or so qualifies or the award can be made in recognition of sustained achievements. 
The event coincides with the Shakespeare Birthday Celebrations for the anniversary of the playwright's birth in 1564. The Shakespeare Birthday Celebrations remain one of the few engagements for the Diplomatic corps outside London.  
Pragnell Shakespeare Award Roll of Honour
1990 Dame Peggy Ashcroft
1991 Terry Hands
1992 Professor Muriel Bradbrook
1993 Peter Brook
1994 Barbara Jefford
1995 Tanya Moiseiwitsch
1996 Sir Ian McKellen
In 1997 the Award took the form of a tribute to the Flower family
1998 Sir Peter Hall
1999 Paul Scofield
2000 Dame Judi Dench
2001 John Barton
2002 The Folger Shakespeare Library
2003 Professor Stanley Wells
2004 Cicely Berry
2005 Corin Redgrave
2006 Sir Donald Sinden
2007 Harriet Walter
2008 Michael Boyd
2009 Michael Billington
2010 Barrie Rutter
2011 Patrick Stewart
2012 Dame Janet Suzman
2013 Simon Russell Beale
2014 Nicholas Hytner
2015 Sir Kenneth Branagh
2016 Sir Trevor Nunn
2017 Sir Antony Sher
2018 Jane Lapotaire 
2019 Professor Jerzy Limon
Visit Pragnell
From Market Street to Mayfair you can be sure of a warm welcome at any of our showrooms across Great Britain.