Watch Buying Guide
The primary purpose of a watch is to tell the time, but with so many styles, features and functions available, there are many aspects to consider.

Whether you are looking to purchase an iconic piece of craftsmanship, a luxury fashion accessory, or a practical sports watch, you will need to consider what you'll be doing while you are wearing the watch. This will influence the brand, case style and size, type of movement and water resistance of the timepiece you choose.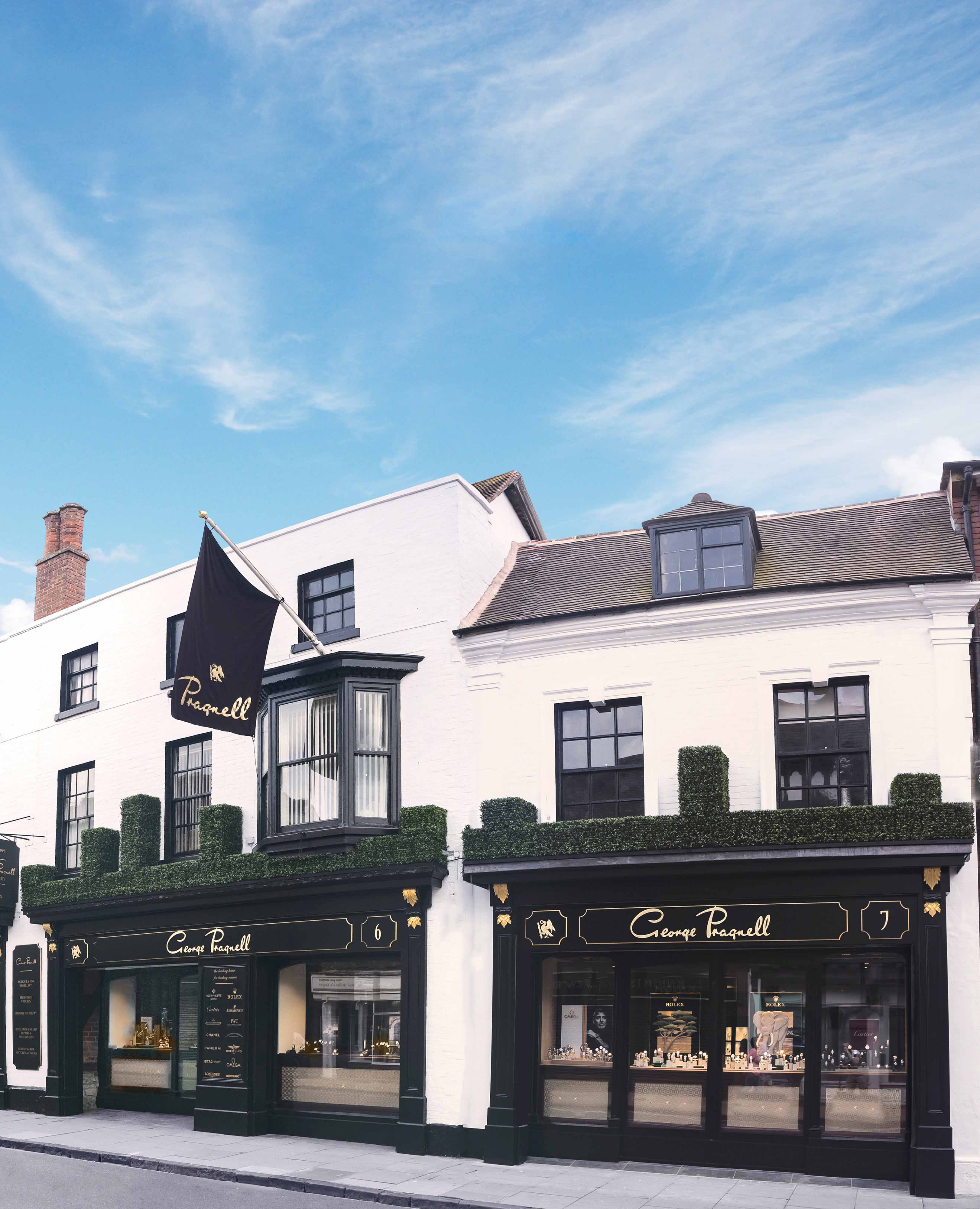 The Leading House for Leading Names
A brand is more than just a name, its reputation precedes it. Each brand has its own personality and style. The brand chosen by the watch wearer will depend on their lifestyle and personal taste.

Traditional Swiss luxury watch brands such as Rolex, Patek Philippe, Omega, Longines, and Breitling are all very popular. They are known for their handcrafted mechanical movements, high-quality materials and exquisite craftsmanship, drawn from years of experience in the watchmaking industry.

A watch from one of our luxury brands can also make the perfect family heirloom to be passed down for generations to come.
Case Style and Size
The case is the watch housing; cases come in various sizes, shapes and materials. Some brands will have distinctive watch case designs among their collections. The case is often what makes a watch visually appealing to a buyer; therefore, the personal taste of the watch wearer will influence the chosen case style.

Some ladies' cocktail watches can be as small as 20mm in diameter, while some men's watches can be greater than 50mm. Larger case sizes have become increasingly popular over the past decade. It is worth noting that the case size is the size of the case in its entirety, not just the size of the watch face. It is also worth considering the thickness of a watch, especially if wearing under a shirt cuff. Ultra-thin cases have also increased in popularity recently.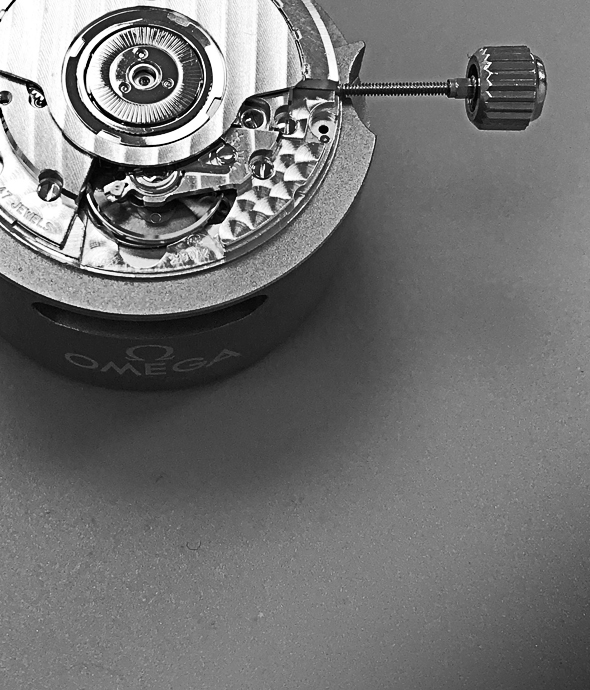 Type of Movement
Understanding the different types of watch movements is crucial to helping you find your perfect watch.

There are three main watch movement types: manual, automatic and quartz. Manual and automatic are both mechanical movements; they are made up of only mechanical parts, such as gears and springs. A quartz movement has an electrical circuit and requires a battery to run, but may also contain some mechanical parts.

Learn more about the different types of movements on our Watch Movements page.
Water Resistance
The term waterproof gradually began to fall out of favour in the 1960s, to be replaced with the term water resistant. This is because it is very difficult to make a watch fully waterproof.

Water resistance is indicated on the back of your watch case; however, these numbers should not be taken literally. For example, a watch with water resistance of 30 metres can be splashed or cope with getting caught in a rain shower, but it wouldn't be suitable for swimming. For light swimming, you would need water resistance of 50 metres or more. For diving, you wouldn't want to wear anything with a water resistance of less than 200 metres, even if you are not planning on diving to that depth.

It is worth noting that water resistant seals do not last forever; they will need replacing every couple of years, depending on usage. Find out more about water damage and getting your seals replaced on our Watch Maintenance page.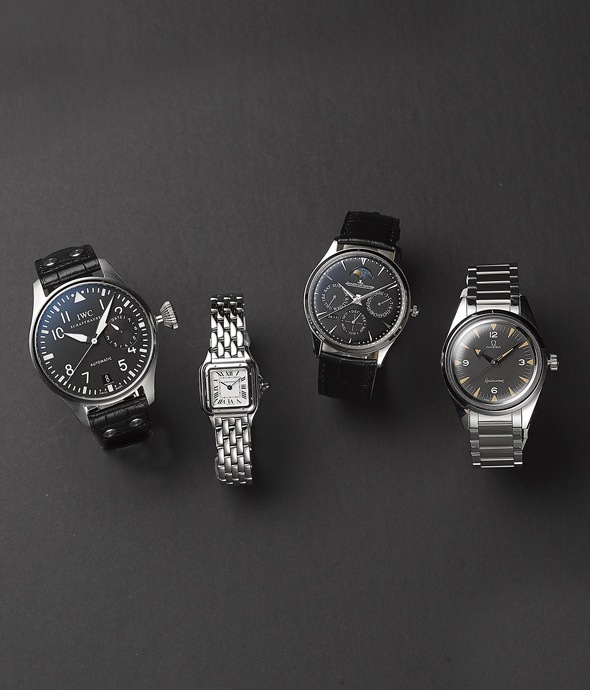 Additional Complications
When thinking about which type of watch to purchase, consider any extra complications that could be useful to you. If you travel a lot, a watch with a second time zone could be helpful. Alternatively, if you're a runner, a watch with a chronograph might be useful, as this is a stopwatch which could help measure your running times.
A Piece of History
Did you know? The wristwatch was invented in the First World War, by soldiers in the trenches; they adapted their pocket watches to wear on their wrists, for greater ease of accessibility.
Watch Guides
Discover more about watches.