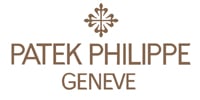 2023 PATEK PHILIPPE COLLECTION EXHIBITION AT PRAGNELL
PRAGNELL REQUESTS THE PLEASURE OF YOUR COMPANY AT AN EXHIBITION OF THE 2023 PATEK PHILIPPE COLLECTION. CALL OUR STORES OR CLICK BELOW TO BOOK A PRIVATE APPOINTMENT.
New Launches
We are proud to present the latest models from Patek Philippe.
Explore Patek Philippe
As an Official Patek Philippe retailer we have a longstanding relationship with the preeminent Swiss watchmaker. In our Stratford-upon-Avon, Mayfair and Leicestershire showrooms we have a dedicated Patek Philippe corner, featuring rare timepieces, and a wide range of the latest Patek Philippe collection.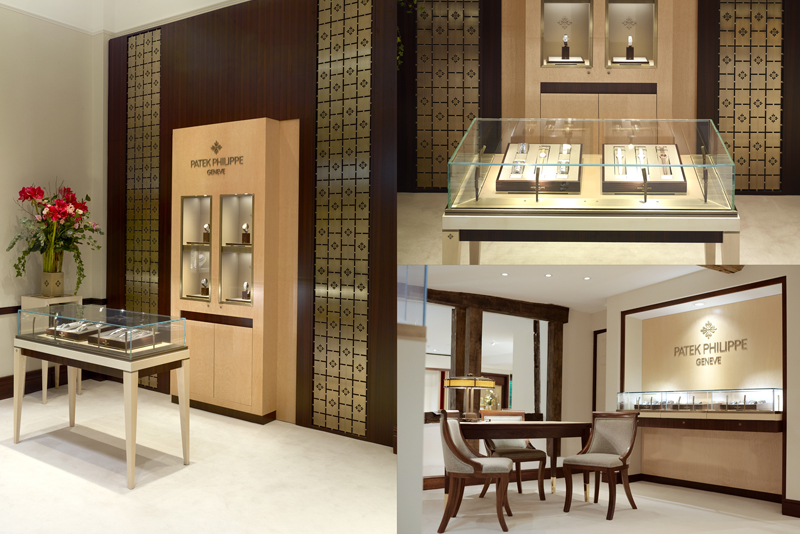 Patek Philippe at Pragnell
Pragnell and Patek Philippe enjoy a long history, dating back over fifty years to the first meeting of Philippe Stern, the Honorary President of Patek Philippe, and Jeremy Pragnell in 1969.

Since then, both companies have collaborated on some unique timepieces. In 2004, for Pragnell's 50th anniversary, a limited edition minute repeater watch was created by Patek Philippe, which has since achieved a world record price at auction. In 2016, for William Shakespeare's 400th anniversary, Pragnell commissioned a one-of-a-kind dome clock, with dials created using the ancient technique of Limoges painted enamel. To this day, the two companies enjoy a close relationship; Pragnell is an authorised retailer of Patek Philippe watches.

In all our showrooms, we have a dedicated Patek Philippe section, featuring a wide range of the latest collections, including Twenty~4 and Grand Complications.
Visit Pragnell
From Market Street to Mayfair, you can be sure of a warm welcome at any of our showrooms across Great Britain.
Patek CLP Page