Sangita
With a career spanning more than 30 years in high end retailing, coupled with her knowledge of jewellery and watches, Sangita derives great satisfaction from assisting our discerning clients in selecting pieces that reflect their personalities and style. She also particularly enjoys being involved with the process of designing bespoke pieces.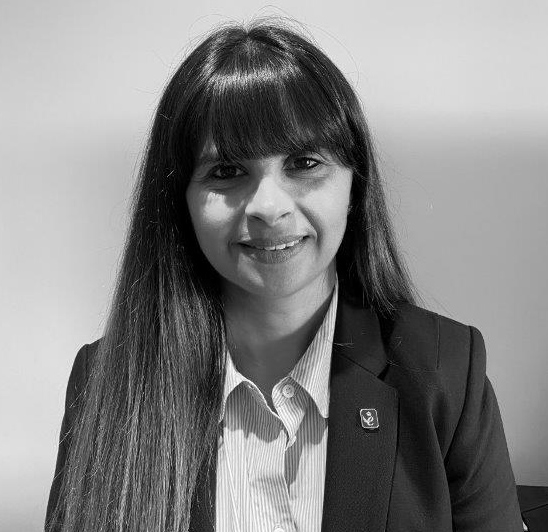 I have over 30 years' experience in working with luxury goods, acquired in flagship stores for international brands, and requiring exceptional levels of customer service. Although I have spent 20 years working in both sales and retail management, including in Old Bond Street, London, I finally returned to my roots in Leicestershire several years ago, joining Pragnell in 2013.

Qualifications:
I have completed JET1 and JET2 Training.
Pragnell Jewellery Platform.
Q & A
What is your earliest jewellery memory?
Selling a £150k diamond necklace set.

What is your favourite gemstone?
Diamonds and sapphires.

What advice would you give someone looking for a bespoke piece?
Ensure you have as much input as possible to make the piece both unique and personal to you, which in turn will give you much pleasure.

Describe your jewellery style in three words?
Classic, bold and simple.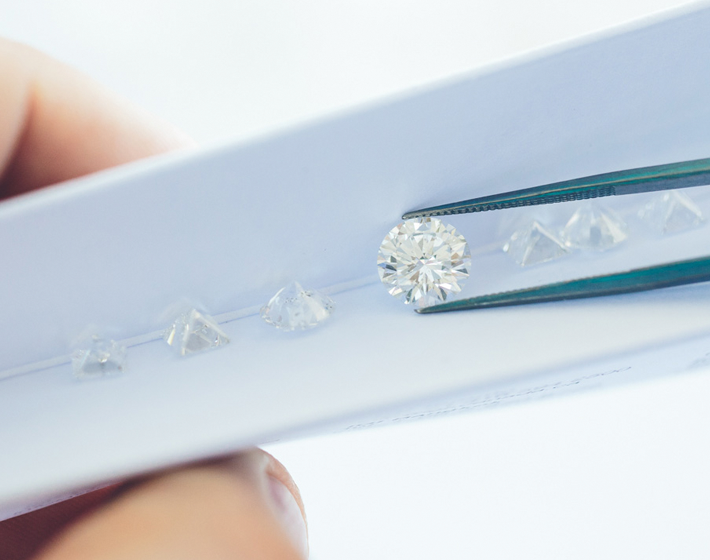 My Favourite Piece
The ruby butterfly pendant from our Butterfly collection. It's a simple design and comes in different gemstones. Personally, I enjoy watching butterflies and especially admire the delicacy of these beautiful creatures in their various designs and sizes, not forgetting their stunning colours.