Why buy a Pre-Owned Watch?
The rarity, heritage and engineering of pre-owned watches can make them highly collectable.

Whether you're looking for iconic styles from sought after watch houses, the intricate craftsmanship of a vintage watch, or a limited edition – buying a pre-owned watch opens up more opportunities for you to acquire your perfect luxury timepiece.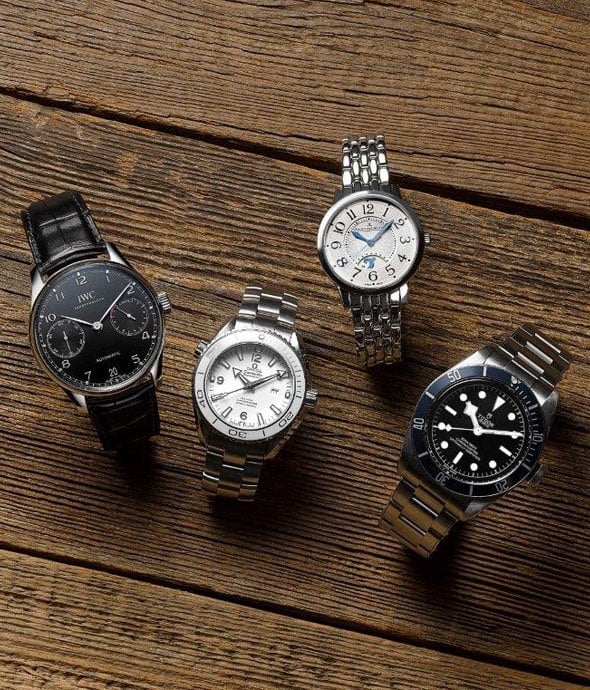 Pre-Owned Watches are Great Value
Luxury watches are known for their ageless appearance and quality, which means that they don't follow trends or go out of fashion - they are simply sought after for their traditional craftsmanship and heritage.

Generally, a pre-owned watch can cost less than a brand-new watch, putting a brand that may seem out of your budget within reach. A pre-owned watch can also hold its value; in some cases, you can sell your pre-owned watch for the price at which you purchased it. The condition, model, and market will determine the resale value of your watch. Certain models can even increase in value over time, especially if they are limited edition, vintage or in high demand.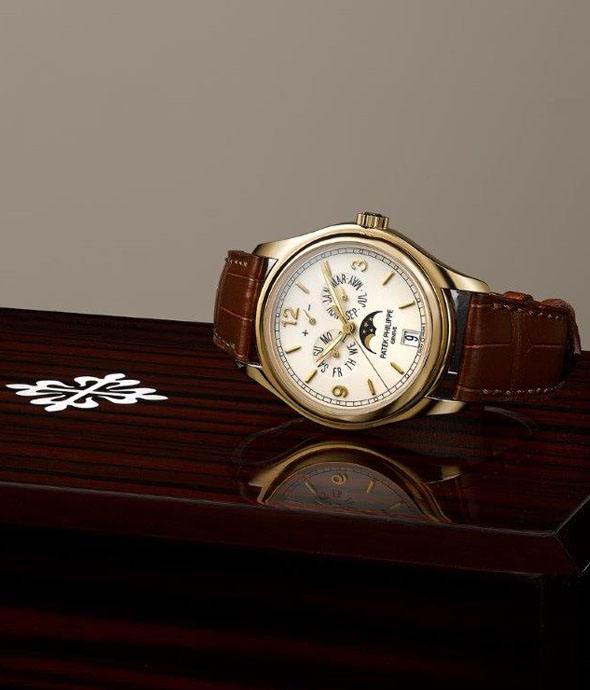 More to Choose From
There's a much larger selection of luxury timepieces for you to choose from when buying a pre-owned watch. You'll be able to find discontinued pieces from your favourite manufacturers, or even acquire nostalgic or sentimental models that you've had your eye on for many years.

From mint condition models that are just a few months old to perfectly preserved pieces that are no longer available to buy directly, each pre-owned watch is selected by one of our in-house experts, with a vast knowledge of the industry.
Pre-Owned Watch Guides
Find out more about Pragnell's collection of pre-owned watches.