Pragnell at The Chelsea Flower Show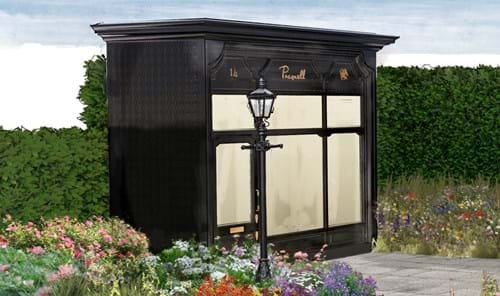 Mini Mayfair
In 2019, Pragnell unveiled a miniature replica of their Mount Street showroom. It took pride of place at the RHS Chelsea Flower Show between 21st - 25th May 2019.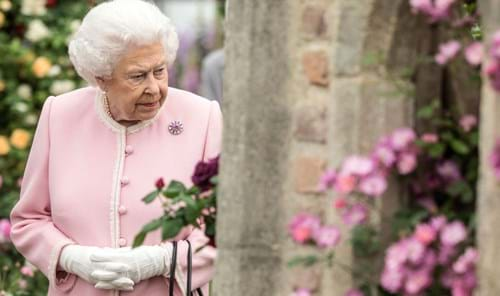 Over 100 Years Of History
Established in 1913, the Chelsea Flower Show has become one of the world's greatest showcases for horticultural excellence, attracting members of The Royal Family and visitors from across the globe.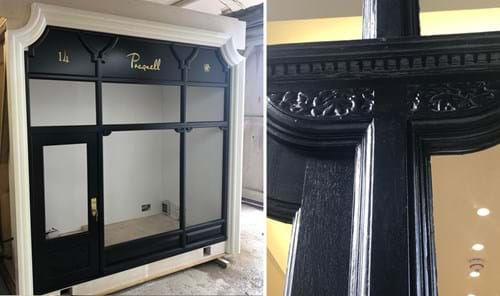 Expertly Handcrafted
The replica Mount Street showroom was expertly handcrafted. The high level of detail meant this one-of-a-kind creation took a whole three months to complete.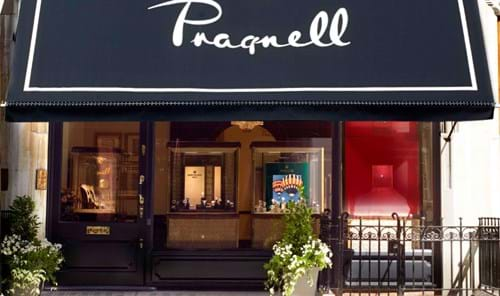 Inspires A New Collection
To coincide with the RHS Chelsea Flower Show Pragnell launched an exciting new fine jewellery collection that encapsulates the spirit of the show.


Visit Pragnell
From Market Street to Mayfair you can be sure of a warm welcome at any of our showrooms across Great Britain.