Jofra Archer - A Rare Jewel
Pragnell specialise in Rare Jewels, creating individual masterpieces that celebrate special moments and nature's extraordinary beauty. Pragnell Ambassadors are Rare Jewels themselves, each at the forefront of their specialism and endeavour.

As great cricket enthusiasts, Pragnell are proud to announce Jofra Archer as a Pragnell Ambassador.
Jofra Archer is the most exciting new talent in English cricket for many years. A talented fast bowler, his fastest delivery in the 2019 World Cup was clocked at over an incredible 95 mph. Chosen to bowl the critical Super Over in the 2019 World Cup Final at Lord's, Jofra ensured that England won the game resulting in our first Cricket World Cup victory!

Born in Bridgetown Barbados to an English father and a Bajan mother, Jofra started his career playing for the West Indies Under-19s before moving to play for Sussex County Cricket Club in 2016. In 2019, aged 24, Archer was selected to make his international debut for England. He became England's top wicket taker and a star of England's World Cup winning team.

Jofra celebrated this extraordinary success by marking the moment with a high quality bespoke gold chain set with fine diamonds handcrafted in the Pragnell workshop. He has subsequently graciously accepted his invitation to become a Pragnell Ambassador. We will set one link of his chain with rubies for every wicket he takes during the Ashes series this summer.

Pragnell, who are long term cricket enthusiasts with a number of MCC playing members within the family, are now delighted to have the opportunity to support Jofra as his England career progresses.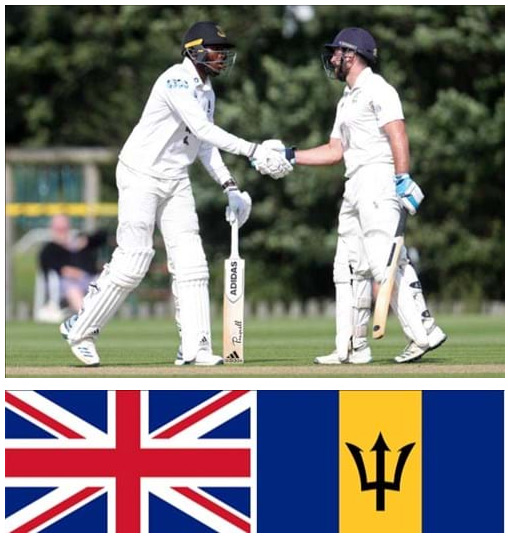 Like Jofra, the Pragnell family has roots and relatives in Barbados. Alfred Pragnell, a Bajan cousin of the company's founder George Pragnell, was another Rare Jewel born in Barbados. The son of an army officer stationed in Barbados during The Great War, he became affectionately known across Barbados and the neighbouring islands as simply 'AP'. He was known for his prolific broadcasting, acting, comedy and storytelling, which were recognised as a culturally unifying force across the islands.

In 1972 Alfred was recognised in the Queen's New Year Honours List for his achievements as a Member of the British Empire (MBE), for services to the cultural life of the community.
Alfred Pragnell - Some Bajan Jokes - Keeping Bajan Time
Since 1977, for two weeks in February every year, The Holetown Festival celebrates, with an extravaganza of music, dancing and entertainment, the anniversary of the first English settlement in Holetown on February 17 1627. Recognised as the founder of the festival, and avidly committed to its original purpose of unifying all Bajans and visitors alike, Alfred Pragnell's legacy continues through The Holetown Festival today. Each and every year it is now one of the most widely celebrated festivals in the Caribbean islands. The Pragnell side of the family in Barbados has thrived and live very happily on the west coast of the island.

Jofra Archer is delightful company, a hugely talented cricketer, a World Cup winner and an extremely exciting prospect for English sport. He is a Rare Jewel.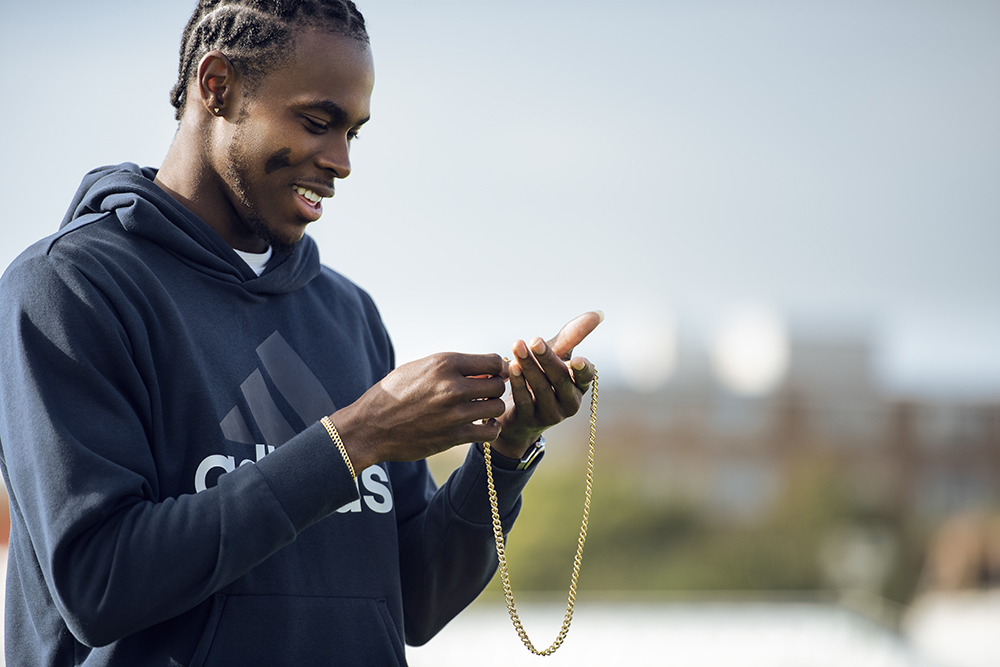 Visit Pragnell
From Market Street to Mayfair you can be sure of a warm welcome at any of our showrooms across Great Britain.