Gabrielle
From her start on the administration side of luxury retail, Gabby has combined her extensive studies and experience with a true passion for service. She excels at developing a rapport with clients to understand their needs and tastes, sometimes encouraging them to explore pieces or designs that they may not have considered previously.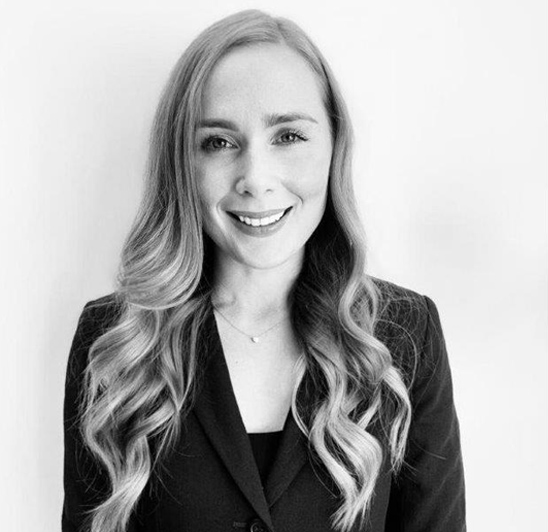 My background involves working within the luxury retail sector and I joined Pragnell in 2017. I actually started in an administrator role, but was promptly promoted to the sales team due to my love of customer interaction and pride in delivering exceptional service. Since then I have assisted many clients with purchasing fine jewellery and luxury timepieces, as well as designing bespoke jewellery items.

Qualification:
I have completed the following training: Christies: History of Jewellery and GIA courses in Diamond Essentials and Coloured Stones.
Q & A
What is your earliest jewellery memory?
My mum's pearl necklace. As a toddler, my mum would carry me and for extra support I would grab her pearls - they were re-strung often!

What is your favourite gemstone?
A diamond, but more specifically an 'old cut' diamond.

What advice would you give someone looking for a bespoke piece?
I suggest viewing multiple stones; there is something quite magical in the process of choosing and sometimes it can take you by surprise.

Describe your jewellery style in three words?
Everyday, gold and contemporary.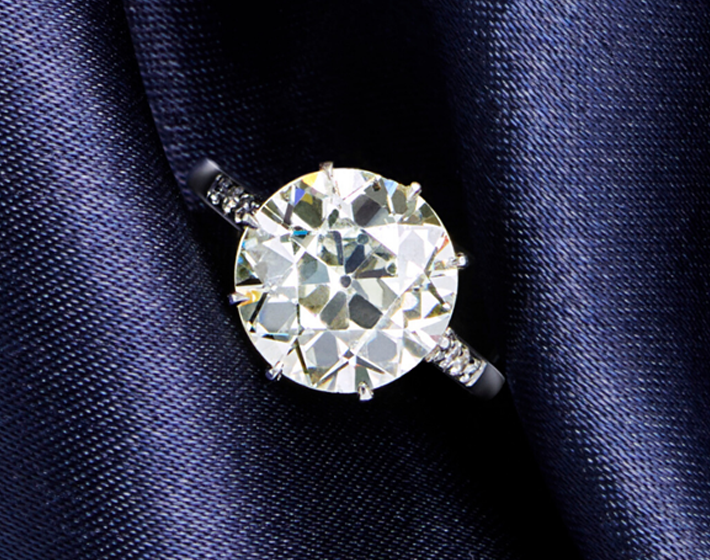 My Favourite Piece
It would have to be these stunning RockChic earrings, designed and made in-house. Not only do these earrings look incredible on, but they truly are a showstopper piece. While most diamonds are set with their flat table facets facing up, the Pragnell workshop has created a pair of earrings that turns convention on its head, quite literally: they have taken a princess cut diamond and set it in reverse to create this stud-like effect. The earrings play with light in a completely new way, are technically advanced in design, and highlight craftsmanship at its very finest. Each diamond has been cut and measured to graduate in size and to twist in design. These earrings are simply unforgettable.