Emma
Initially self-taught, Emma has complemented this with formal studies and practical experience gained within different types of businesses. Aside from her expertise with gemstones and her self-professed love of diamonds, she is acutely aware of the importance of design and style when it comes to selecting or creating a piece of jewellery.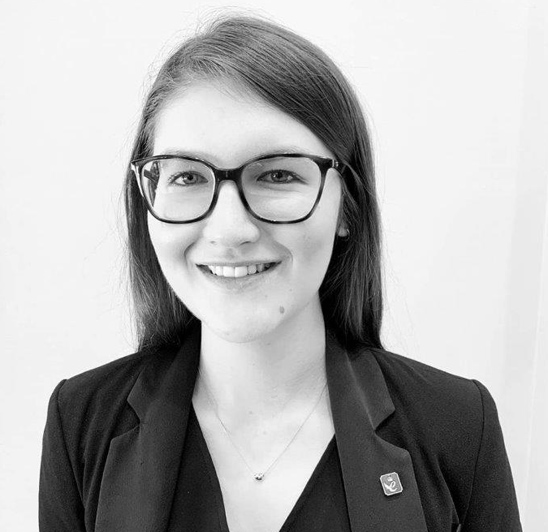 I first worked with jewellery when I was fifteen, predominantly with pre-owned and antique pieces. Being self-taught, I would learn about individual pieces as they arrived. I also took a silversmithing evening class and considered becoming a designer, but as I enjoy interacting with people, I chose to join a family jeweller. Since then I have had experience in both large and family run businesses.

Qualifications:

I continue to learn, of course, but have so far trained with the NAJ to attain my Professional Jewellers Diploma, or P.J.Dip, the Birmingham Assay Office, private jewellers, workshop tours, prestigious watch and jewellery brands, with the two most recent being the CPAA Pearl Specialist course and Gem-A Diamond Diploma. I have embarked upon my GIA Gemmologist course too.
Q & A
What is your earliest jewellery memory?
My mum's jewellery box! She had a whole array of fun costume pieces and odd ear clips, which were great fun.

What is your favourite gemstone?
Diamonds, I never tire of them.

What advice would you give someone looking for a bespoke piece?
Find your vision; take inspiration from anything around you, then we can talk things over and really define your idea.

Describe your jewellery style in three words?
Discreet, functional, sentimental.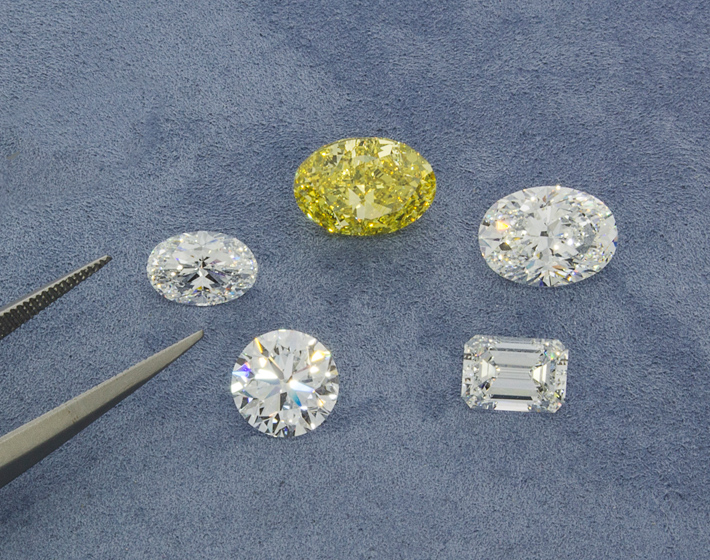 Bespoke Commission
Bespoke pieces can be anything from a solitaire to achieve exactly the perfect setting to the most elaborate suites using older stones from family jewellery, or sourced by our gemmologists, and anything in between. Sometimes the extravagant pieces look so incredible that more classic, simple pieces seem insignificant by comparison, but look again. The way these French cut diamonds are calibrated here to sit perfectly together as a set is remarkable. Stones are carefully chosen to match and then must be carefully aligned in terms of their cut to allow for a setting like this to work seamlessly. The gentle undulation of the graduation of the stones in this protective, encased channel setting is extremely sleek from a design perspective. A reimagined classic eternity ring, elegantly styled, that will still layer alongside other precious pieces.