Amie
With a varied background that has taken her from gaining experience in luxury retail to working at Antipodean diamond mines, and supplemented by her extensive studies at the largest jewellery school in Europe, Amie undoubtedly has the credentials and passion to provide expert guidance on all aspects of gems and fine jewellery.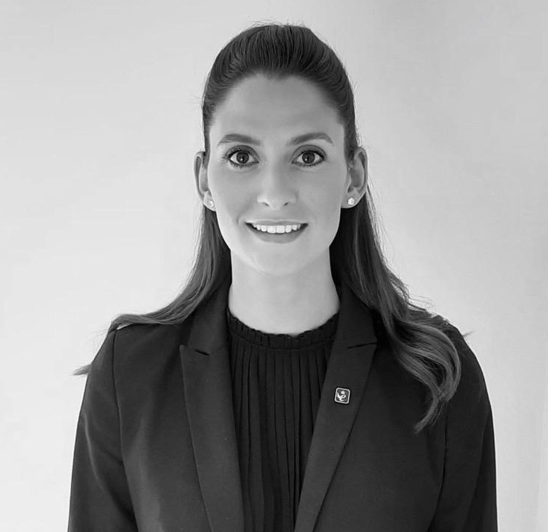 I have been in the jewellery industry for 14 years: from working in luxury retail, to diamond mining in Australia, to five years of study at the Birmingham School of Jewellery, my experience covers many areas of the trade. Most recently I was Head of Sales for a national string of jewellers, specialising in loose diamonds. I have been at Pragnell for one year, and I am the Head of Fine Jewellery at Stratford.

Qualifications:
Professional Jewellers Jet 1 & 2 Courses.
NAG Professional Jewellers Diploma
DGA & FGA Diplomas
GIA Coloured Stones

Q & A
What is your earliest jewellery memory?
Playing in my grandmother's jewellery box every time I visited her. To this day, she still calls me her little magpie!

What is your favourite gemstone?
A diamond: it's a clear stone, is so versatile and is classic. I find the brilliance of it fascinating.

What advice would you give someone looking for a bespoke piece?
Keep it simple unless you are sure. Try and draw from your partner's style.

Describe your jewellery style in three words?
Classic and elegant, yet impressive!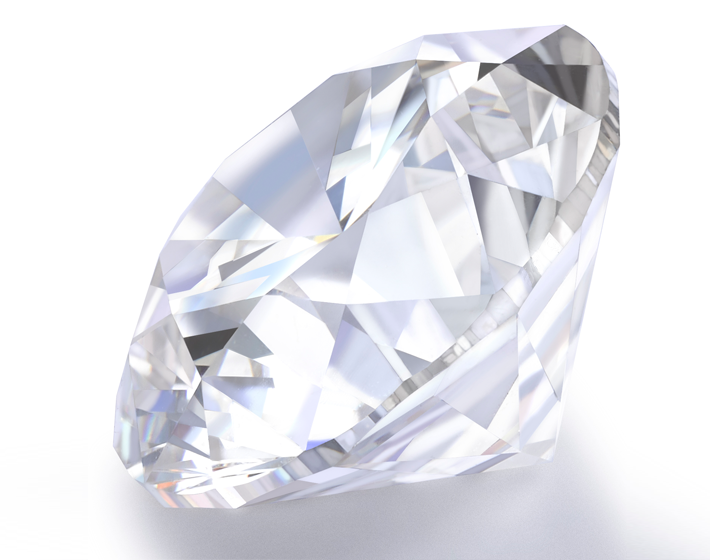 Bespoke Commission
My favourite bespoke commission is our Pragnell setting with six claws. This design features a stunning large round brilliant cut diamond, expertly set with six fine claws, each crafted to fit the stone perfectly and ensure security. We received a request from a customer who wanted to add a personal touch to this iconic design. His partner loved the idea of a pink diamond, but he also wanted the ring to be classic looking and feared she may tire of the colour in the future. To create a versatile, timeless look, we suggested that a small pink diamond be set inverted at the bottom of the setting. This could be seen from the side profile and also touched the skin when the ring was worn. At certain angles, it also gave the brilliant white diamond the most beautiful subtle pink tone. Truly a one-off!