Cushion Cut Diamond Five-Stone Ring 2.50ct in Platinum
Cushion Cut, Five-Stone, Claw Set
Ring Size Guide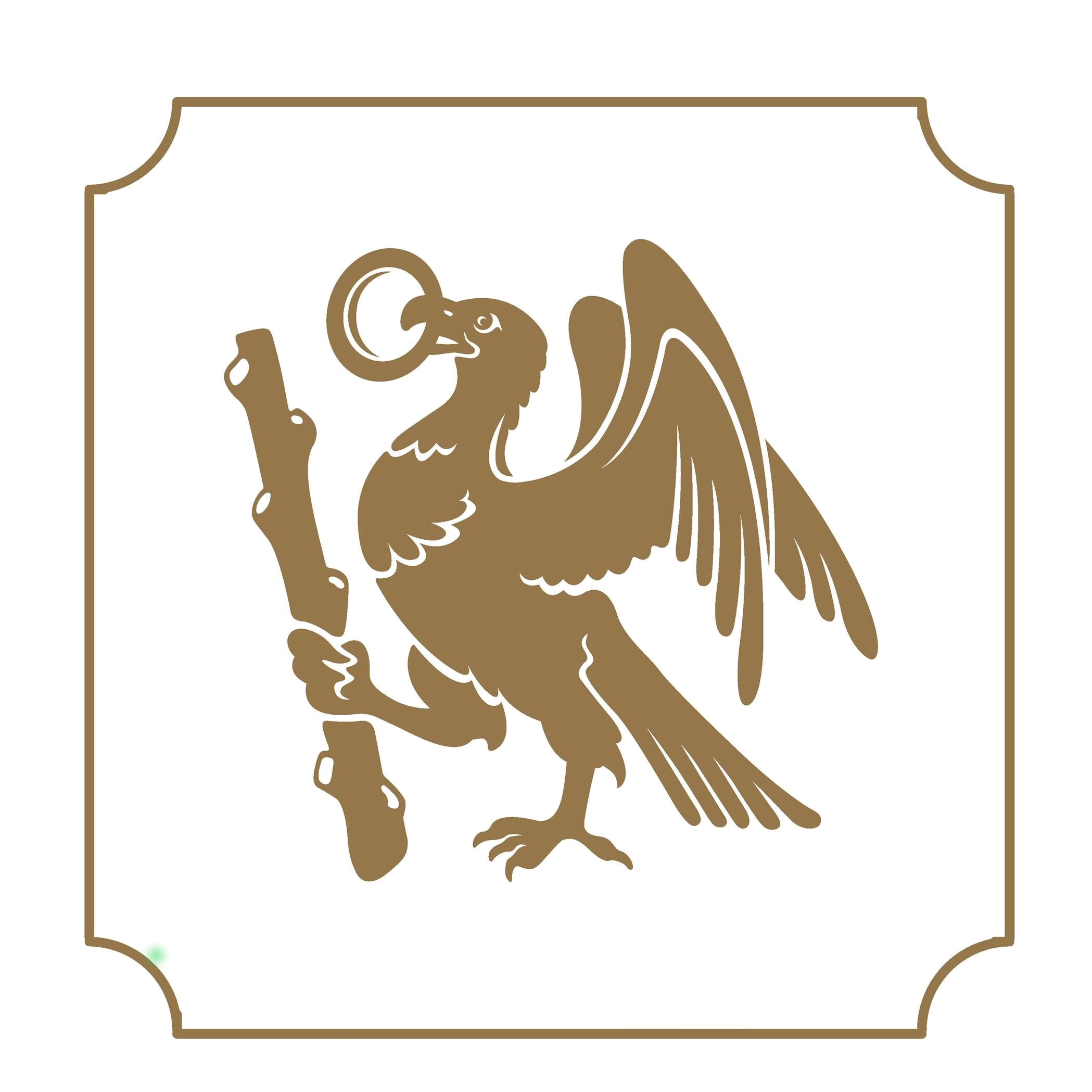 Pragnell Seal. Handcrafted in Great Britain.
Description
---
A cushion-cut, five-stone ring in platinum. Five cushion-cut diamonds, weighing a total of 2.50ct, are expertly claw set by hand into a platinum band.
With softly rounded corners and intense brilliance, these cushion-cut diamonds have been meticulously matched to ensure that the diamonds complement each other perfectly.
A timeless addition to any jewellery collection, this ring can be worn and enjoyed every day.
Read More
Visit Pragnell
Jewellery Product Page