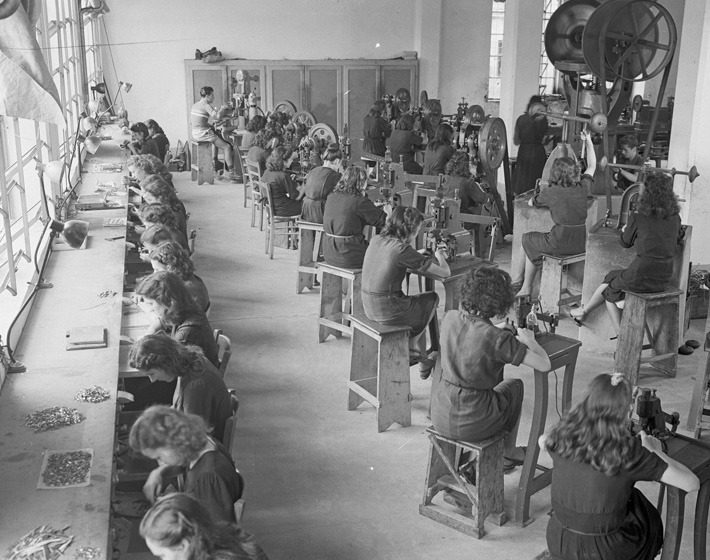 More than 90 years of love for jewellery making
FOPE's headquarters and production facilities are located in the historic town of Vicenza, near Venice, where the company was first established in 1929. Every piece of jewellery is still proudly made in-house to this day by this Italian goldsmithing company which in time has evolved into an international fine jewellery brand sold in more than fifty countries. The distinctive and stylish FOPE gold collections feature a signature style and are crafted in order to achieve the highest quality. Thus they are the favourite choice of more and more discerning women around the world.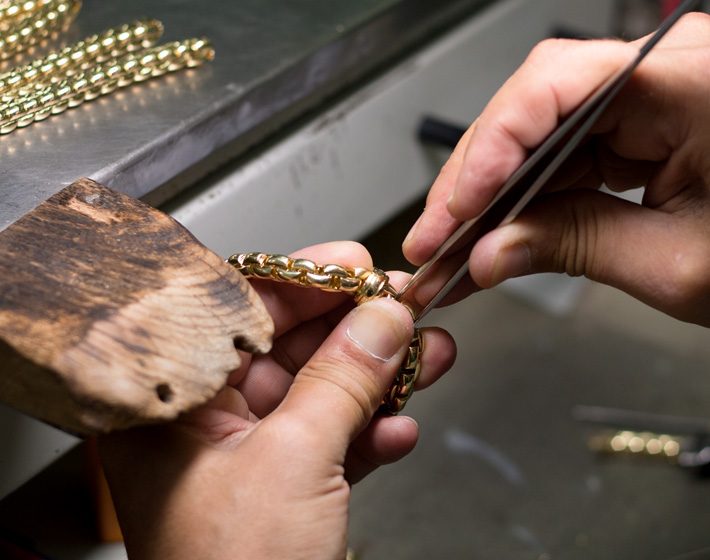 A clever blend of craftsmanship and technology
Building on the incredible technological expertise achieved by the founding fathers of FOPE, in 2007 FOPE launched a ground-breaking concept: 18 carat gold stretchable bracelets, called Flex'it. This exceptional combination of style and innovation became an instant success and introduced a new way of wearing precious gold jewellery. The innovative Flex'it system features dozens of tiny gold springs which are masterfully placed between each link in an 18 carat gold chain, making it fully flexible. The resulting bracelets (and rings) represent a ground-breaking idea in contemporary luxury.