SORRY NO ITEMS WERE FOUND.
Please refine your search or try another search term.
Select a price range to suit your budget
SORRY NO ITEMS WERE FOUND.
Please refine the selected filters.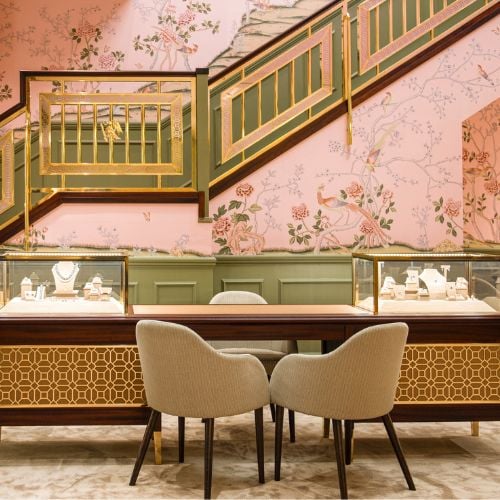 BOOK AN APPOINTMENT
Whether you book an appointment to visit us in person or opt for a virtual consultation from the comfort of your own home, you'll receive the same high standard of service and individual care and attention from our expertly trained consultants who can share designs, discuss gemstone options and even model pieces.
About Plain Wedding Rings
A band of lustrous polished metal exchanged since Ancient Egyptian times, wedding bands denote a couple's eternal love. An infinite circle with an open centre to signify an everlasting wholesome unity that holds a lifetime of prosperous opportunity and growth ahead. Pragnell offer a simple yet timeless range of ladies and men's wedding bands, with different profiles and thicknesses to suit every taste and lifestyle. Our beautifully finished gold and platinum wedding bands can be decorated with a handwritten engraving to share a personal message that will be treasured for years to come.
Engagement Listing Page