The Jewellery Hallmarks
Every piece of Pragnell jewellery bears several hallmarks, each of which carries a special significance.
British hallmarking is one of the earliest forms of consumer protection, with a history spanning over 700 years. First established in the early 14th century, the practice of marking silverware and jewellery with a seal, or hallmark, to guarantee its quality continues to this day. Each seal is applied by the Assay Office - the first of which opened in London in 1327. More than a centuries-old tradition, hallmarking is a legal requirement in the UK.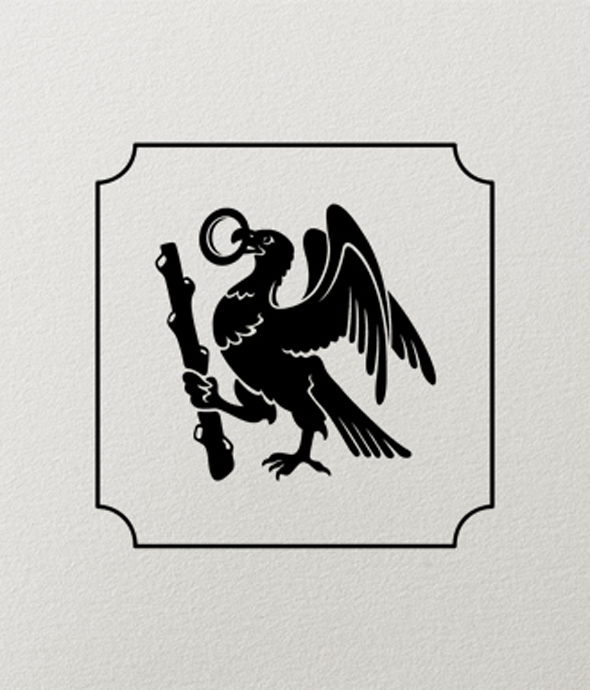 The Pragnell Seal
Not only a symbol of fine British craftsmanship, but a guarantee that you won't find that exclusive creation anywhere else.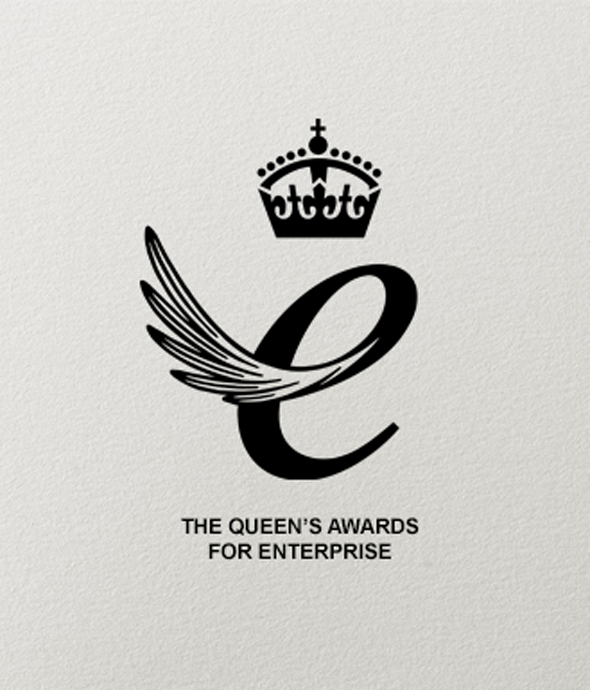 The Enterprise Mark
Since being awarded the Queen's Award for Enterprise in April 2018, we are delighted to be able to include the Enterprise Mark on our jewellery. The prestigious award recognised our outstanding international growth as a business, and the hallmark is testament to this tremendous honour.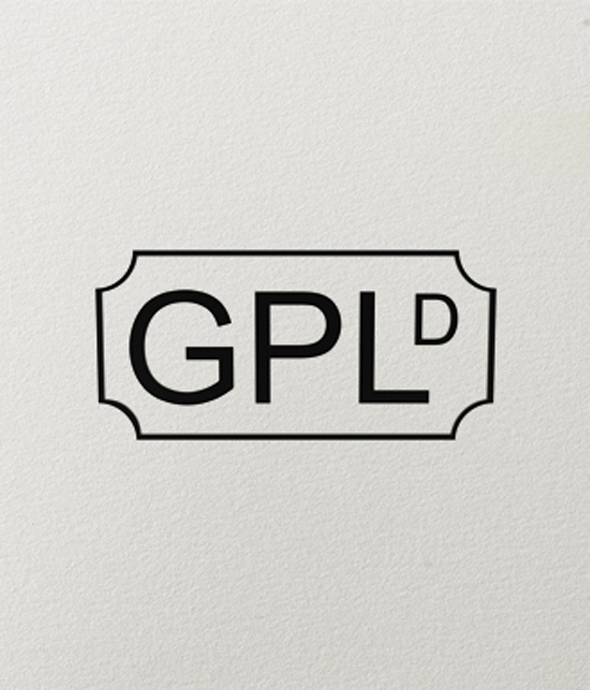 The Makers Mark
The unique George Pragnell Limited (GPL) Maker's Mark, a guarantee of authenticity. This hallmark confirms that the piece of jewellery meets the highest standards of industry approval.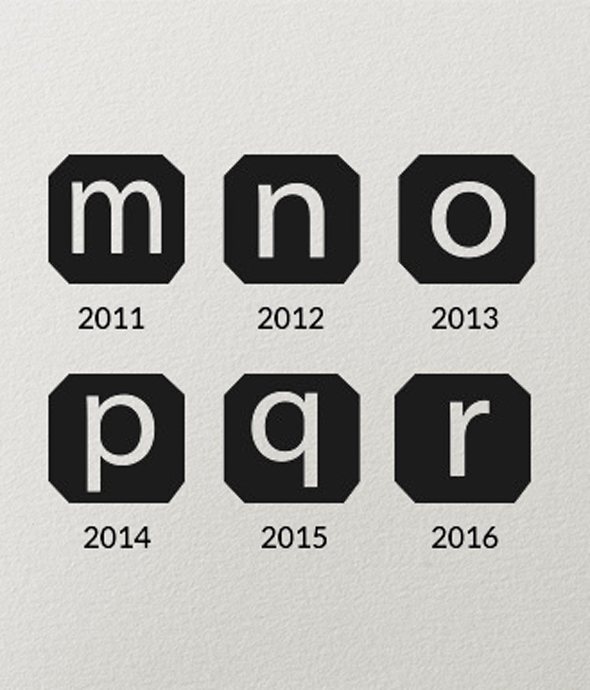 The Date Mark
The date mark, signified by a letter, which records the date the piece was hallmarked.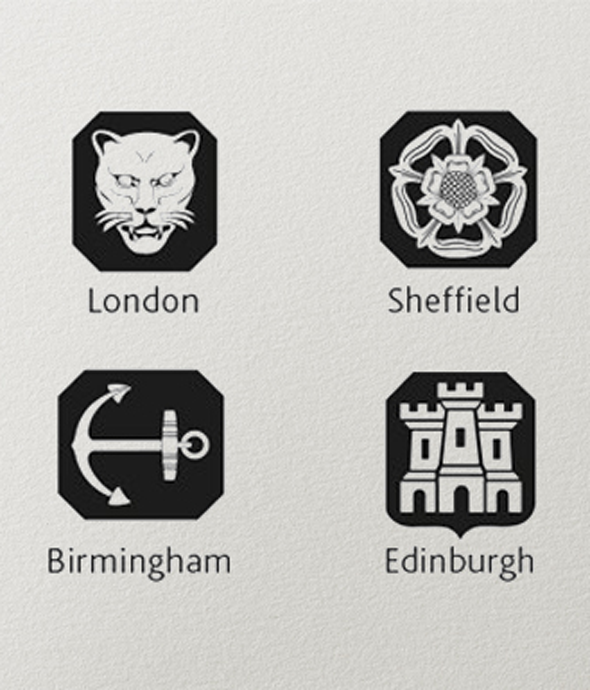 The Assay Office Mark
The Assay Office Mark records which of the four Assay Offices in the UK tested and hallmarked the piece: London, Sheffield, Birmingham or Edinburgh.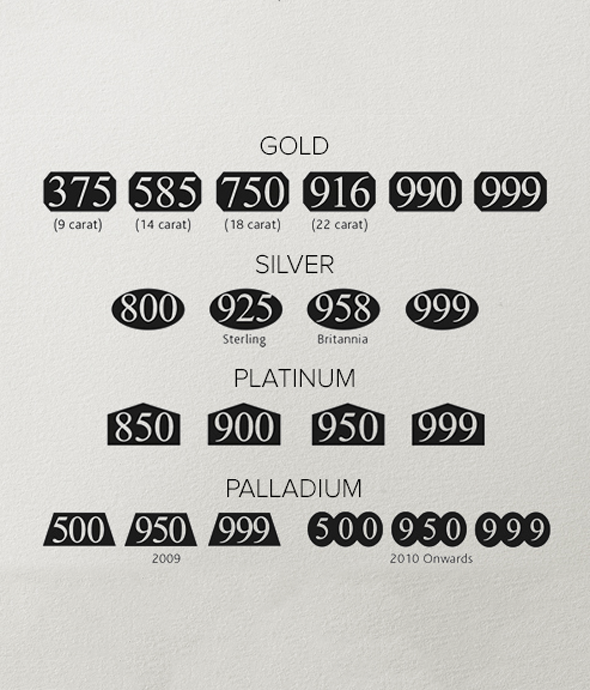 The Metal Purity Mark
The metal purity mark confirms that the piece meets the minimum UK legal requirements for the quantity of precious metal used. Whether gold, silver, platinum or palladium, the number shown in this mark shows the minimum amount of precious metal by weight, in parts per 1,000.
Visit Pragnell
From Market Street to Mayfair you can be sure of a warm welcome at any of our showrooms across Great Britain.