The Pragnell Seal
The Pragnell Seal is the ultimate mark of approval. A jewel that bears the Pragnell Seal possesses a quality, design and preciousness you won't find anywhere else.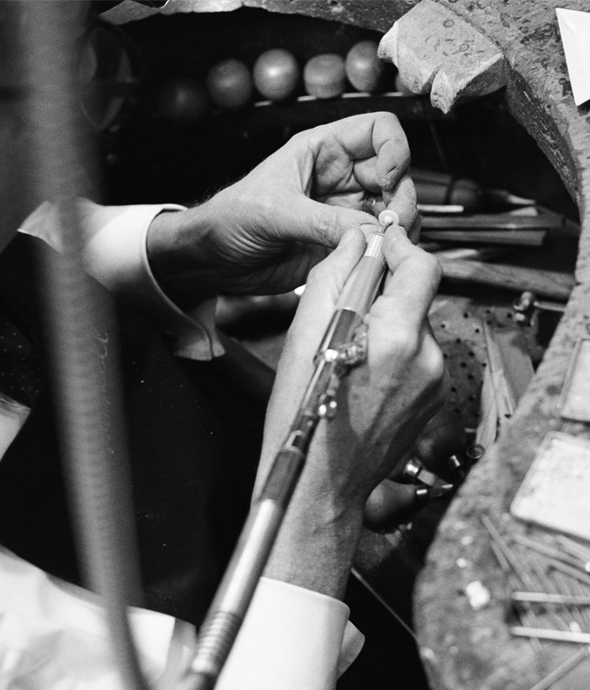 In-house Expertise
We are one of the few fine jewellery houses whose pieces are still handcrafted in our own workshops. We are proud of our in-house team of specialist craftspeople, and we believe that tradition and innovation should work in harmony.

We employ some of the UK's most talented goldsmiths and diamond setters, many of whom are Fellows of the National Association of Goldsmiths. Classically trained in traditionally jewellery-making techniques, they combine these ancient skills with cutting-edge technology to create pieces of peerless quality.

Pragnell Masterpieces are designed around rare, remarkable gemstones and are handcrafted in our British workshops. Individually numbered, each one-of-a-kind Masterpiece is stamped with the Pragnell Seal.

The Pragnell Seal symbolises a design that you won't find anywhere else, exceptional gemstones that have been hand-selected for their beauty and rarity, and craftsmanship that is unrivalled in its quality. It is, quite simply, our seal of approval.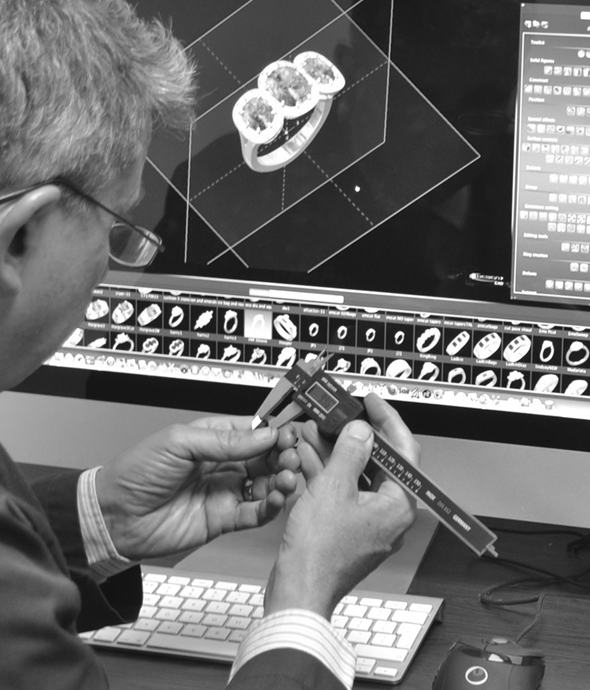 History Behind The Seal
The Pragnell Seal represents the family's ties to Shakespeare, Stratford-upon-Avon and Warwickshire. Bringing together history, geography and craft, the Pragnell Seal assures our customers that their piece of jewellery has been handmade in the UK by craftspeople whose specialised skills span centuries.

It features a falcon, the bird of prey seen at the top of Shakespeare's family coat of arms. The Bard made numerous references to falconry in his work; no doubt inspired by the majestic birds he saw around Stratford-upon-Avon, his birthplace and home to three generations of the Pragnell family.

In the Pragnell Seal, the falcon clasps a ragged staff, echoing the historic bear and ragged staff symbol that appears throughout the county of Warwickshire, including on its coat of arms and county flag. The heraldic motif is thought to date back to the first Earl of Warwick, and there is evidence of its use as early as the 14th century.

The falcon also holds a gold ring in its beak: a reference to the Pragnell family's jewellery making expertise, which stretches back six generations.
You May Be Interested In
Jewellery CLP Page