Mo
Aside from her knowledge of jewellery and design, Mo's true strength lies in the lengthy experience she has gained from working so closely with an international base of clients. She understands precisely the sentiment that is associated with the process of either choosing the right item of jewellery or designing the concept for a bespoke piece.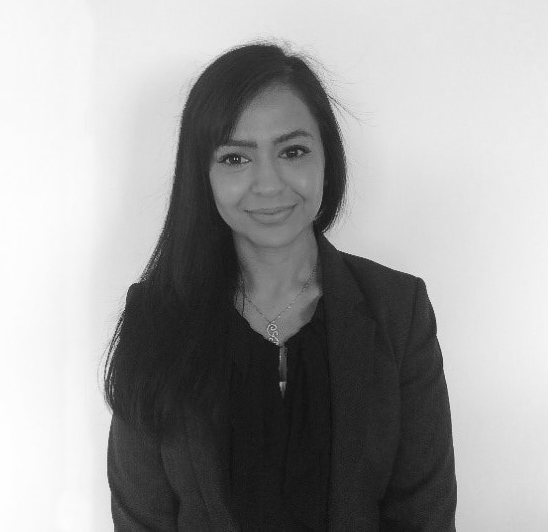 I have worked in the jewellery trade for over 14 years and have a wealth of experience when it comes to providing first class service to customers and resolving any queries that might arise. During my time in the business, I have built up an exceptional rapport with my client base all over the world with all initial customer communications by phone, mail and face-to-face. My number one priority is always the client.

Qualifications:
Pragnell Training Platform
Professional Jewellery Diploma 1 and 2
Christie History of Jewellery Design:1880 to Now
Q & A
What is your earliest jewellery memory?
My mum has a ring my father bought for her 50 years ago. It is star shaped with four dark garnets and has a millegrain setting mounted in 18ct yellow gold. I fell in love with it as a child and still love it today.

What is your favourite gemstone?
My favourite gemstone without a doubt would have to be a diamond; their rarity and sparkling beauty makes them timeless and connects your love story to those that will follow after.

What advice would you give someone looking for a bespoke piece?
You can mix and match elements of the designs you like and combine them into the ultimate design that ticks all the right boxes for you.

Describe your jewellery style in three words?
Innovative, distinctive and unique.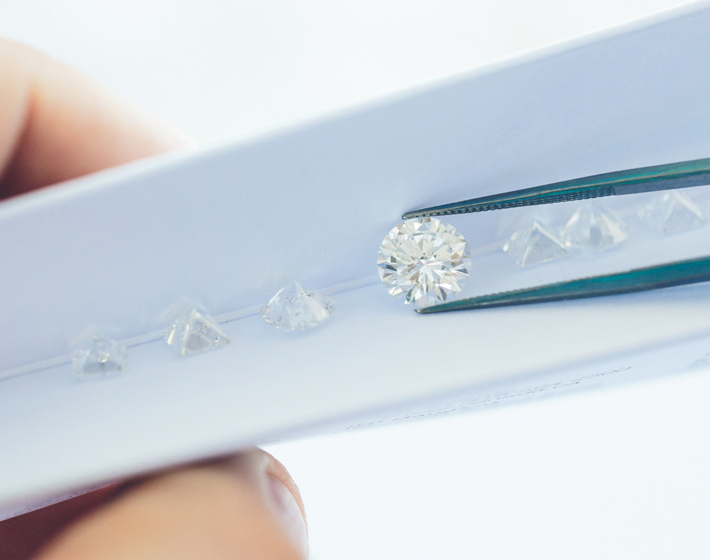 My Favourite Piece
This pair of earrings are reminiscent of the Edwardian and Art Deco drop earrings, with the long glittering creation that dangle so delicately. With its range of mixed cut diamonds, this modern day design has captured the elegance to move naturally and sway, especially when worn with light flowing garments. By using different cuts of brilliant baguette pear and carré cut diamonds, it ensures that each one acts differently and independently in the light, producing contrasting brilliance and sparkle as the earrings move.