Paraiba Tourmaline
One of the world's rarest gemstones, Paraiba tourmaline is prized for its electrifying, intense colour, akin to the crystal clear waters of the Caribbean.
In the world of gems, Paraiba tourmaline is a relative newcomer. It was discovered in the 1980s by the determined gemmologist, Heitor Dimas Barbosa. He had spent years excavating the hills around São José Da Batalha in the Brazilian state of Paraiba, convinced that the land hid a special treasure. Almost every other shade of tourmaline had been discovered in Brazil's mineral rich soils, but when, in 1988, Barbosa caught a glimpse of a lucid neon blue gem, he knew he had happened upon a new source of riches.
Paraiba tourmaline owes its extraordinary lagoon blue colour to the trace element copper. A decade after Barbosa made his discovery, another deposit of blue-green tourmalines was found in Mozambique. The best quality stones from this area are known as 'Paraiba-like tourmalines', in homage to the brilliance of gemstones from the original Brazilian mine. Brazilian Paraiba tourmalines are sought after by collectors and connoisseurs, but not only for their otherworldly colour: they are highly prized for their rarity. Only one Paraiba tourmaline is mined for every 10,000 diamonds, making them one of the rarest gemstones on earth.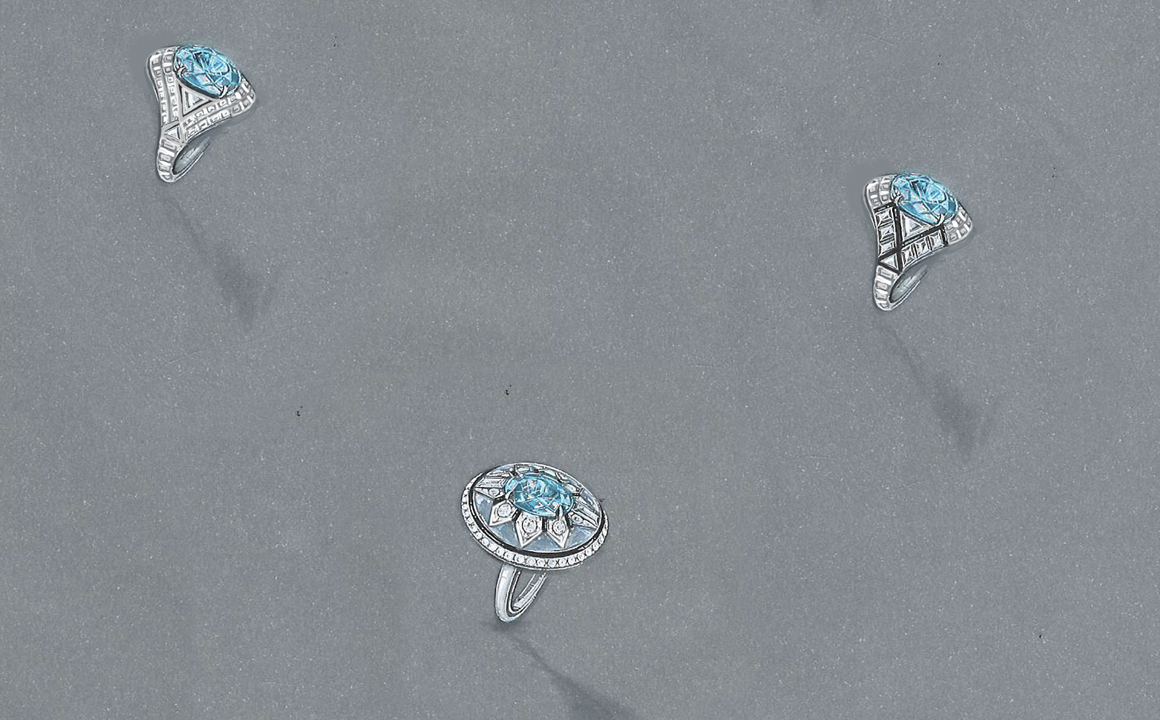 The original Batalha mine is now all but exhausted; the highest quality, largest stones were excavated many years ago. There are precious few large, high quality Paraiba tourmalines on the market; every one that exists is a true collector's stone.
The Paraiba tourmaline's rarity, in combination with its vivid colour, electric luminosity and mysterious history, makes it a source of fascination – bordering on obsession – for many gemstone connoisseurs. One of the world's largest cut examples is the 'Ethereal Carolina Divine Paraiba', which is 191.87 carat and currently held in a private collection.
On the rare occasion that our gemstone buyers come across a Paraiba tourmaline of exceptional size and quality, there is no question that it must become a Pragnell Masterpiece. We set such gems in one-of-a-kind jewels that enhance their astonishing, singular beauty.
Visit Pragnell
From Market Street to Mayfair you can be sure of warm welcome at any of our showrooms across Britain.