Nature's Rare Jewels
"True jewellery permanently embodies unique emotions and memories.
These are nature's rare jewels." - Charlie Pragnell
Shop the Collections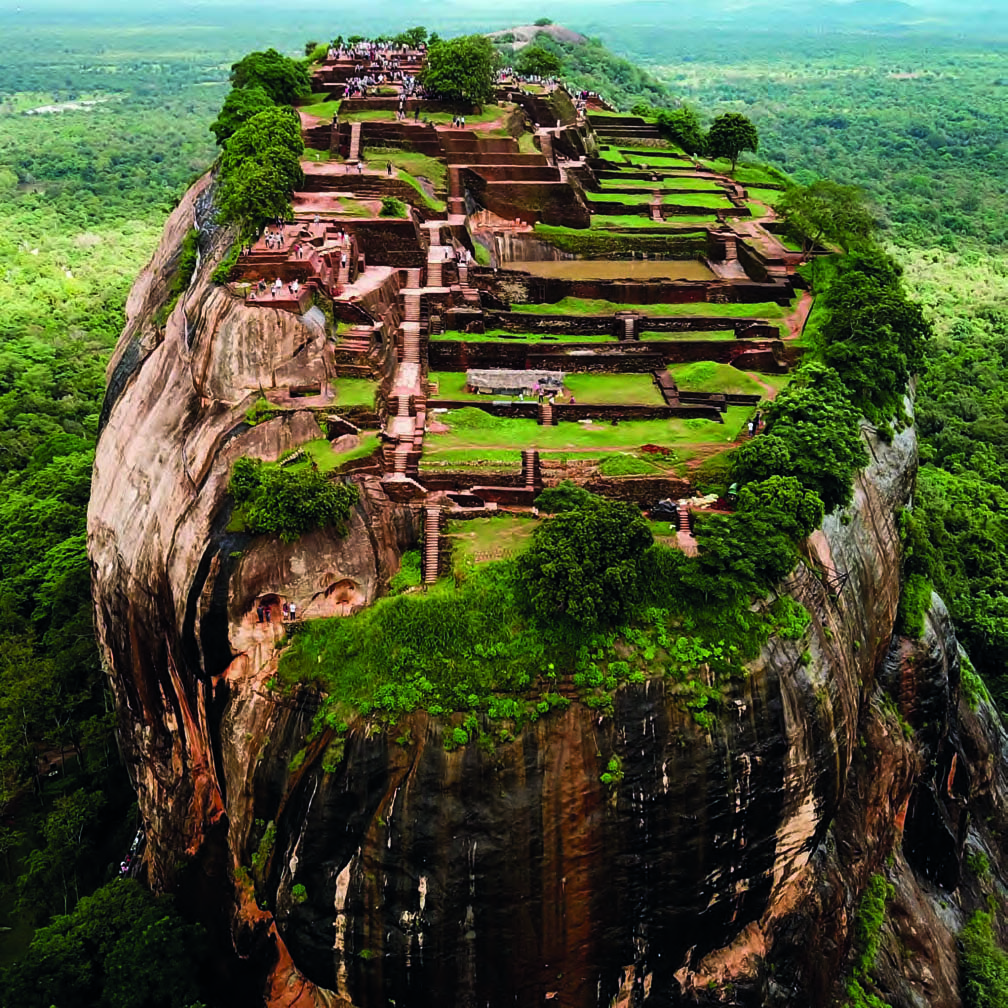 Wonders of the Natural World
Gemstones. Treasured throughout the ages as talismans, signifiers of status, stores of wealth – God's currency, as some might say – and objects of desire, there is something almost primal about our fascination with them. Formed naturally beneath the surface of the Earth millions of years ago, each is a unique treasure with its own class of beauty, from the deep red of a Burmese ruby to the lively sparkle of a perfect Type IIa diamond.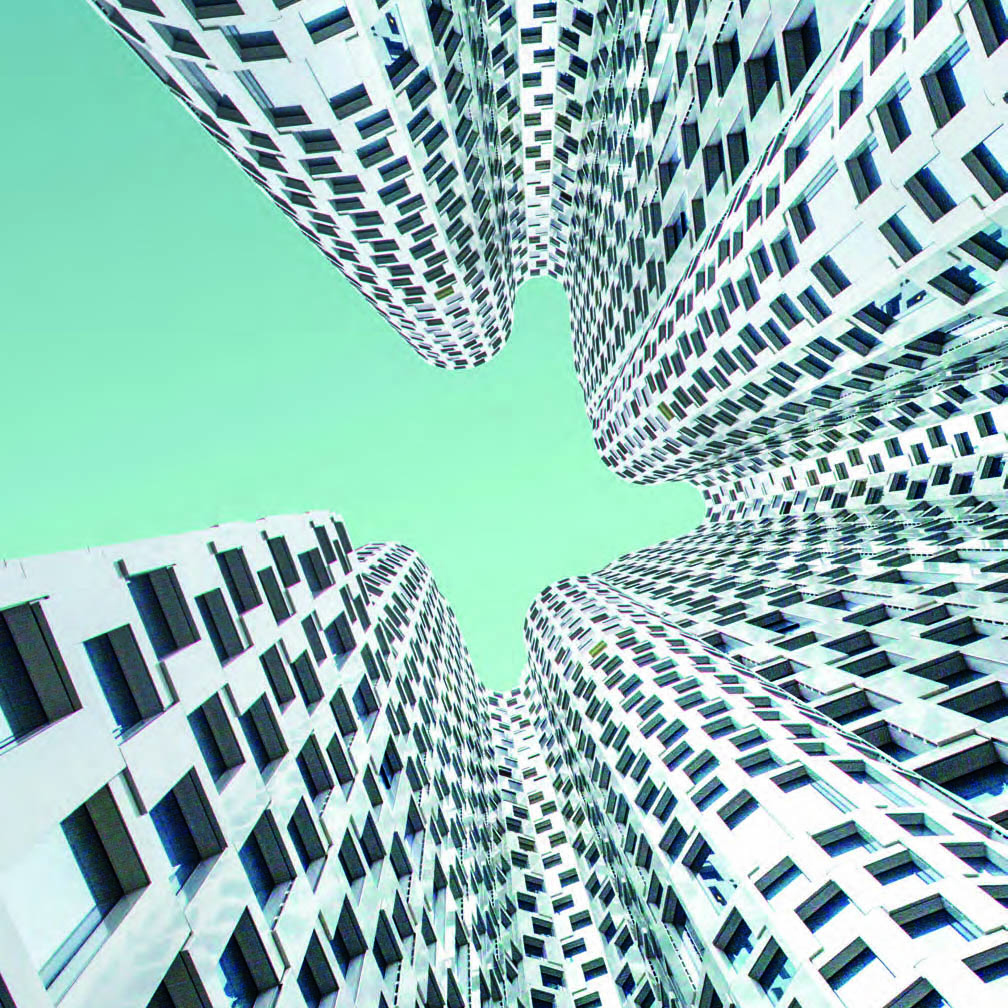 Style Never Stands Still
A jewellery collection is not just an assemblance of beautiful possessions. It is the storybook of our lives that grows and changes as we do. Jewels mark milestone moments, reflect our personalities, and our most treasured pieces can become synonymous with us in the eyes of our loved ones. Building a legacy through jewels is best done with special pieces that are a true expression of who we are, be that a personalised jewel or a daring right-hand ring.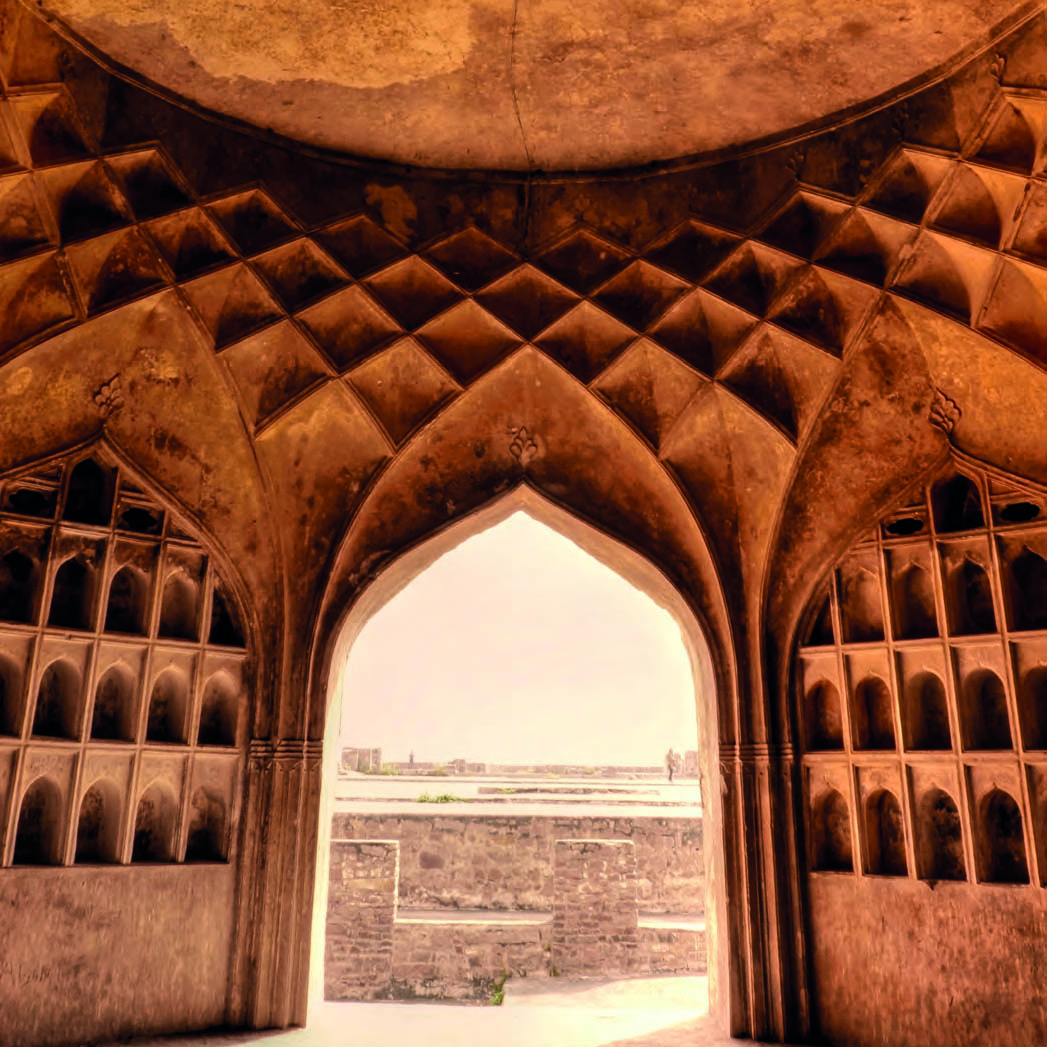 Timeless Treasures
Sometimes, it is the simplest things in life that bring us the most pleasure. The jewellery equivalent are those evergreen styles that continue to enchant us throughout the decades – or even centuries. Classic diamond studs, enduring eternity rings, serenely stylish tennis bracelets. When investing in a forever jewel, it is always advisable to buy well and to seek out the best possible stones and exquisite craftmanship that will ensure your timeless treasure will last.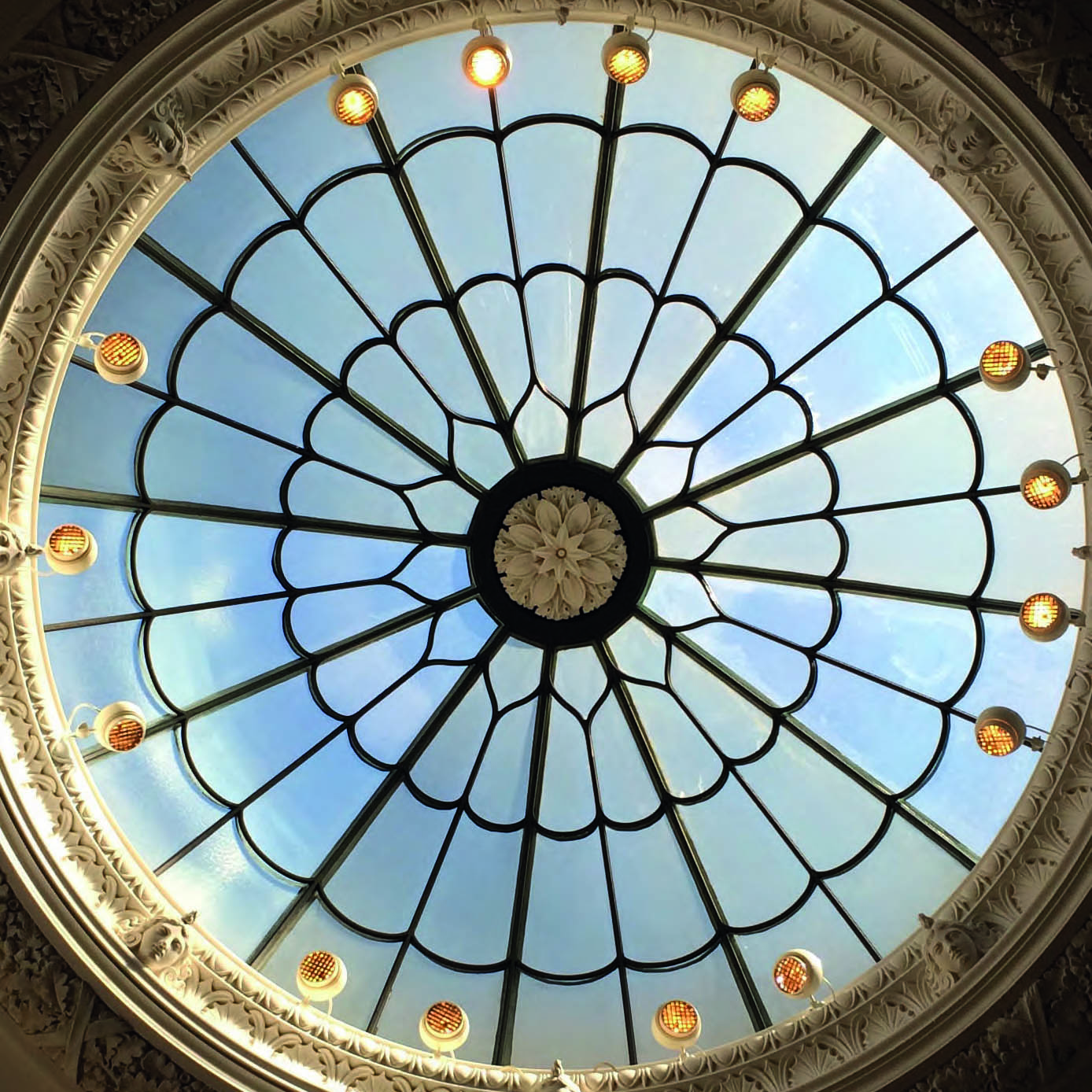 Decades of Decadence
To truly appreciate jewellery, you must first understand its history. It is one that is rich with adventure, innovation, sentiment and artistry. Once you delve into this world, it is hard not to fall under the spell of authentic vintage and antique jewellery. These unique jewels offer an intoxicating cocktail of delights, from the thrill of connecting with the past to the satisfaction of securing a signed jewel from a legendary house that will never again be repeated.
Visit Pragnell
From Market Street to Mayfair you can be sure of a warm welcome at any of our showrooms across Great Britain.