Nature's Rare Jewels
We are pleased to share our new 2021 brochure with you.

Produced in collaboration with friends of the family, we present our latest collections to you: Cuba, Havana, Revival and Mystery Rings. All created using Nature's rare jewels, these collections span the traditional to the contemporary and edgy, produced with our renowned craftsmanship and quality.

Learn more about the jewels that we source, the exceptional services we offer, and the stories behind our collections.
Behind the Scenes
"True jewellery permanently embodies unique emotions and memories. These are Nature's rare jewels."
Charlie Pragnell
Explore the Brochure
Our Favourites
A small selection of our top picks from this year's brochure
Shop the Collections
Contributors
As a family busines, we champion the ideas, inspiration and ingenuity of friends of the family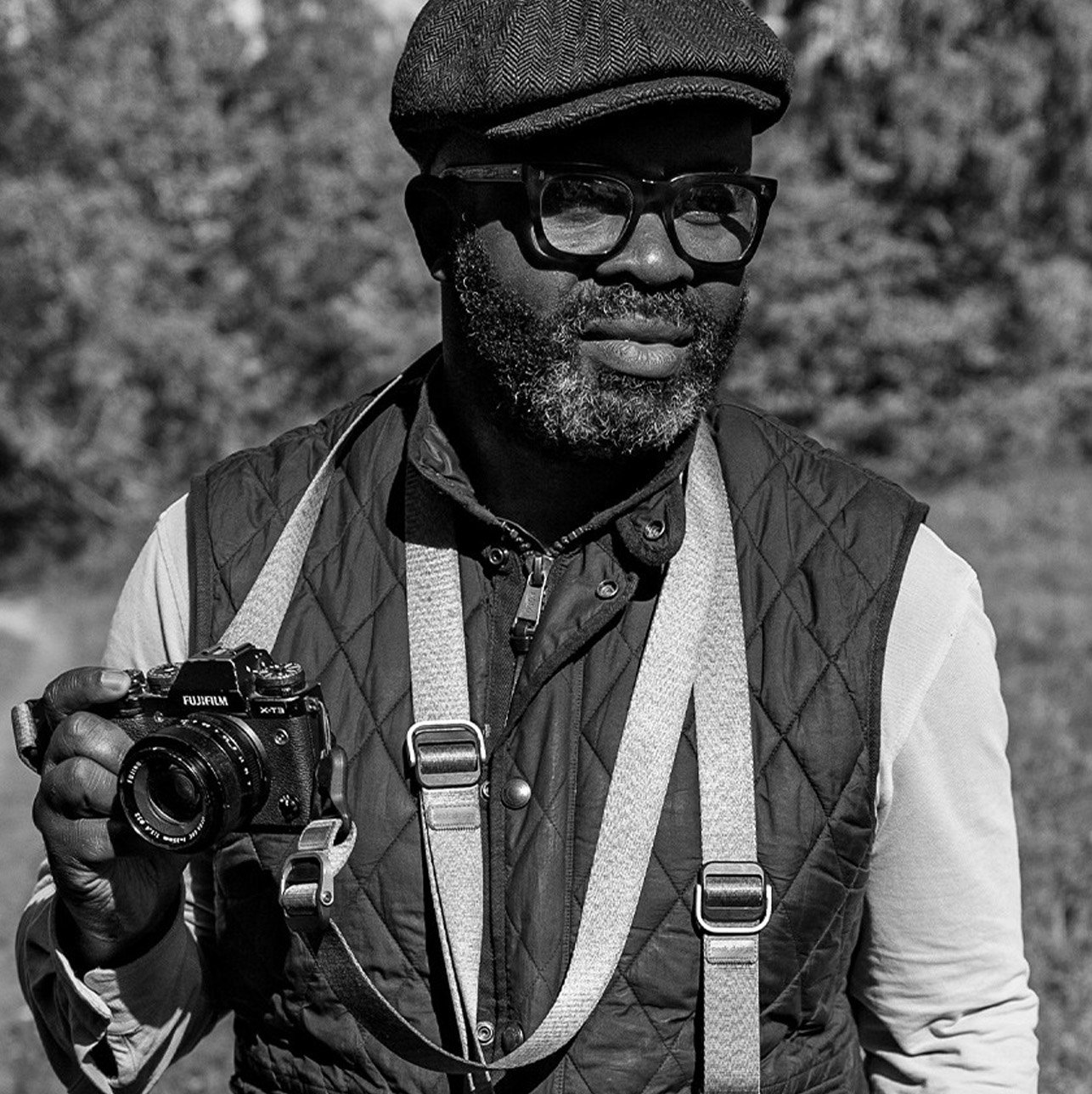 PHOTOGRAPHER
After a career in the City, Misan decided to follow his lifelong passion for photography three years ago. He has had a remarkable career since, photographing numerous international talents and capturing momentous imagery during the Black Lives Matter protests in June. He then became the first black photographer to be selected to shoot the cover for the September issue of British Vogue.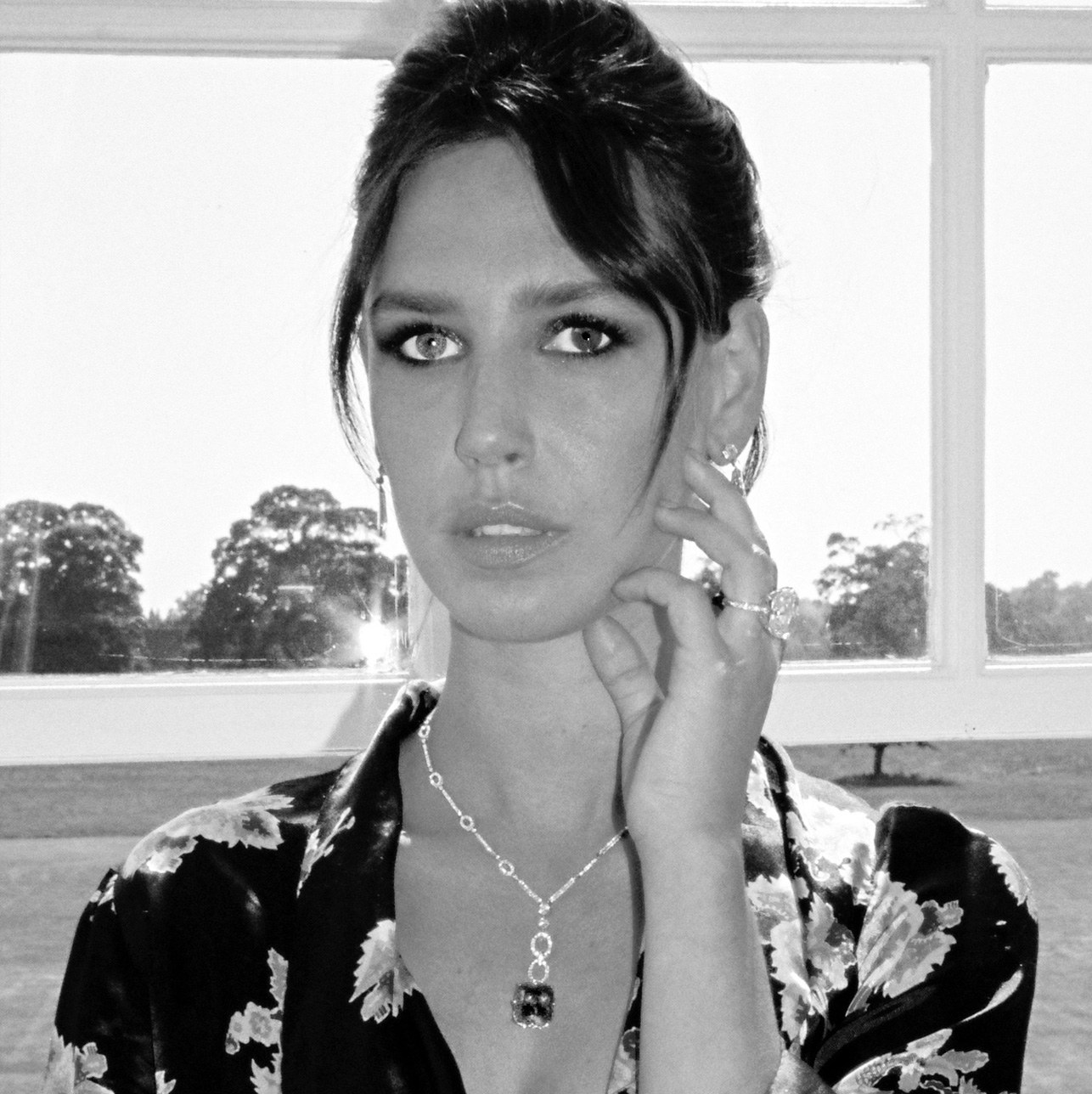 MODEL
Ella grew up in the Oxfordshire countryside and now splits her time between the Cotswolds and London. From a family of film and television creatives, Ella works with her mother at their luxury property business, sourcing and providing access to magnificent properties across the world.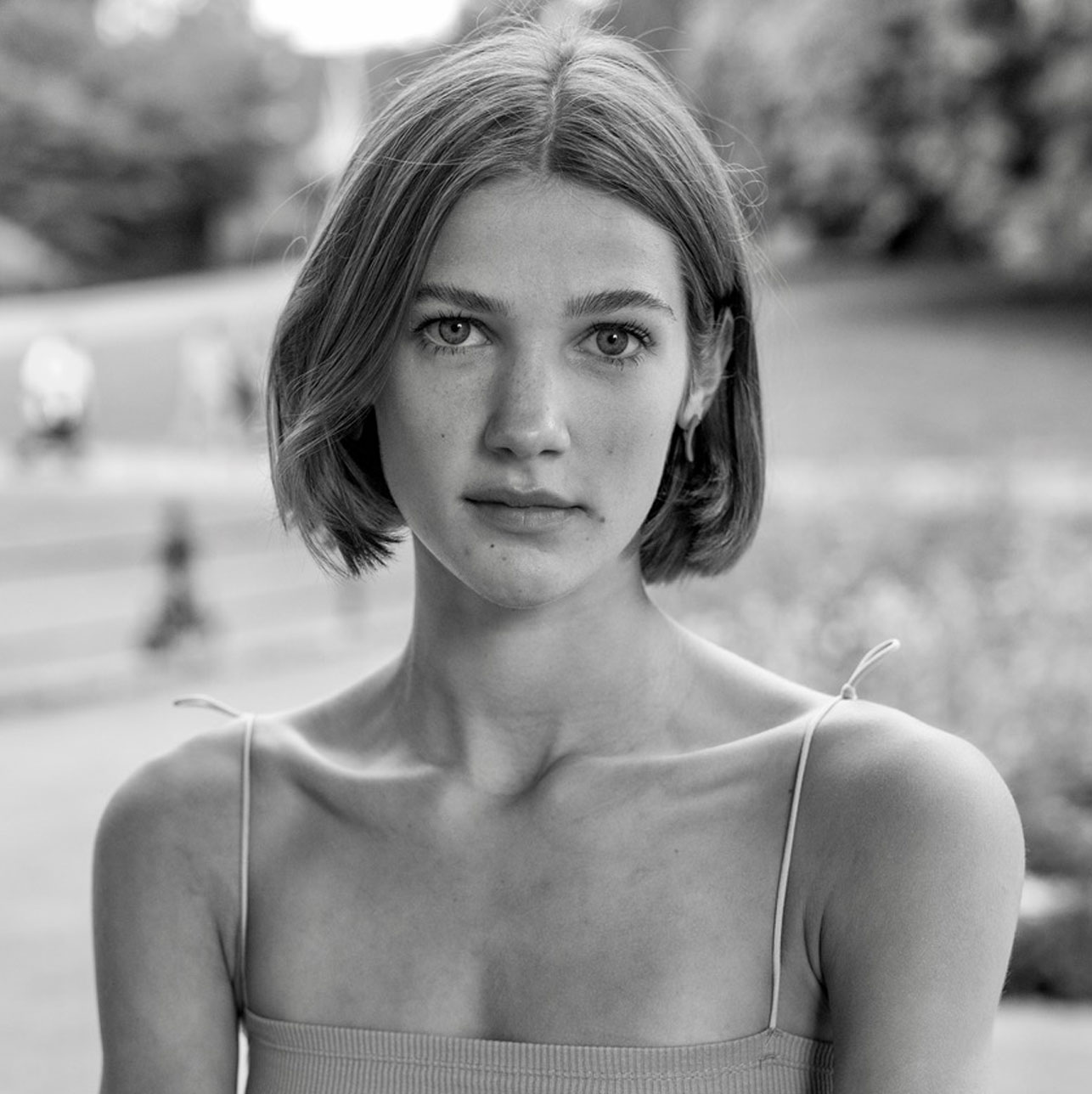 MODEL
With Family from Stratford-upon- Avon Dot comes from a long line of ballerinas. Also a lover of performing and being on stage, Dot is currently in her final year at the Arts Educational drama school in South West London, with ambition to pursue a career as an actor, writer and director.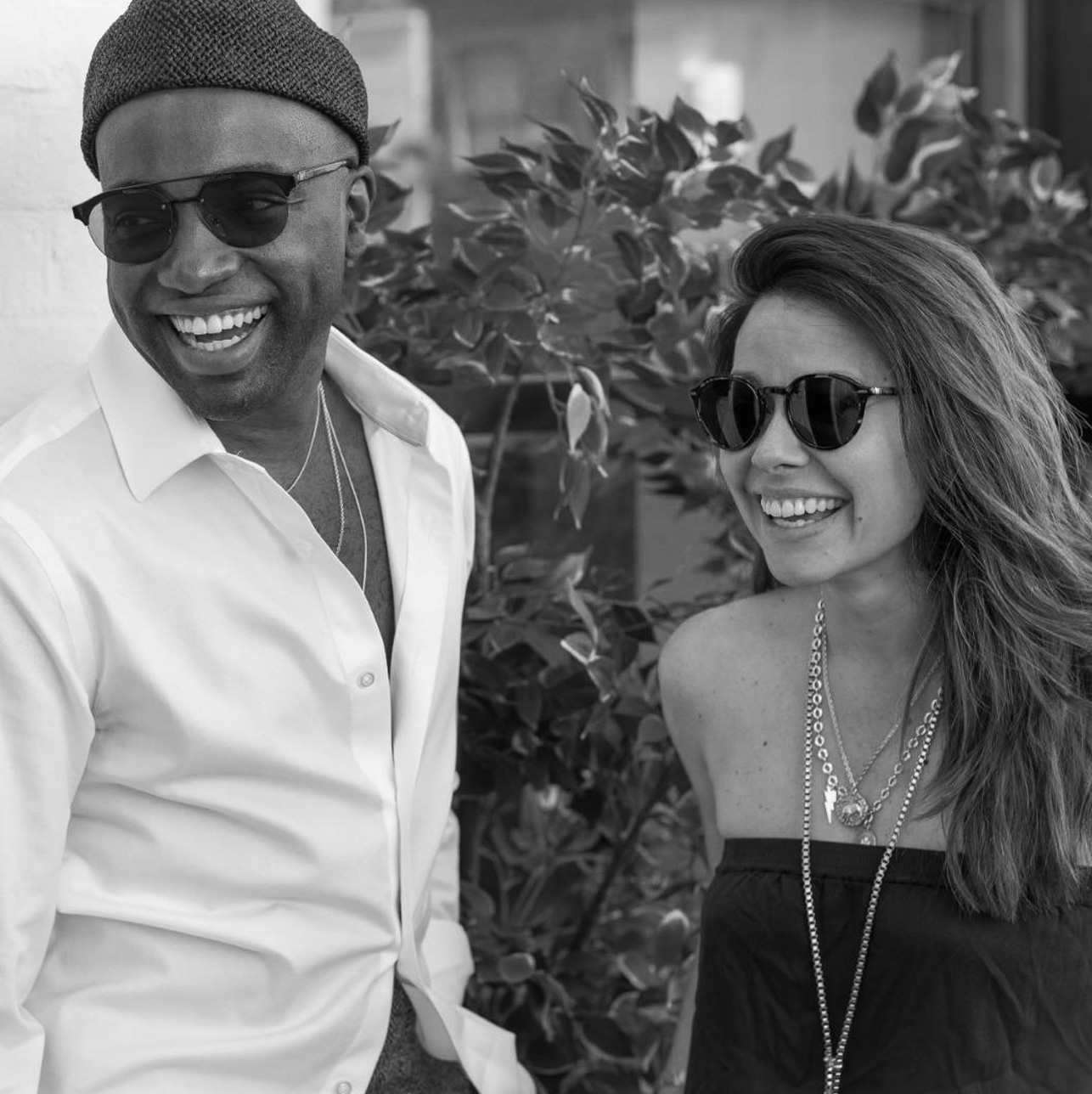 STYLISTS
Zadrian Smith & Sarah Edmiston
With over a decade's experience in the world of fashion, international stylists Zadrian and Sarah joined forces in a collaboration that blends their individual approaches and aesthetics. Their time is divided between London, New York, Los Angeles and Paris. A forward-looking point of view is one of the core values of their partnership, allowing them to provide creative solutions which elevate and honour their clients.
Visit Pragnell
From Market Street to Mayfair you can be sure of a warm welcome at any of our showrooms across Great Britain.