A RARE JEWEL– TACKLING MOUNT EVEREST
At Pragnell we are firm believers in pushing the boundaries beyond the normal limits. We are full of admiration for those who push themselves to the extreme by undertaking ultra endurance endeavours, like our pioneering heroine, Lucy Rivers Bulkeley FRGS.
Lucy first made a name for herself in 2010 by being the first European woman to complete the '4 Deserts Grand Slam': travelling 250km self-supported across the Atacama, Gobi, Sahara and Antarctic deserts. She has since taken on the equally gruelling 7 Summits Challenge, which involves climbing the highest summit on each of the world's continents. If successful, she will be the first woman EVER to complete both challenges – a truly remarkable achievement.

The first four summits Lucy conquered were Aconcagua, Elbrus, Kilimanjaro and Kosciusko. And you may recall that last June we covered her climb of Denali, in Alaska.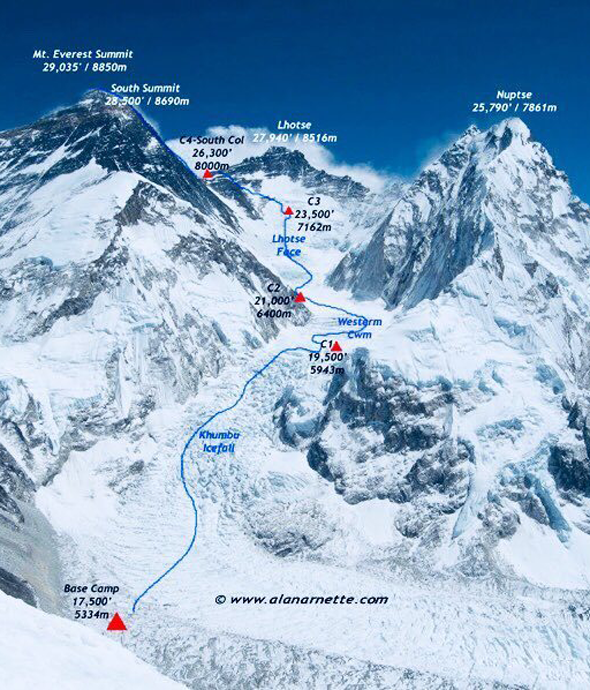 She is currently on Mount Everest – the world's highest mountain – waiting at base camp for a suitable weather window to allow a push for the 8,848m summit. Lucy's already been on the mountain for just over a month getting acclimatised to the high altitude. The final stage of this particular expedition will involve a treacherous climb up the notorious Lhotse Face before she can stand on the top of the world.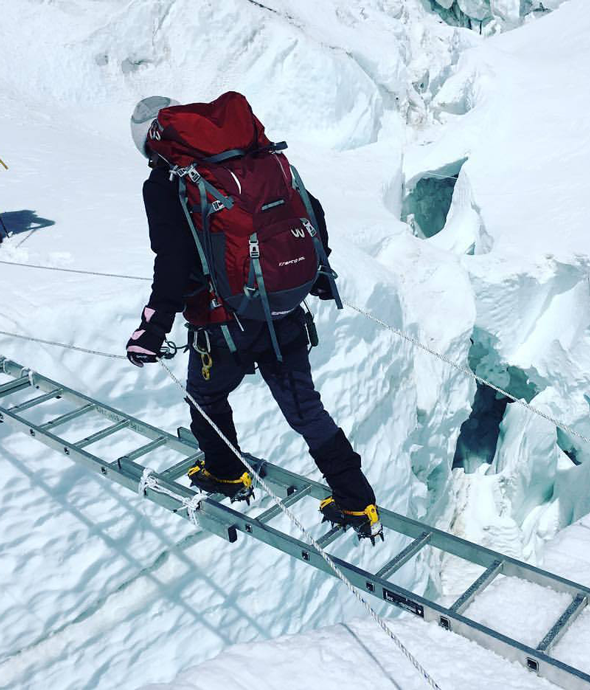 All of us at Pragnell are completely in awe of Lucy's courage, passion and perseverance in her pursuit of excellence. We are extremely proud to be supporting her incredible endeavour and sponsoring her through her chosen charity.

Find out how Lucy gets on by following our News pages for the next update…
Visit Pragnell
From Market Street to Mayfair you can be sure of a warm welcome at any of our showrooms across Great Britain.