Pragnell x Lady Garden
Pragnell is proud to be supporting the Lady Garden Foundation, to help raise money and awareness during Gynaecological Cancer Awareness Month.

The Pragnell x Lady Garden collection features three versatile pieces; pink tourmaline is cut into an iconic chevron shape to celebrate the Lady Garden Foundation logo, finished in a delicate yellow gold rubover setting.

All proceeds from the sale of these pieces will be donated to the Lady Garden Foundation.
Discover the Collection
Layer, stack and show your support with these delicate and versatile pieces, all created with Pink Tourmaline to honour the Lady Garden Foundation.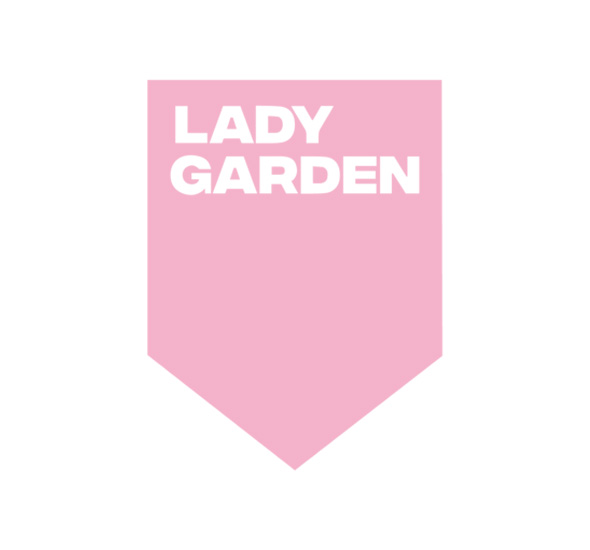 The Foundation
The Lady Garden Foundation is a national women's health charity, raising awareness and funding for gynaecological health.

Started in 2014 and initially to help fund groundbreaking research into the treatment of these cancers at The Royal Marsden NHS Foundation Trust, the oldest cancer hospital in the world, which remains one of the largest cancer centres in Europe, with a truly global impact.

The money raised by the Lady Garden Foundation has funded cutting-edge studies which we hope will revolutionise the treatment of these cancers. We continue to raise funds and awareness for gynaecological health.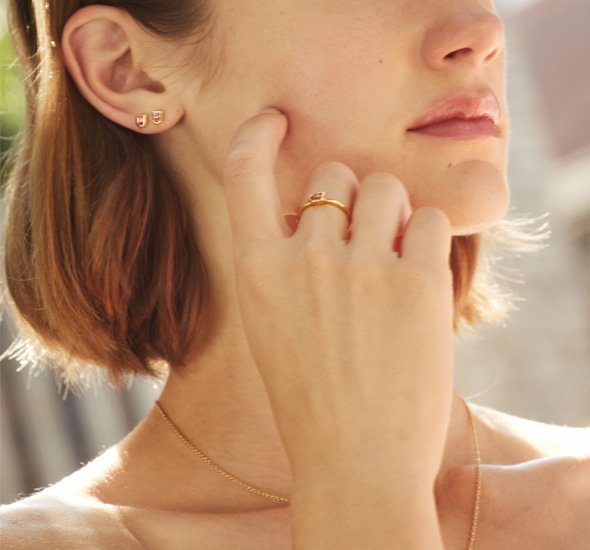 Gynaecological Cancer Awareness Month
September marks Gynaecological Awareness Month. Stand together as daughters, sisters and mothers to challenge taboos and speak up for our gynaecological health.

'1 in 2 people will be diagnosed with cancer in their lifetime and for the 58 women a day who are diagnosed with a gynaecological cancer - 36% won't survive. This sobering statistic is why The Lady Garden Foundation exists - it's why we're dedicated to fundraising vital research and breaking the taboo about talking about your vagina and gynae health.' - Jenny Halpern Prince, Co-Founder & Chair of Lady Garden Foundation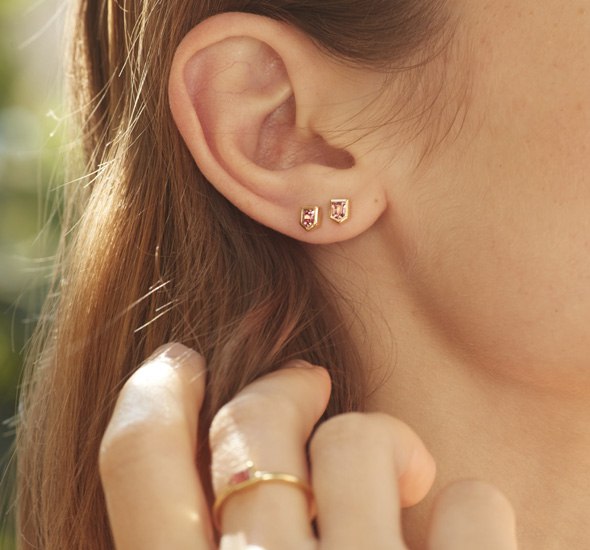 Silent No More
The Lady Garden Foundation are determined to rid the world of gynaecological cancers.

Gynaecological cancers have devastating outcomes for women, with an average mortality rate of 44%. Out of the 57 women diagnosed with gynaecological cancer today, 22 of them will die.

Understanding the symptoms will save lives, so start talking today.
Visit Pragnell
From Market Street to Mayfair you can be sure of a warm welcome at any of our showrooms across Great Britain.